DIY Noisemakers
Make Noise This Summer With These 5 DIY Noisemakers
The following post was originally featured on All For the Boys and written by Allison Waken, who is part of POPSUGAR Select Moms.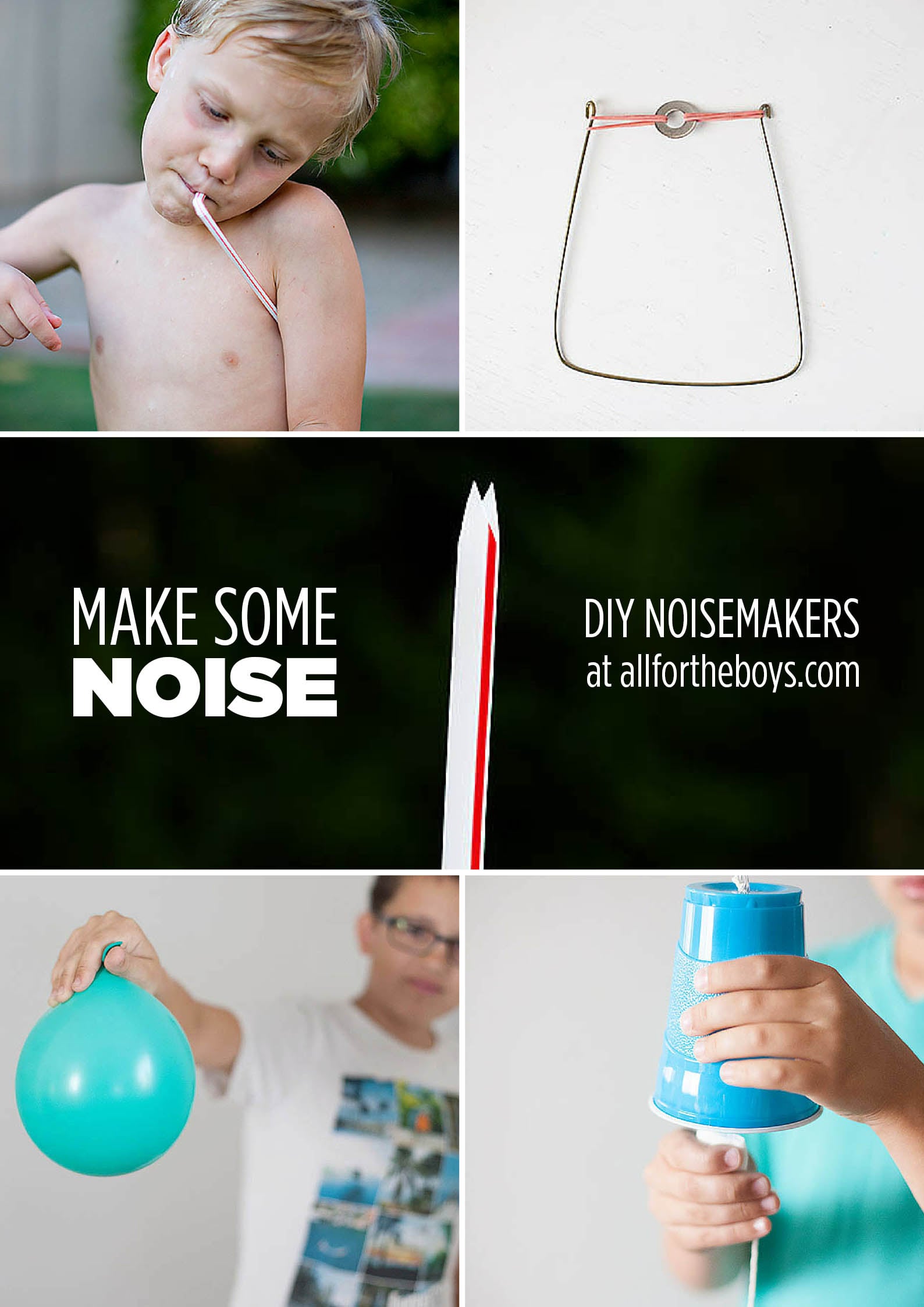 Noisemakers — they're annoying, but oh so fun. Here are five different ones you can easily do at home!
I'm sure there are LOTS of ways to make noise. I mean, don't get me wrong, my boys don't need any help, but it's fun to show them new ways to create different sounds with objects from around the house. And a good fart noise always gets a laugh.