Family Goes a Year Without Sugar
The Secret Benefits One Family Learned in Going a Year Without Sugar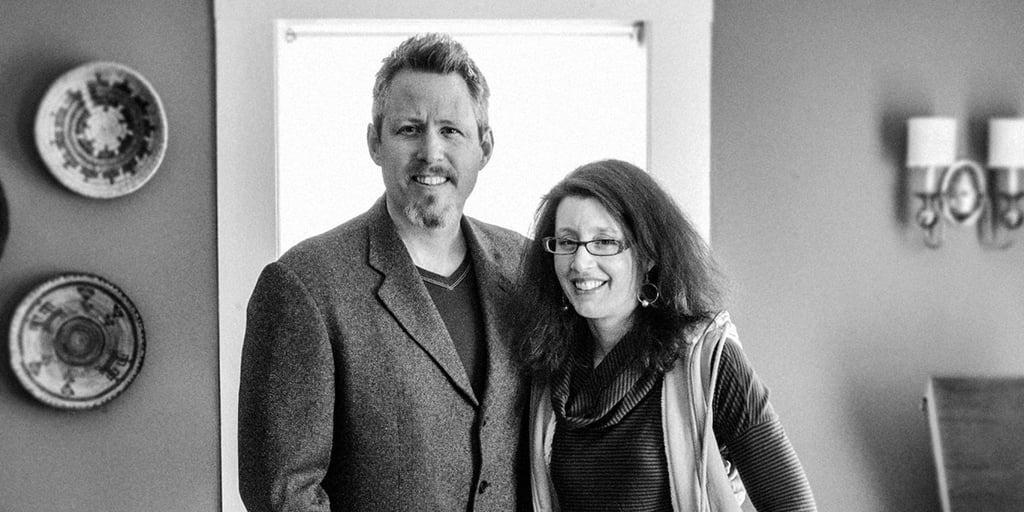 We try to cut sugar from our children's diets, but busy schedules and begging eyes often cause moms to give into the sweet stuff. Eve Schaub was one of those moms, until a video made her rethink her family's lifestyle.
"I started to question not only our food culture in America but me personally," Schaub, a mother of two and author Year Of No Sugar ($10) tells Huffington Post. "I approached my husband and said I wanted us to try to eat for a year without any added sugar, because I wanted to see how hard it would be."
To set themselves up for success, the Schaub family created guidelines on what they could and could not eat. For starters, they could not consume anything that contained sugar, its more scientific aliases like high fructose corn syrup and crystalline fructose, or any artificial substitutes. They were, however, allowed one regular treat that contained a small amount of sugar, as well as a monthly family dessert. While many assumed Schaub took on this new lifestyle to help her family lose weight, she says that was the furthest thing from her mind.
To see if the Schaubs did lose weight on the diet and find out some additional benefits they discovered, read the full story on Huffington Post.
Source: Huffington Post