Frozen Hide-and-Hug Olaf
This Hide-and-Hug Olaf Will Make Your Kids Forget All About Elf on yhe Shelf
As POPSUGAR editors, we independently select and write about stuff we love and think you'll like too. POPSUGAR has affiliate and advertising partnerships so we get revenue from sharing this content and from your purchase.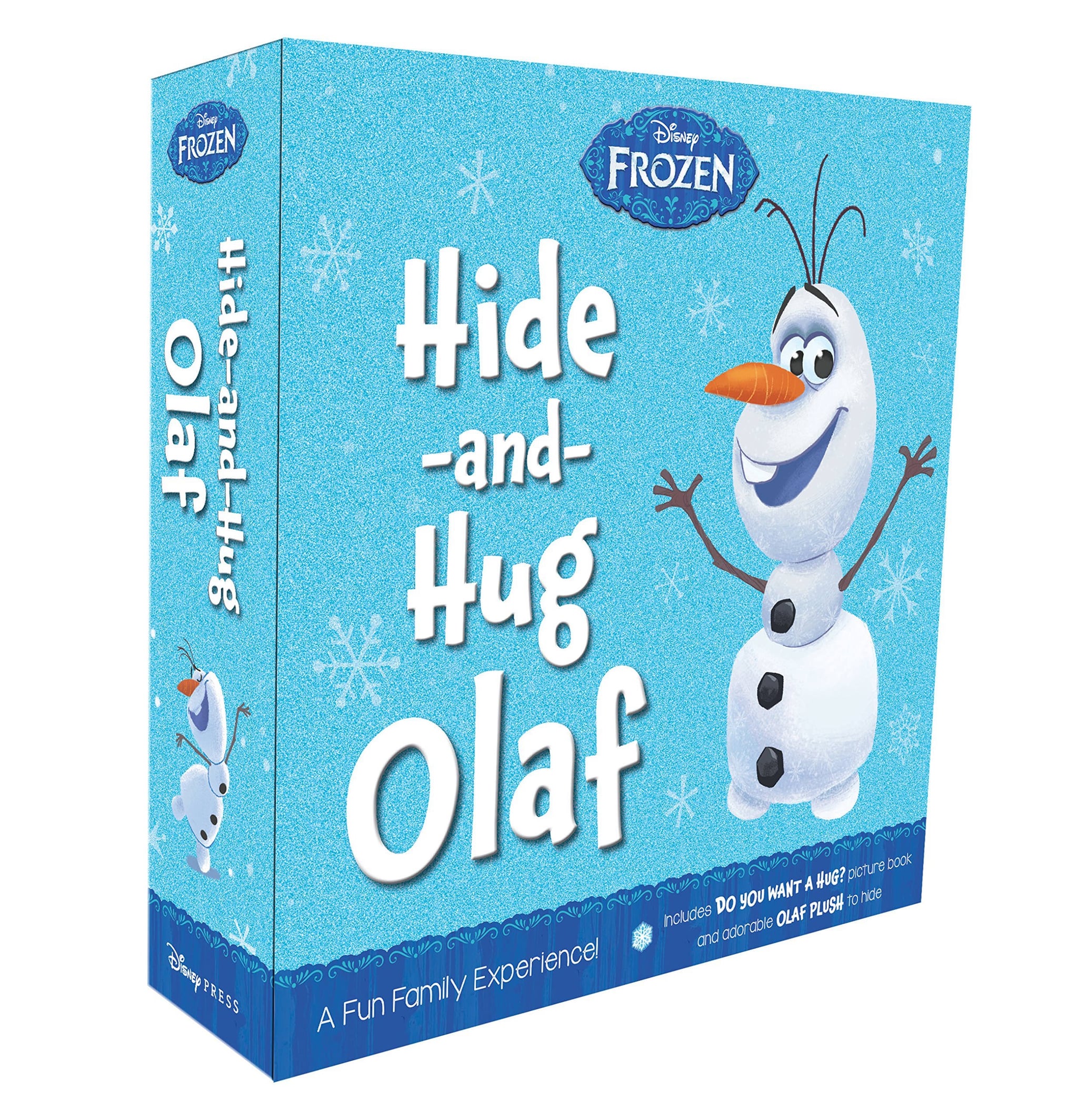 We get it — you're on your second, third, or fourth tour of duty as the official Elf on the Shelf controller and you're tired. You've nailed every clever Elf on the Shelf idea you could find on Pinterest and you're ready to to take it easy. Our solution? Get yourself a Hide-and-Hug Olaf ($25).
Perfect for preschool- and kindergarten-age children who double as Frozen fans, this cute Hide-and-Hug Olaf comes with a book about the cuddly snowman that follows a hide-and-seek theme. You can hide the plush Olaf toy around the house for kids to find and hug. The book and hide-and-seek game doubles as a fun activity kids and parents can do together without the pressure to come up with creative elf scenes each day.
If you want a toy that spies rather than hides to incentivize kids to behave, you could technically do that with your Hide-and-Hug Olaf, but the idea of hiding a toy for hugs seems too sweet not to try.