Hillary Clinton's Note For Girl Who Lost Class Election 2018
Hillary Clinton Comforted a Girl Who Lost Her Class Election to a Boy: "I Am So Proud of You"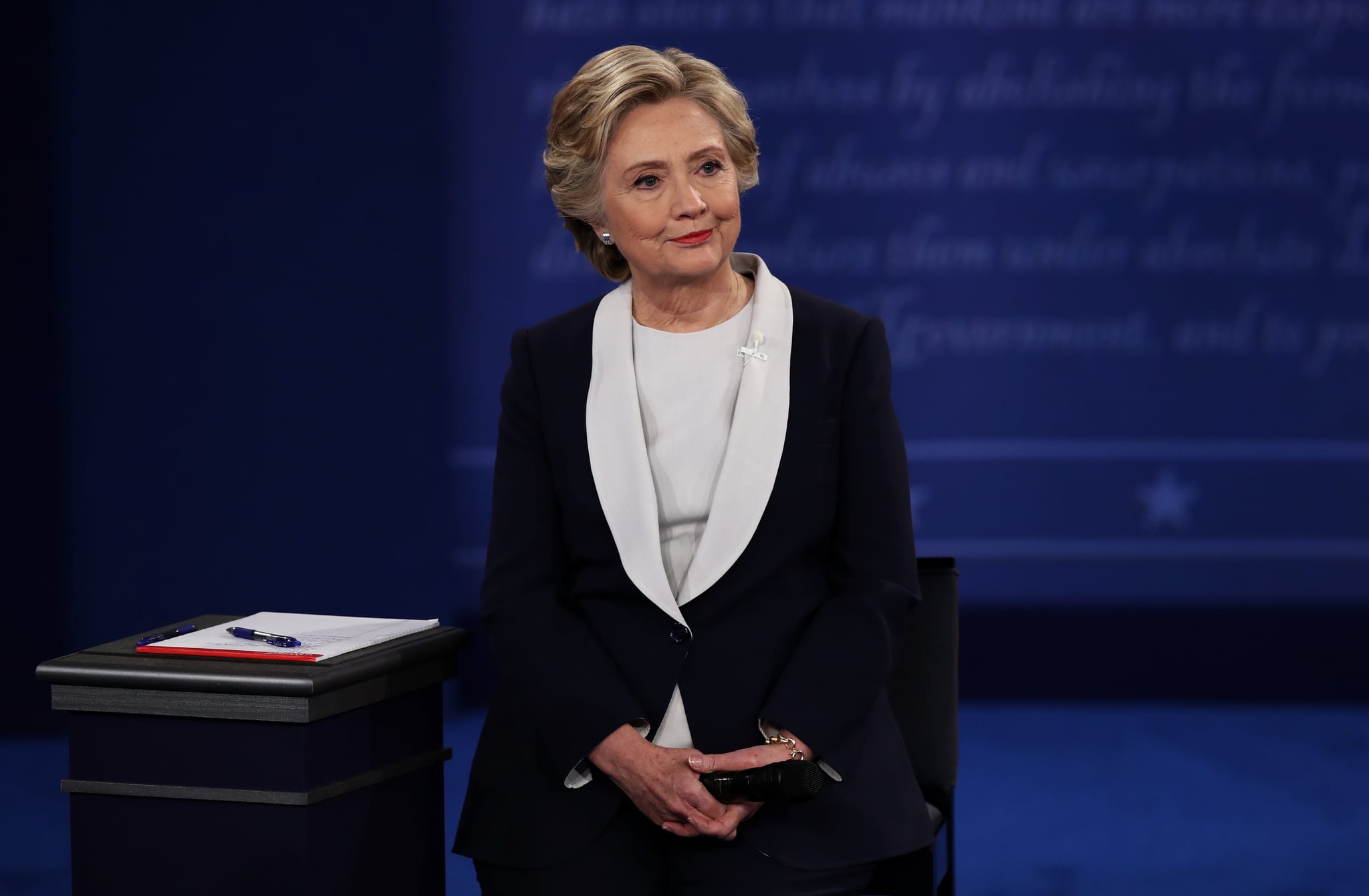 When 8-year-old Martha Kennedy Morales lost her class election by a single vote, she wasn't expecting to be comforted by former US presidential nominee Hillary Clinton. Yet word of Martha's loss to a popular fourth-grade boy in her class reached Hillary's office, and she decided to send Martha a letter.
In Martha's combined third- and fourth-grade class, she and her peers held an election for class president and congress as part of their unit on US government. Martha decided to run for the top honor, and her dad, Albert Morales, shared updates on her campaign via Facebook. When Martha lost, she was given the job of vice president. Someone who followed along on her "political journey" through Albert's social media posts was saddened by her loss and shared her story with Hillary. She wrote the following message:
Dear Martha:

I learned from your father, Albert's post on Facebook about your election experience running for Class President at . . . . Congratulations on being elected Vice President!

While I know you may have been disappointed that you did not win President, I am so proud of you for deciding to run in the first place. As I know too well, it's not easy when you stand up and put yourself in contention for a role that's only been sought by boys. The most important thing is that you fought for what you believed in, and that is always worth it. As you continue to learn and grow in the years ahead, never stop standing up for what is right and seeking opportunities to be a leader, and know that I am cheering you on for a future of great success.

With best wishes and warm regards, I am

Sincerely yours,

Hillary Rodham Clinton
Aw! According to CNN, Martha was "very surprised" to get a letter from Hillary. "It was really touching to know that Hillary Clinton herself sent me a letter," she said. "That doesn't happen every day." Martha's now working on a thank-you note for Hillary and is excited to fulfill her new role as VP. "I'm happy I get to be the tie-breaker when the House and the Senate can't agree on something."
Image Source: Getty / Win McNamee