Kim Kardashian Wants a CBD Baby Shower
Before You Judge Kim Kardashian For Having a 4th Baby Shower, Her Reason Is Pretty Damn Good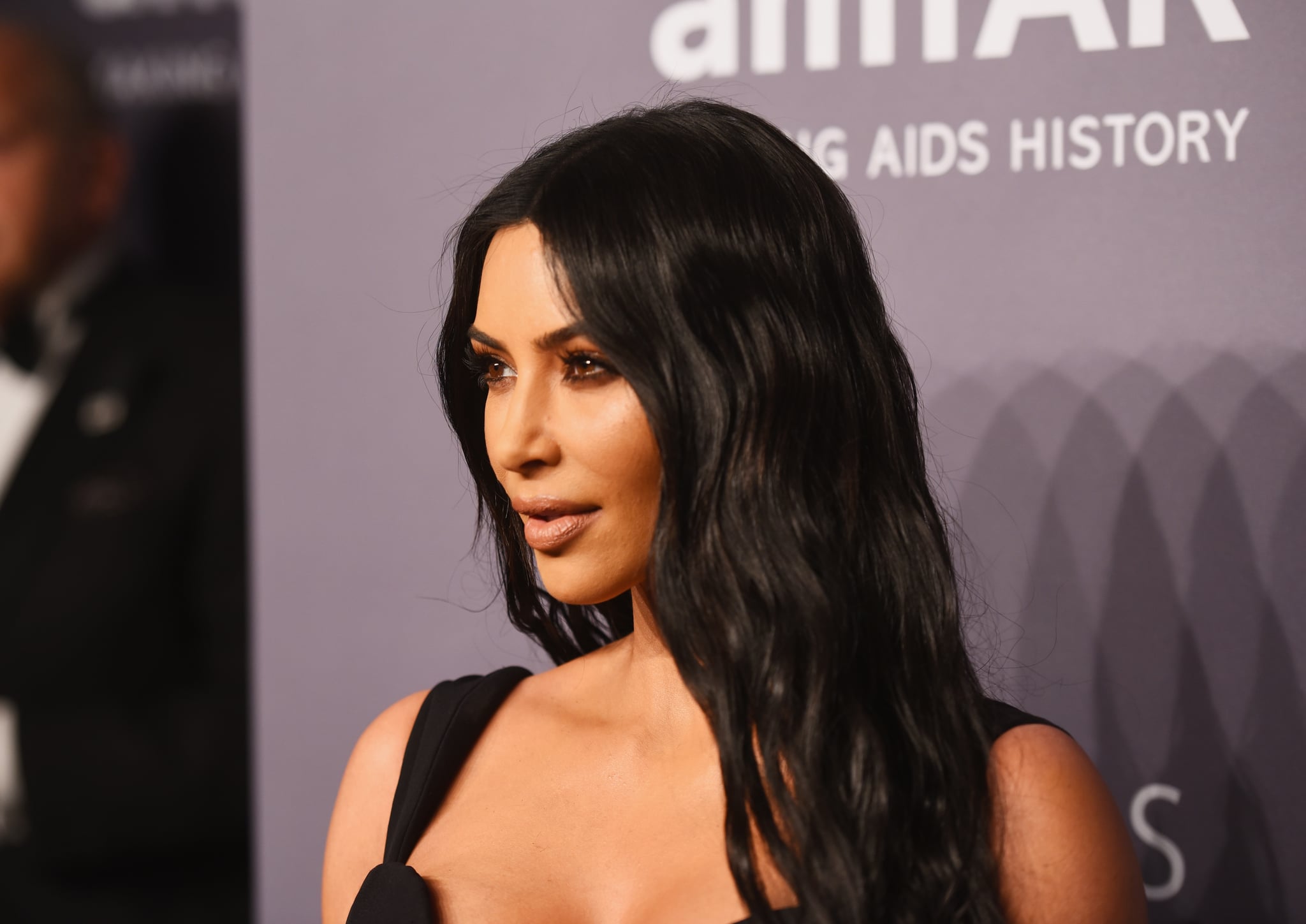 In a society that judges moms for having an additional baby shower for their second kid, Kim Kardashian — mom to 5-year-old North, 3-year-old Saint, and 14-month-old Chicago — is gearing up to have her fourth celebration.
Although it likely comes as no surprise that the reality star would throw an A-list party that rivals most wedding receptions for her fourth baby — due in early May — it doesn't mean naysayers haven't vilified her online for it. Some have commented that it's selfish, while others wonder what the heck she could even need after already having three baby showers in fewer than five years.
Not that the mom — who is expecting a baby boy via gestational carrier — needs to defend her decision, but she did explain her reasoning, and it makes total sense.
"When you have a surrogate, for me, I realized that having a baby shower for Chi was actually so much more beneficial for my kids, because they saw people come," she told E! News. "They actually saw that it was like, 'A new baby is coming.'"
Although Kim enjoyed a cherry-blossom-themed bash in 2017 while awaiting Chicago's arrival, she wants to go more low-key this time around.
"This year, because I am freaking out so much, I just wan a Zen-like, CBD-themed baby shower," she said. In addition to the CBD element, she plans to have "a tea ceremony with crystals" and some spa treatments. "I just want massages," she said.
Another thing that will make her shower stand out from the norm? She'll be serving — and sipping — alcoholic beverages because "we're not pregnant."
Image Source: Jared Siskin / Getty