Most Popular Parenting Stories Week of Dec. 28, 2013
The 5 Most-Talked-About POPSUGAR Moms Stories This Week
There's never a shortage of news in the parenting world — from new studies to differing parenting styles and beyond. It all provides us with topics to discuss on the playground, in the pickup line, and online. Take a look at the five stories that had our moms talking the most this week.
1. Cool! These New Year's Eve Twins Were Born in Two Different Years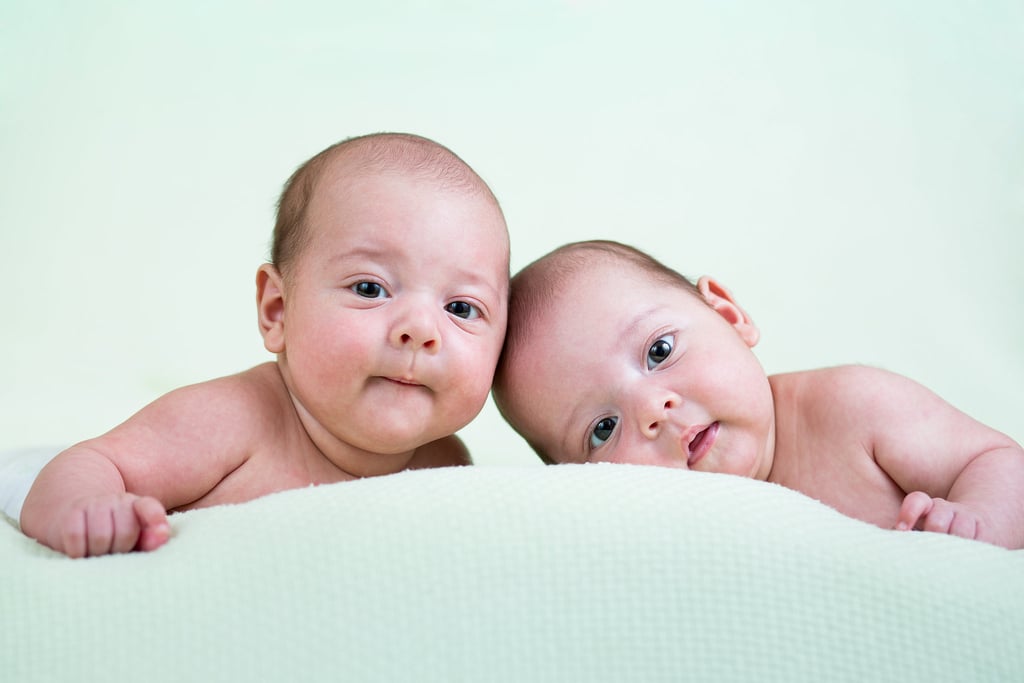 While some welcomed 2014 with Champagne and kisses, Yaleni Tohalino rang in the New Year by giving birth to twins. This, however, was no ordinary delivery. The Washington DC mother welcomed the first baby, Lorraine Begazo, at 11:58 p.m. on Dec. 31, 2013. Her second child, Brandon Begazo, arrived three minutes later at 12:01 a.m. on Jan. 1, 2014, meaning the babies don't share a birthday — or even a birth year!
2. Nine Home Uses For Baking Soda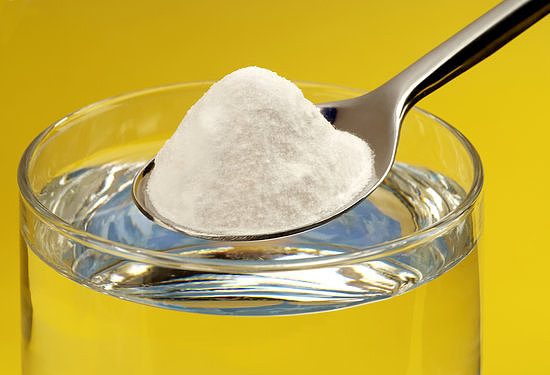 Do your curious kids touch and taste everything in sight? Time to befriend your box of baking soda! Free of harsh chemicals, baking soda is an effective and kid-safe household product that can be used on everything from kitchen drains to diaper rashes. A roundup of nine clever ways to use this impressive natural cleaning product in your home was a popular read among moms this week!
3. Six Signs You Are in an Abusive Relationship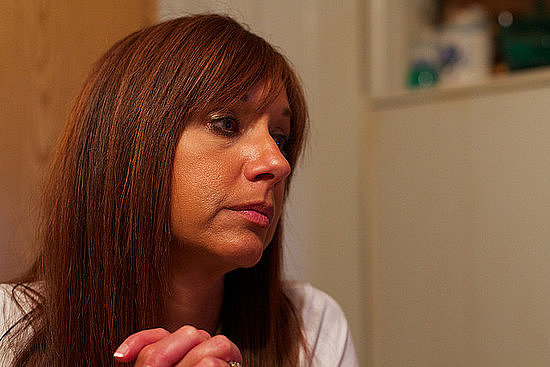 Onto a significantly more serious topic: spousal abuse doesn't have to come in the form of physical harm or threats. An emotionally abusive partner can be equally damaging to a woman's psyche, and sometimes the warning signs can be complicated and hard to spot. Our story on the signs of an emotionally abusive relationship offered an opportunity for many readers to share their own tough stories.
4. The Sweetest Way to Tell Your Kids the Truth About Santa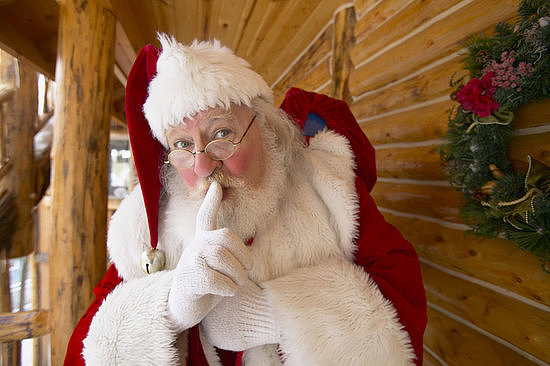 A piece that originally ran in The New York Times just may have the perfect response lined up for the inevitable day when your kids ask about Santa. The honest, heartwarming answer got an overwhelmingly positive response from readers on our site and social media as it made our top five for the fifth week running, even after Christmas had passed!
5. The Best Winter Birthday Party Themes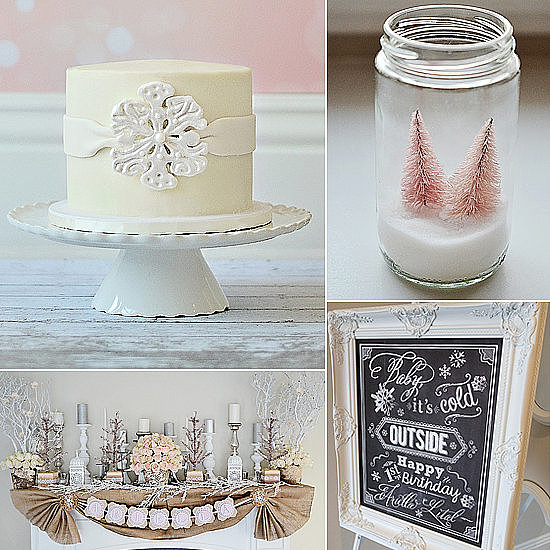 Source: Emily K Paperie
If you've got a little one with an upcoming birthday, our guide to the best Winter party themes for kids is a must read! From a magical Winter wonderland to a mod penguin party, these ideas prove that keeping the party inside can steal mean a whole lot of fun.