Most Popular Parenting Stories Week of Jan. 18 to 26, 2014
The 5 Most-Talked-About POPSUGAR Moms Stories This Week
There's never a shortage of news in the parenting world, from new studies to differing parenting styles and beyond. It all provides us with topics to discuss on the playground, in the pickup line, and online. Take a look at the five stories that had our moms talking the most this week.
1. Teacher Forces Girl to Go
Shirtless

During Class

When Arizona teacher Thomas Washburn forced a student (a kindergartener, no less) to remove her shirt in class as part of a punishment, word quickly spread and led to his arrest. The incident had parents across the country outraged, as was evidenced by the 860 readers who reacted to our report on the incident, and the 1,800 who shared the story with friends.
2. Recall Alert! Playtex Pulls Over One Million Pacifier Clips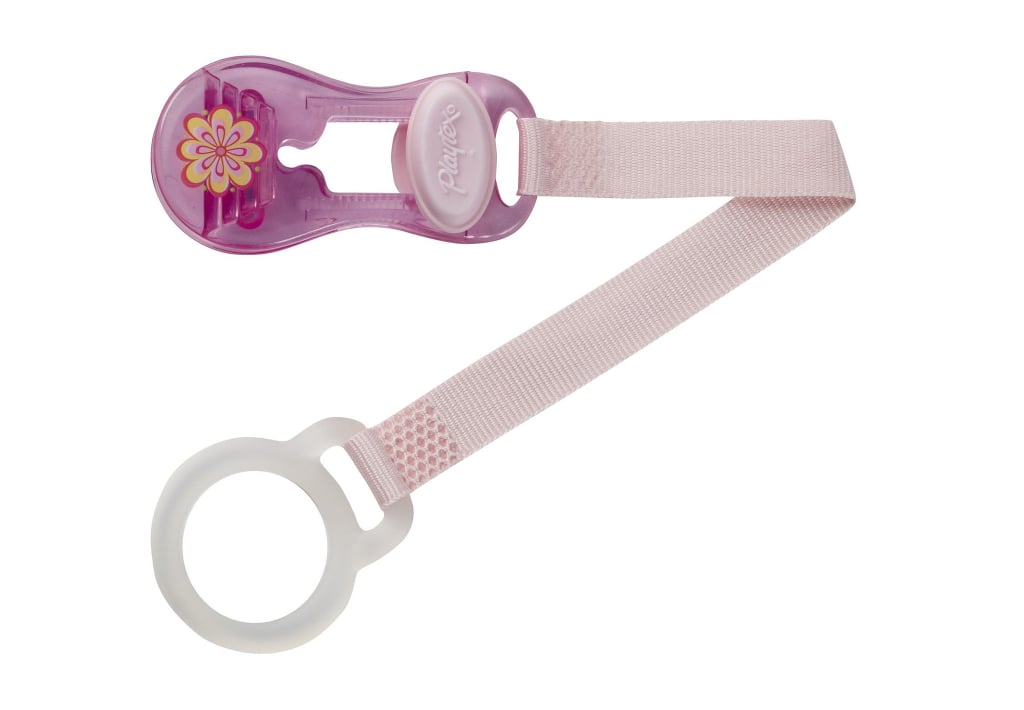 Baby product recalls are always scary for new parents, and those that result from a supposedly baby-safe product being a potential choking hazard are a special cause for concern. When Playtex issued a recall of more than 1.25 million of its pacifier clips last week, our readers did their due diligence and were quick to share the story with friends who may be impacted by the clips' malfunction.
3. Bye-Bye, Ponytail! Eleven Easy Hairdos For Your Daughter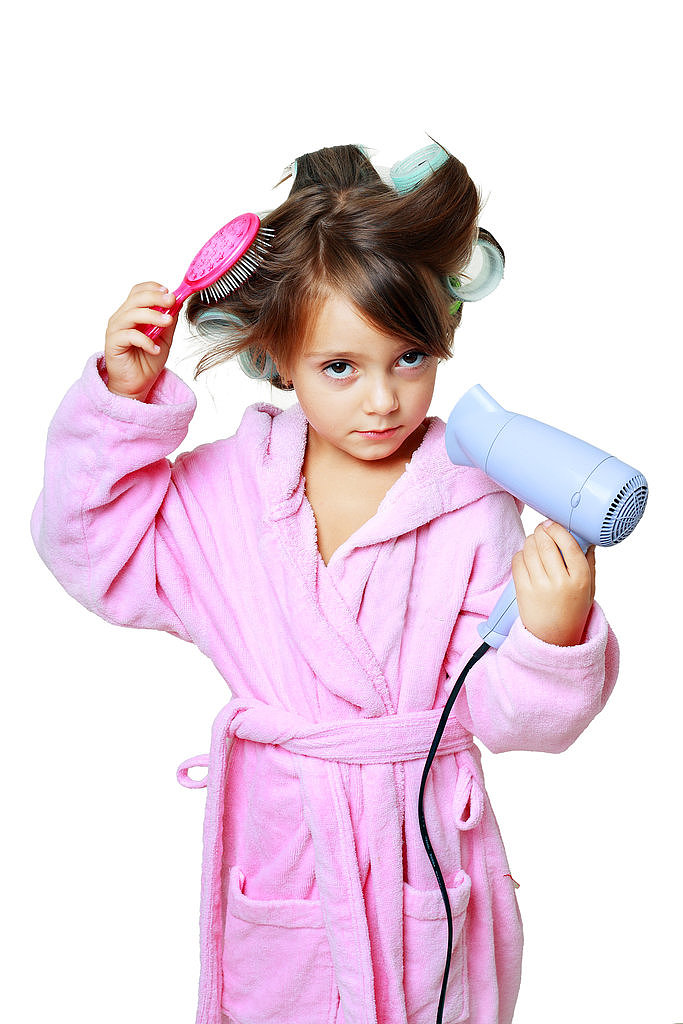 Mama may not be a hairstyling expert, but that doesn't mean that your daughter deserves lackluster locks. Our roundup of 11 easy-to-follow tutorials for some of the most creative hairstyles is sure to make her a hit with the school yard set. From chic buns to crazy braids, these styles had moms testing out their styling skills (and sharing with friends!) this week.
4. One Hundred and Thirty-Three Baby Products Not Even in Stores Yet!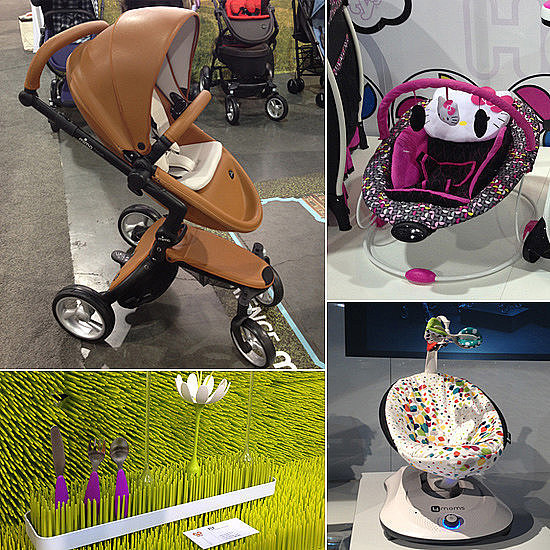 Source: Rebecca Gruber
Thousands flocked to Las Vegas for the ABC Kids Expo last Fall, and if you think you've seen everything there is when it comes to babies and kids gear, you're in for quite a surprise next year. More than 3,000 exhibitors showed off their latest creations at the largest annual juvenile-products trade show in North America, and we got a firsthand look at most of them. The story had some 446 moms pinning leather strollers, Hello Kitty bouncers, and more to your Pinterest boards, and 1,200 of you sharing your reactions.
5. California Welcomes the Nation's Biggest Baby!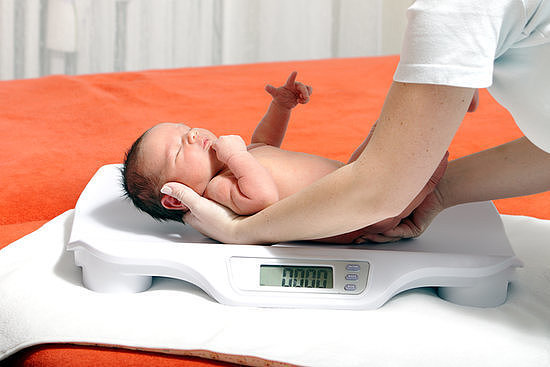 It's less than a month into the New Year, but 15-pound, two-ounce Andrew Jacob Cervantez just may retain the record for the biggest baby of 2014 for the entire year. The big boy arrived on Jan. 16, and the most shocking part of the story is that his mom, Vanessa Cervantez, is just five feet, one inch. That means that the newborn is a whopping 40 percent of his mother's height!