Pink Shuts Down Woman Who Criticized Her on Instagram
Pink Masterfully Shut Down a Woman Who Criticized Her Parenting, and Oooh, I Can Feel the Heat From Here
By the looks of her Instagram, Pink seems to have an all-out crazy schedule between being on tour and releasing a new album, Hurts 2B Human. But regardless of how hectic things get, the mom of two still makes time to enjoy a quiet night with her squad. In a recent Instagram post, the 39-year-old mom shared a photo of her squad enjoying a meal together. She captioned the picture: "At least twice a week on tour, we shut the door to the outside world and have family dinner. As you can see, it makes Jameson feel deep, deep joy."
How can you not giggle at the look on Jameson's face, right?! Well apparently, a woman found a way to take issue with the photo, commenting, "Except it's posted on Instagram."
The singer fired back: "Yes, I like to promote healthy stuff. I also like to remind people to STOP BEING TOTAL DOUCHE BAGS TOO. Consider this your reminder, F*cko."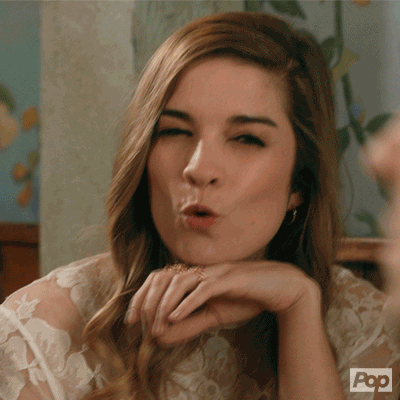 As soon as the commenter saw that Pink responded, she seemed to backpedal quickly. "And well damn. I was coming to see ya Sunday night in Nashville . . . still love the music," she wrote. Regardless of what show the woman was attending, Pink still wasn't having it. She responded: "That doesn't change my answer. That just makes you confused."
Note to self: don't ever think about crossing Pink on social media. Like, ever.