Pregnancy Weight Gain Linked to Childhood Obesity
Could Too-Low Pregnancy Weight Gain Lead to Childhood Obesity?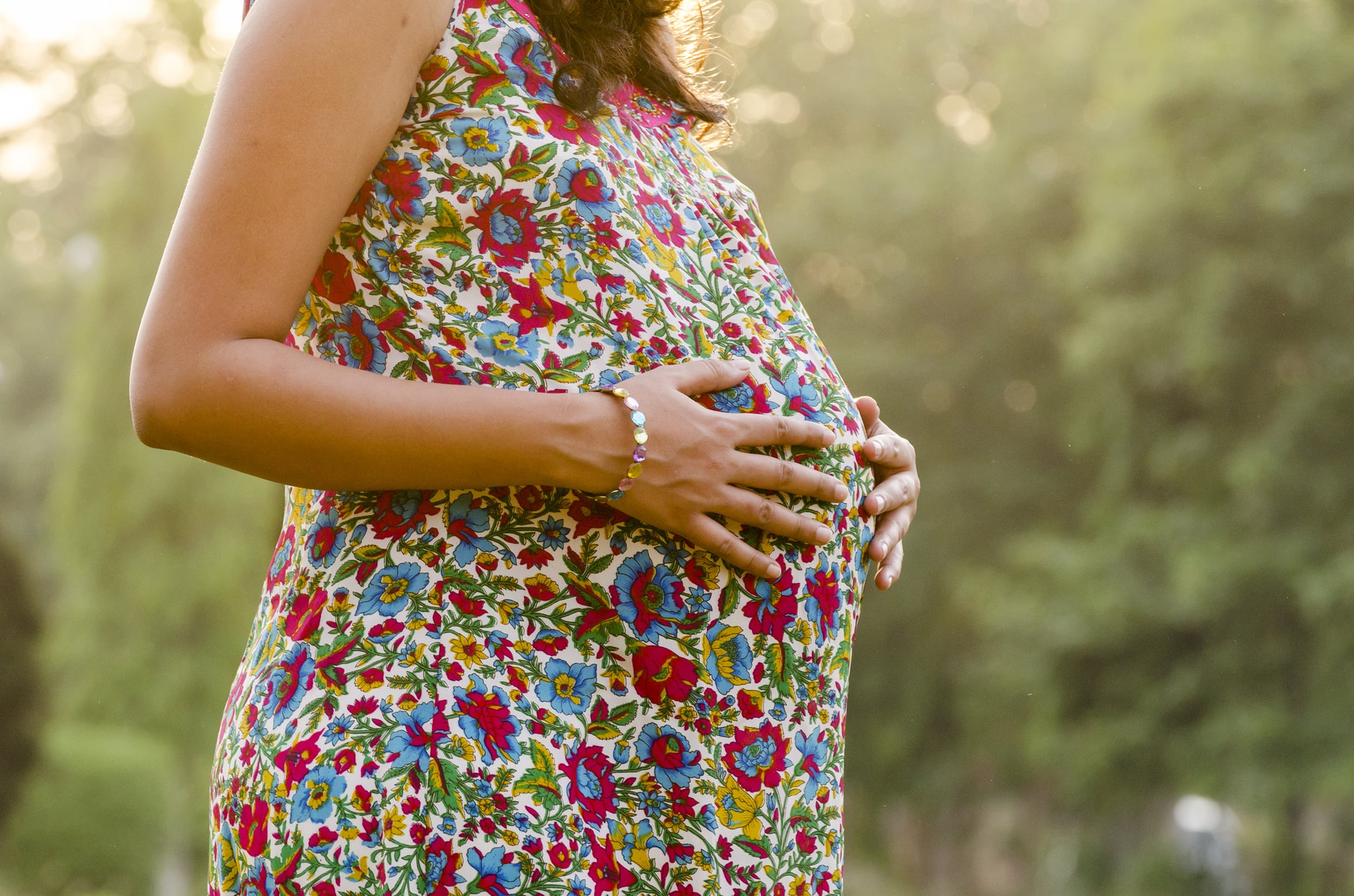 Every mom-to-be knows the importance of putting on the right amount of weight over the nine-month period. A recent study, however, suggests that a woman's pregnancy pounds could play a huge role in her child's future weight.
After examining the medical records of more than 4,000 women and their children, researchers found that when women put on too little or too much weight during pregnancy, their children were more likely to become overweight. Women who gained less than the recommended amount (25 to 35 pounds) were 63 percent more likely to have a child who became overweight or obese. For those who gained more than the suggested 25 to 35 pounds, their children were 80 percent more likely to develop weight issues. But why? Researchers suggest that a mom-to-be's weight gain affects her future child's ability to manage their metabolism.
"Gaining either too little or too much weight in pregnancy may permanently affect mechanisms that manage energy balance and metabolism in the offspring, such as appetite control and energy expenditure," explains Sneha Sridhar, one of the study's researchers.
For more information on the study, read the full story on The Huffington Post.