Tip to Help Heal Cracked Nipples
I Learned This 1 Breastfeeding Tip From the French, and It's Magic For Cracked Nipples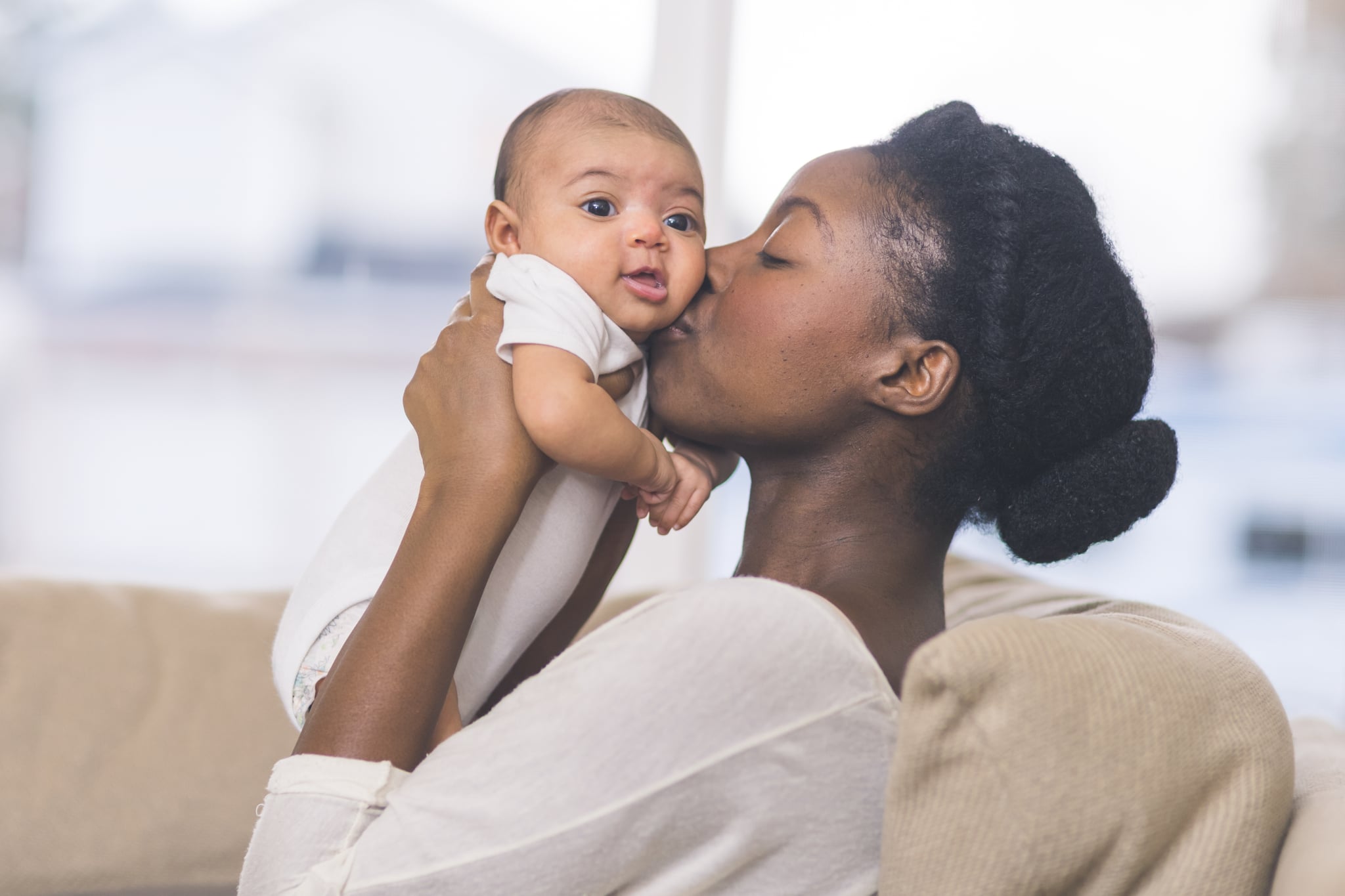 In the day after giving birth to my first baby, my poor little virgin nipples became red and swollen as my fierce little girl sucked her heart out, trying to get my milk to come in. After a sleepless night of feeds every two hours, they cracked and bled. The waterworks followed (on my end, mostly), as I was sure I'd have to scrap my breastfeeding plans.
I was lucky. I gave birth in France, so I spent nearly a week in the hospital on the state's tab after my C-section. That meant I had access to a slew of free experts who made breastfeeding possible in those first few excruciating days as my baby and I learned what we needed to do.
I talked to everyone who came into my room: nurses, midwives, pediatricians, my ob-gyn . . . more than once. One nurse took one look at my baby's tongue and told me she was tongue-tied and we might need to eventually clip her frenulum. I panicked.
After two days, my milk still hadn't come in, and my nipples were so sore that I could barely touch them, let alone stand my baby latching on.
I finally requested a lactation consultant. She eased my fears, corrected my latch, and suggested a few savvy tips. But it was her tip for sore, cracked nipples that worked true magic and got me over the nursing hump. Here's what she suggested:
Dampen a corner of a cotton pad with a bit of breast milk.
Place the pad over your nipple.
Cover with saran wrap.
Leave on until your next feeding
I applied them after my first feeding of the day. I was amazed: by the time I breastfed a couple of hours later, the swelling, pain, and redness in my nipples had already drastically diminished. I continued wrapping my nipples as she suggested the rest of the day and overnight. By the next day, my nipples were almost back to normal. And by that time, my milk had come in, and gradually breastfeeding went from torture to something close to enjoyable.
At that point, I had nearly a decade of work as a parenting writer and editor under my belt, and I thought I had a pretty good handle on all things baby. But despite all of my knowledge on paper, I wasn't prepared for how hard breastfeeding actually is. I really wish someone had told me how challenging nursing is, because as I learned, it's normal if breastfeeding doesn't come "naturally." And it's totally OK to ask for help if you need it — especially when it heals your very cracked nipples.