Epcot's Festival of the Arts Is Disney's Most Kid-Friendly Event in 2020
When many families think of Epcot at Walt Disney World, they think that it's Disney's more "adult" park since it has limited rides, more fancy food, and bar crawls around every corner. But, we have to disagree! In fact, in 2020, Epcot is hosting what we think is Disney's most kid-friendly event of the entire year — the Epcot International Festival of the Arts! At this festival, families with kids of any age will enjoy dozens of delightful treats and eats, interactive workshops and exhibits, scavenger hunts, fun photo ops, live artists, and so much more now through February 24, 2020. As part of the ongoing transformation of Epcot, the festival even ushered in three new films for families to enjoy around the park. Click through to read even more about the festival and all that it has to offer families this year!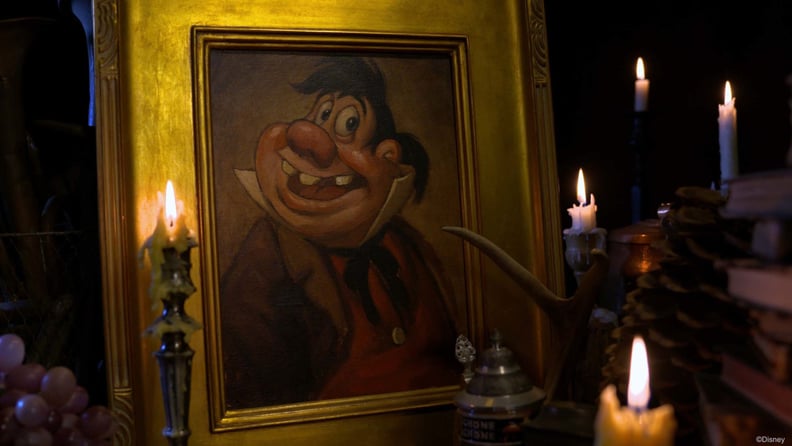 Enjoy Three New Shows During and After the Festival
Epcot's International Festival of the Arts launched three new films at Epcot, which will be there long after the festival ends this year. The first film is a new Beauty and the Beast Sing-Along located in the France pavilion. Here, families will see a twist on the traditional story and sing with Ms. Potts and the gang to some of the film's most popular songs. The second film is Canada Far and Wide in Circle Vision 360, which features stunning images of Canada and all that it has to offer and is located in the Canada pavilion. The third film is Awesome Planet, which features a wide range of images from across Earth's various biomes.
Walt Disney Imagineer Tom Fitzgerald told POPSUGAR, "We're excited for these films, and we were excited that we were given the challenge to get them all together in time for Festival of the Arts."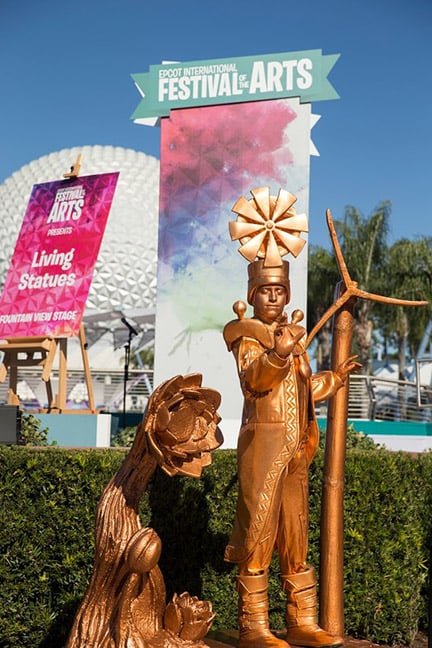 Special Entertainment Is Everywhere
Throughout Epcot you'll find special entertainment. From living statues to unique character meet and greets, there's something for everyone in your family. Be sure to pick up a times guide on your way into the park to see all of the options and plan out your day!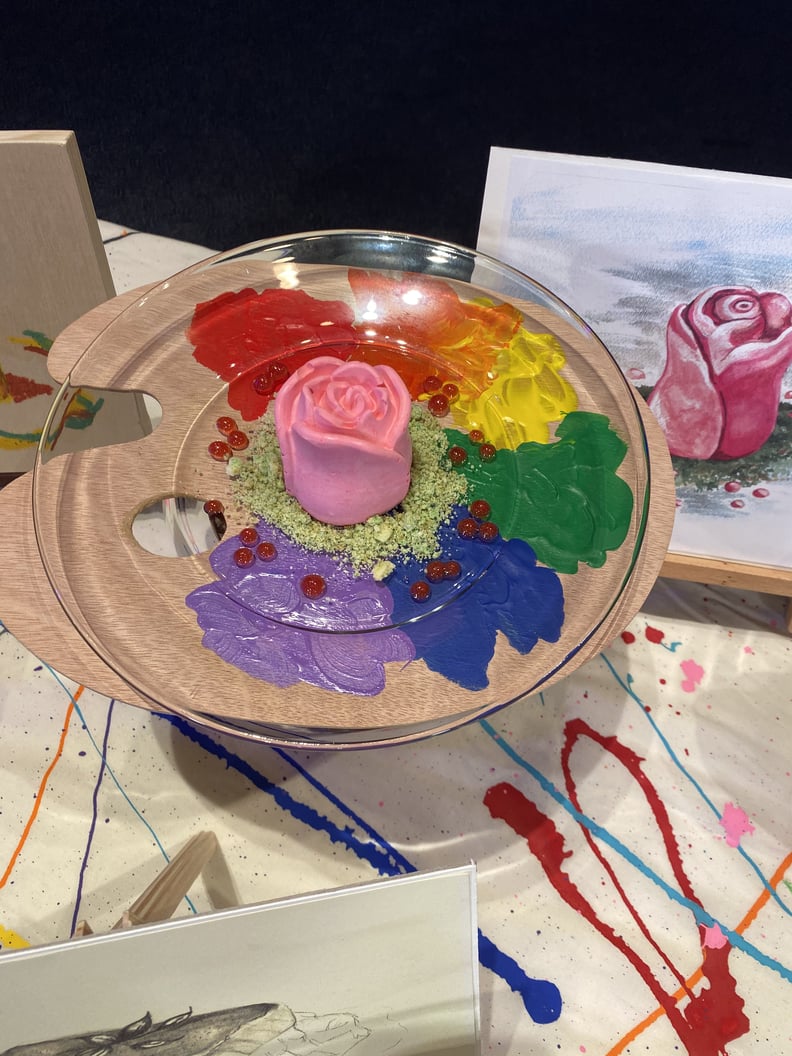 Kid-Friendly Food Is Plentiful
Some of the most kid-friendly food at Epcot can be found at the outdoor kitchens during Festival of the Arts. We especially love this rose panna cotta, which not only looks like a stunning pink rose, but tastes like one too! For a full list of menus, grab a festival passport at any merchandise or food location, or at the park entry.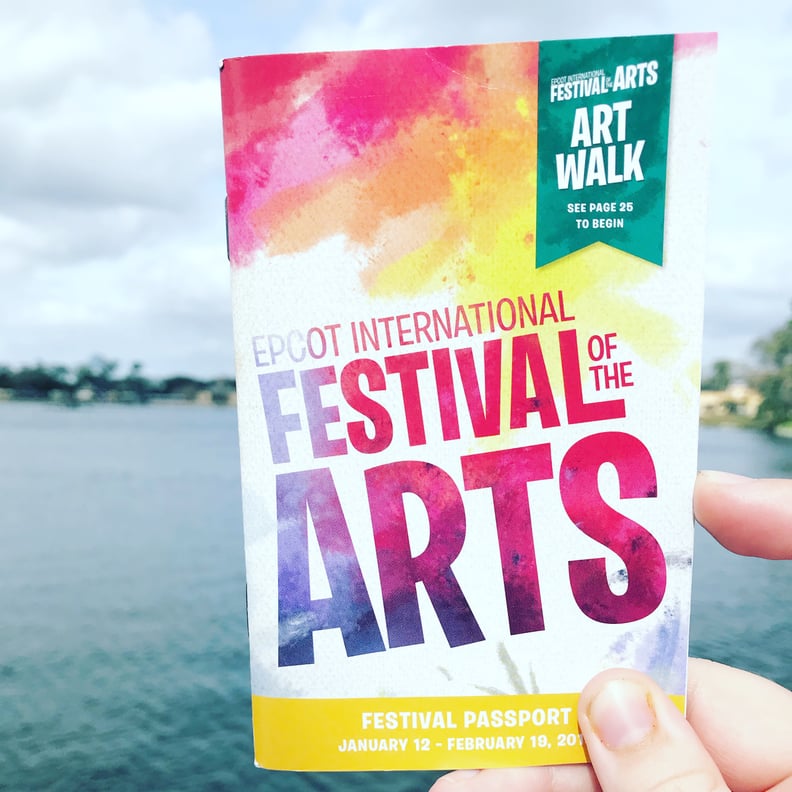 Kids Will Love the Wonderful Walk of Colorful Cuisine Food Tour
While your family is munching on yummy treats, check out the Wonderful Walk of Colorful Cuisine food tour. Located in the back of your festival passport will be a list of five items to try. When you order those five items, have a Cast Member stamp your passport. Once you get all five stamps, turn your passport in at the Decadent Delights booth and get a sweet treat in return. The best part about this tour is that you can do it over the course of the festival, not just in one day!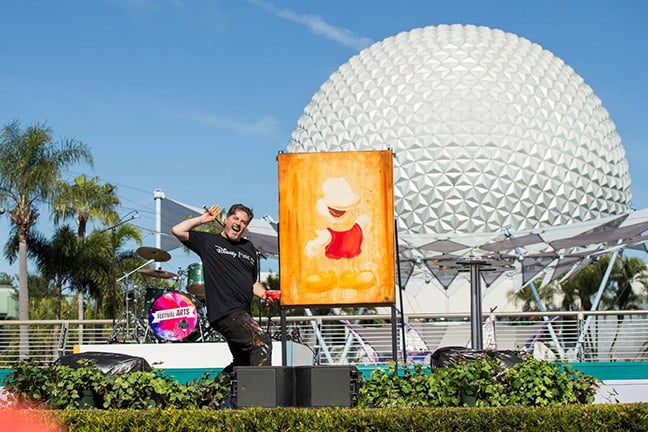 Live Artists Create Colorful Masterpieces Throughout Epcot Everyday
Throughout Epcot your kiddos will love seeing live artists create stunning masterpieces. Many times these "shows" are untimed, so it's a fun activity to just stumble upon and enjoy chatting with the artists while they work. Kids will love getting to ask questions and get up close to the art.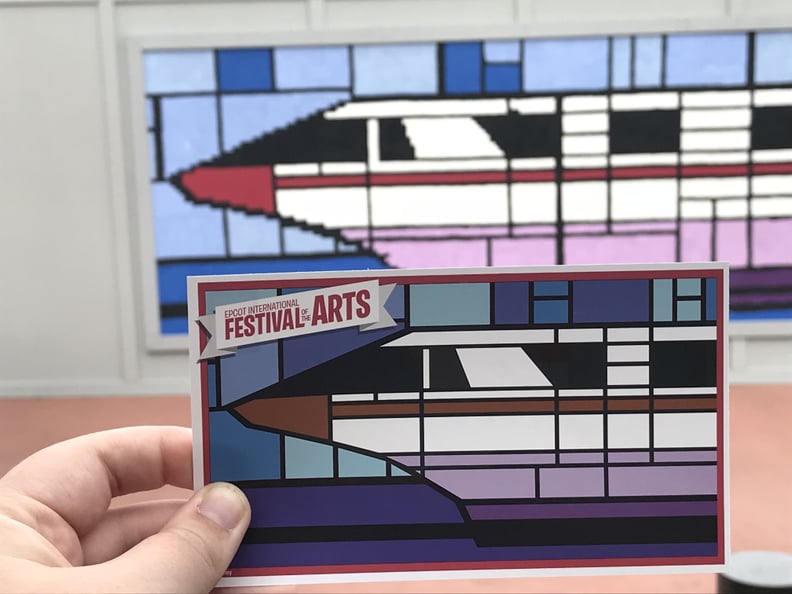 The Paint-by-Numbers Mural is a Kid Favorite
One of the most kid-friendly things at the festival is the paint-by-numbers mural located between Future World and World Showcase. Here the whole family can participate by getting a little dish of paint and a paint brush and helping paint the mural. When you're done, be sure to collect the postcard that shows what the entire piece will look like when it's done.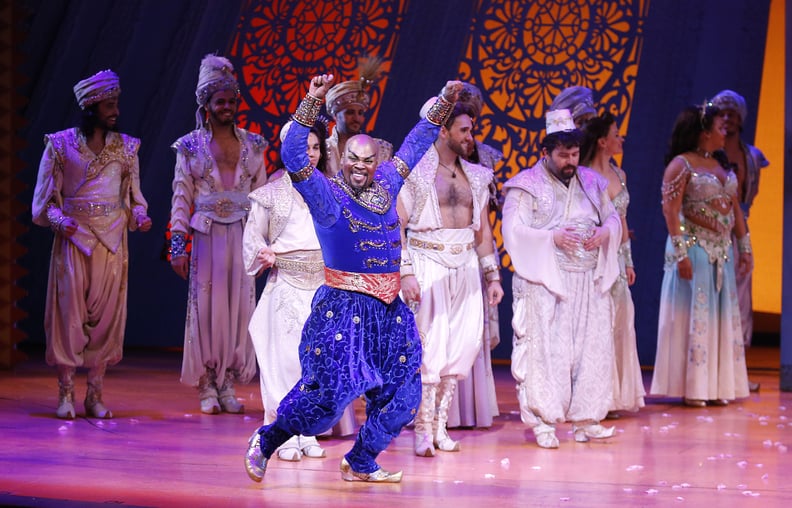 Sing Along to Some of Your Favorite Disney Tunes
After the sun sets, be sure to head over to the America Gardens Theatre to check out the Disney on Broadway concert series. Throughout the festival you can watch real Broadway performers who have starred in a variety of Disney shows belt out classic and underrated tunes. This is a great time for kids to be able to rest and enjoy singing a long with some of their favorite songs before catching Epcot Forever.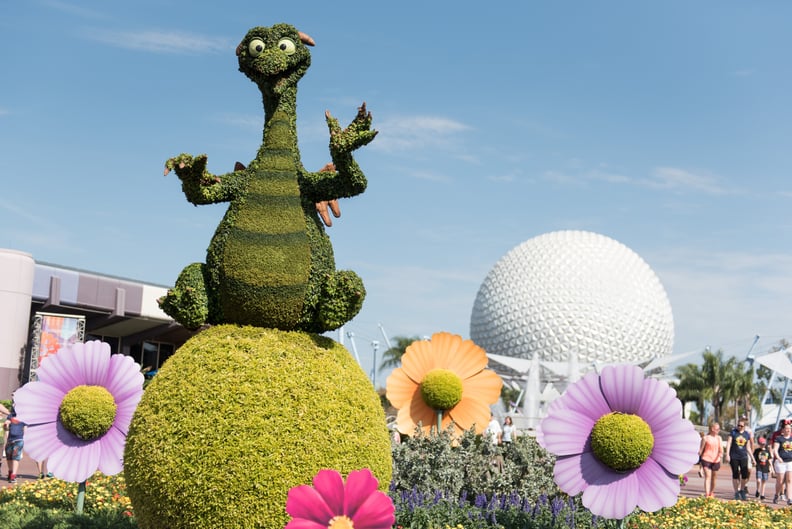 Figment's Brush With the Master's Scavenger Hunt Is Perfect For the Whole Family
All around World Showcase, you'll find the lovable purple dragon Figment, who has inserted himself into some famous artwork. Pick up a map at most merchandise locations throughout Epcot, and search for Figment in the paintings. When you find him, put the corresponding sticker on the country pavilion where he's hidden. Once completed, take your map to World Traders in World Showcase to redeem your prize. This is an extra cost of $8, but worth it for such a fun family activity.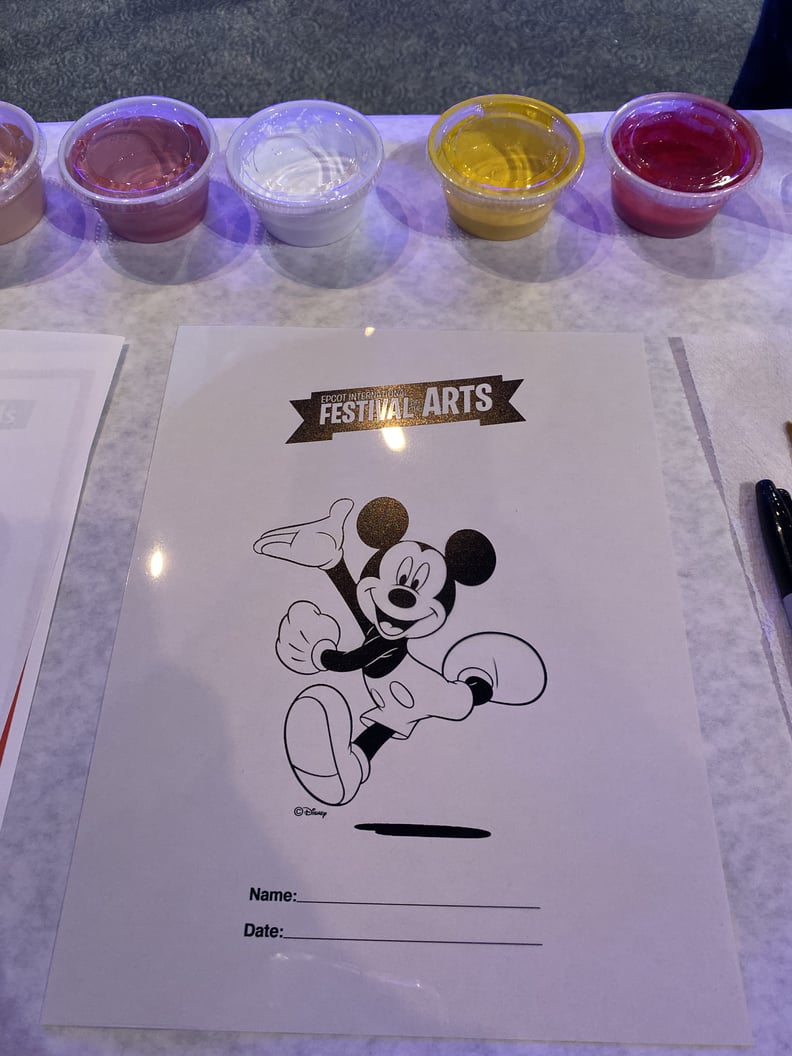 Interactive Workshops Are Perfect For Older Kids
Each day at Festival of the Arts there are multiple interactive workshops, but one we love most is being able to paint your own animation cel (a thin piece of film used in animating cartoons). Kids of any age can participate, but we think older kids with a love for art will really enjoy this. The one-hour class is lead by an actual Disney Animation Ink and Paint artist,and guests will get to ink their own cel and take it home. The class also offers lots of fun trivia about the Walt Disney Animation Studio and how classic films were made. Classes do cost $45 a person, so while they're not cheap, it is a unique experience.
Be Sure to Check Out the Animation Academy
The animation academy will take place at the America Garden Theatre each afternoon. The free activity is similar to what you might find at the Conservation Station at Disney's Animal Kingdom where a Disney animator helps you draw characters step by step. Then when you're done, you get to take your drawing home with you.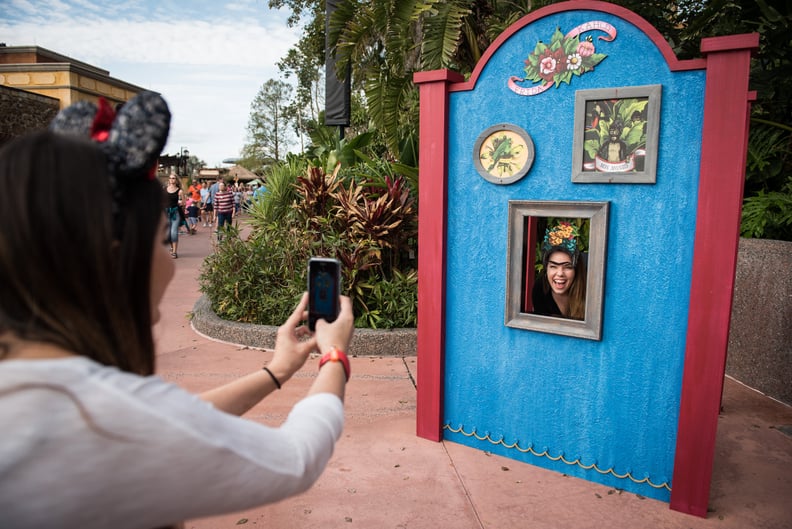 Hop Into Famous Photos and Backgrounds
All across Epcot, your family will enjoy being able to step into famous paintings and unique photo backgrounds. Sometimes these are a little off the main path, so be sure to explore the whole park to find all of them. Note that even if you don't have Disney's PhotoPass package with your tickets, all PhotoPass photographers will still take pictures with your phone!
Bring Home Something Special
Festival-specific merchandise has become a huge deal over the past few years. This year at Festival of the Arts, all of the merchandise has Figment as a painter. Kids will love the little plush while Mom and Dad will enjoy a new coffee mug or MagicBand.