Disney Movies Coming Out in 2022
Disney Has So Many Movies Planned For 2022, Including a Buzz Lightyear Origin Story!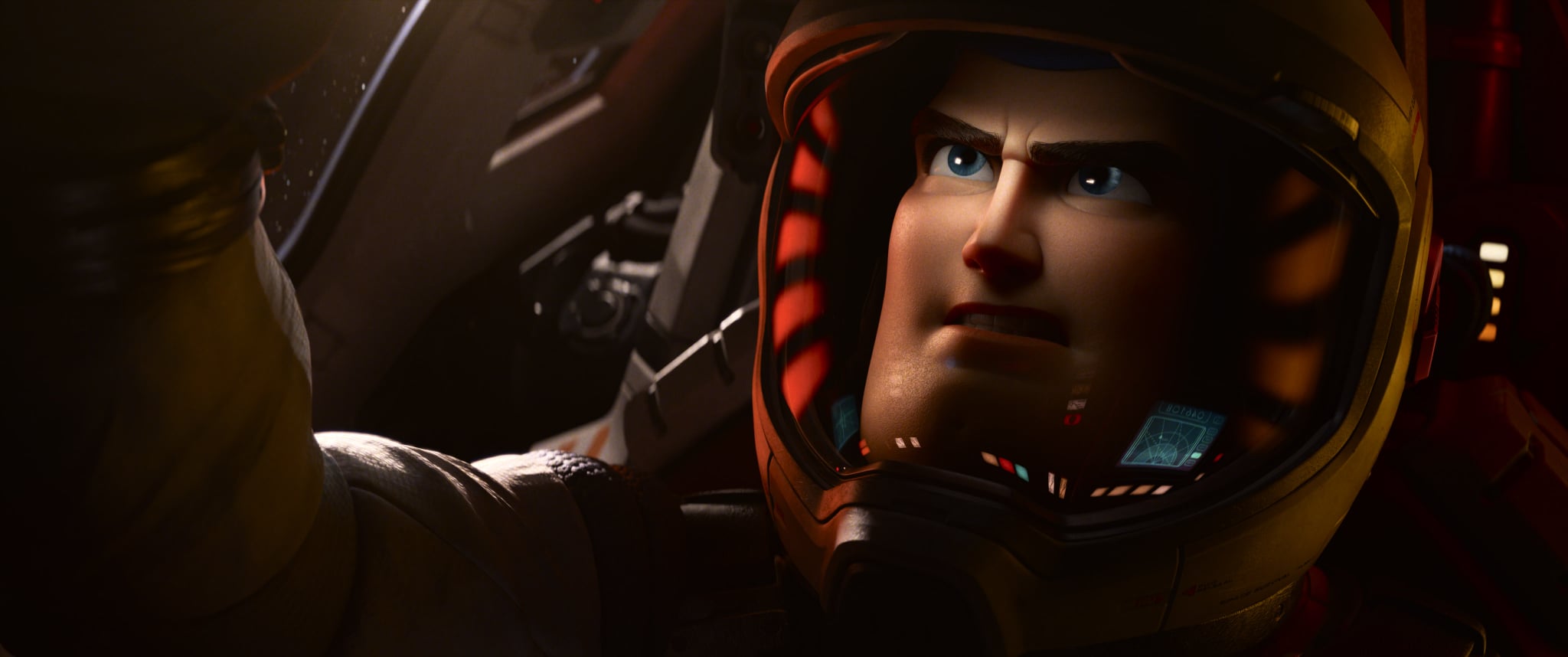 Although Disney's new-movie plans for 2022 are pretty vague as of now (it hasn't even set dates for all of its 2021 releases yet!), the company does have a general idea of what its film release calendar will look like next year. A couple of the films are still untitled as of now, but we are already giddy at the prospect of all the new Disney movies coming in 2022.
From Pixar, we'll see two animated movies released — one called Turning Red on March 11 and Lightyear, a Buzz Lightyear origin story, on June 17. As for Disney live-action films, there will be four, and they'll drop on April 8, May 27, Aug. 12, and Nov. 4. One of the spring releases will be the live-action/animated hybrid Chip 'n Dale: Rescue Rangers; and two of the other three will be Disenchanted, a sequel to 2007's Enchanted, and The Jungle Book 2, a sequel to Jon Favreau's live-action remake of the animated classic. And finally, an animated Disney flick is expected on Nov. 23.
Peter Pan & Wendy, which was originally supposed to hit Disney+ in 2021, has been pushed to 2022, but it's unclear whether it'll take one of the above live-action slots or if it is considered a separate release as a streaming original. The remake will star Yara Shahidi as Tinker Bell and Jude Law as Captain Hook.
For now, these small crumbs of information thrill us, but we of course can't wait to learn the names of all the upcoming movies — and find out whether any of them will be remakes of beloved films — once they're announced. Stay tuned!