How to Get a Response Letter from Santa Claus
There's a Team of Elves Who Answer More Than 20,000 Letters to Santa Every Year . . . in Indiana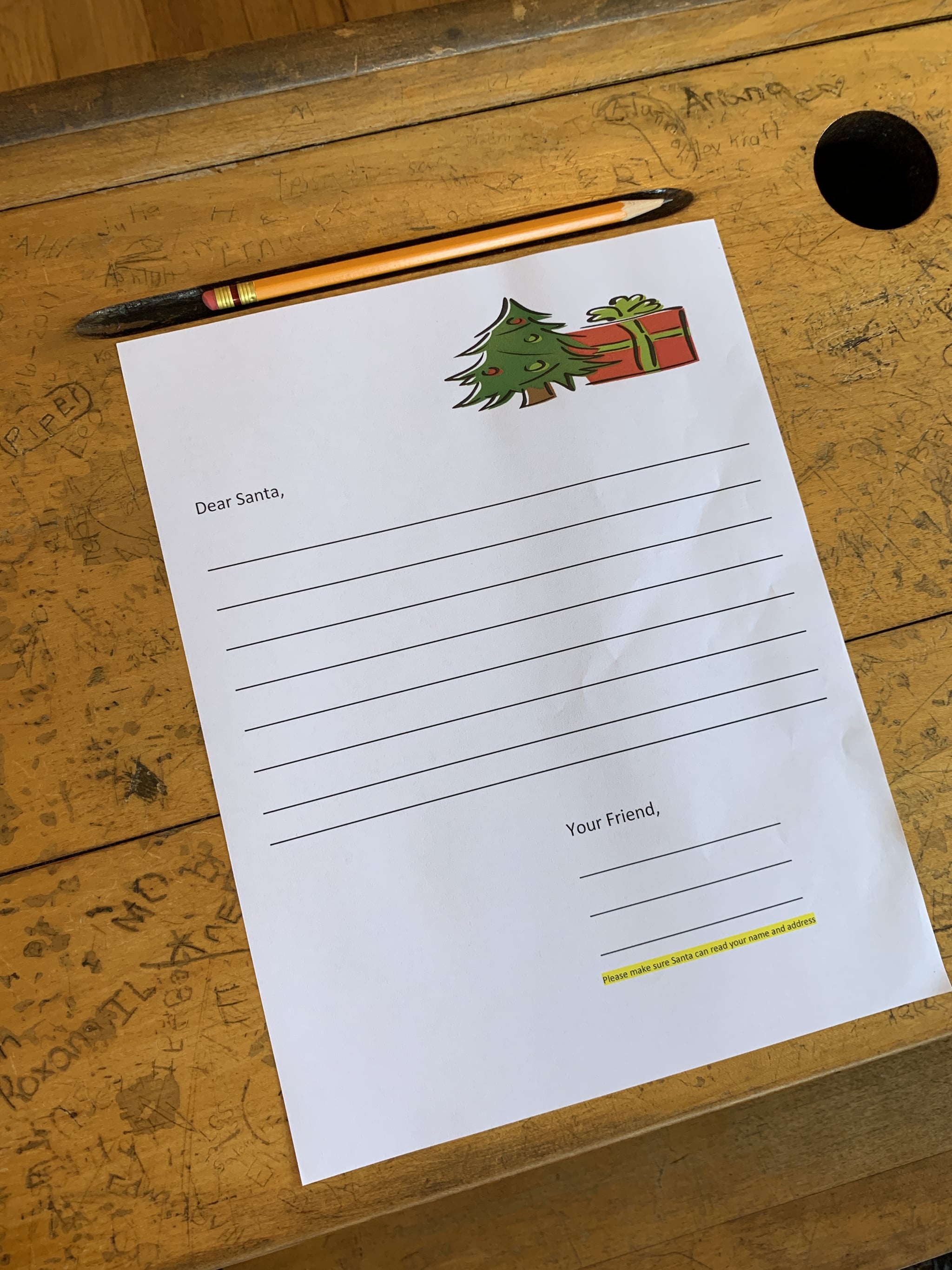 Image Source: Tarah Chieffi
Legend says that the town of Santa Claus, IN, got its name during a town meeting more than 150 years ago. While debating what the town should be called, a gust of wind blew open the doors of the building where the townspeople were gathered and the sound of bells was heard. A child yelled, "It's Santa Claus," and the name stuck. It may take a sliver of faith to believe that story, but that is just what Pat Koch, Chief Elf of Santa Claus, IN, thinks we need a little more of in this world. That is why, each year, Pat and her team of volunteer elves spend countless hours answering the tens of thousands of letters to Santa that come in to the Santa Claus Post Office from all around the world.
Children's letters to Santa have been routed to the Santa Claus Post Office since the early 1900s, with Postmaster James Martin being the first person on record to answer the letters back in 1914. Years later, Pat's father, Jim Yellig (who also played Santa at the local theme park and other regional and national events), took over the growing responsibility of responding to kids' Christmas hopes and wishes. Today, the family legacy has been passed down to Pat, who, at 88 years old, can't bear to see even one letter to Santa go unanswered.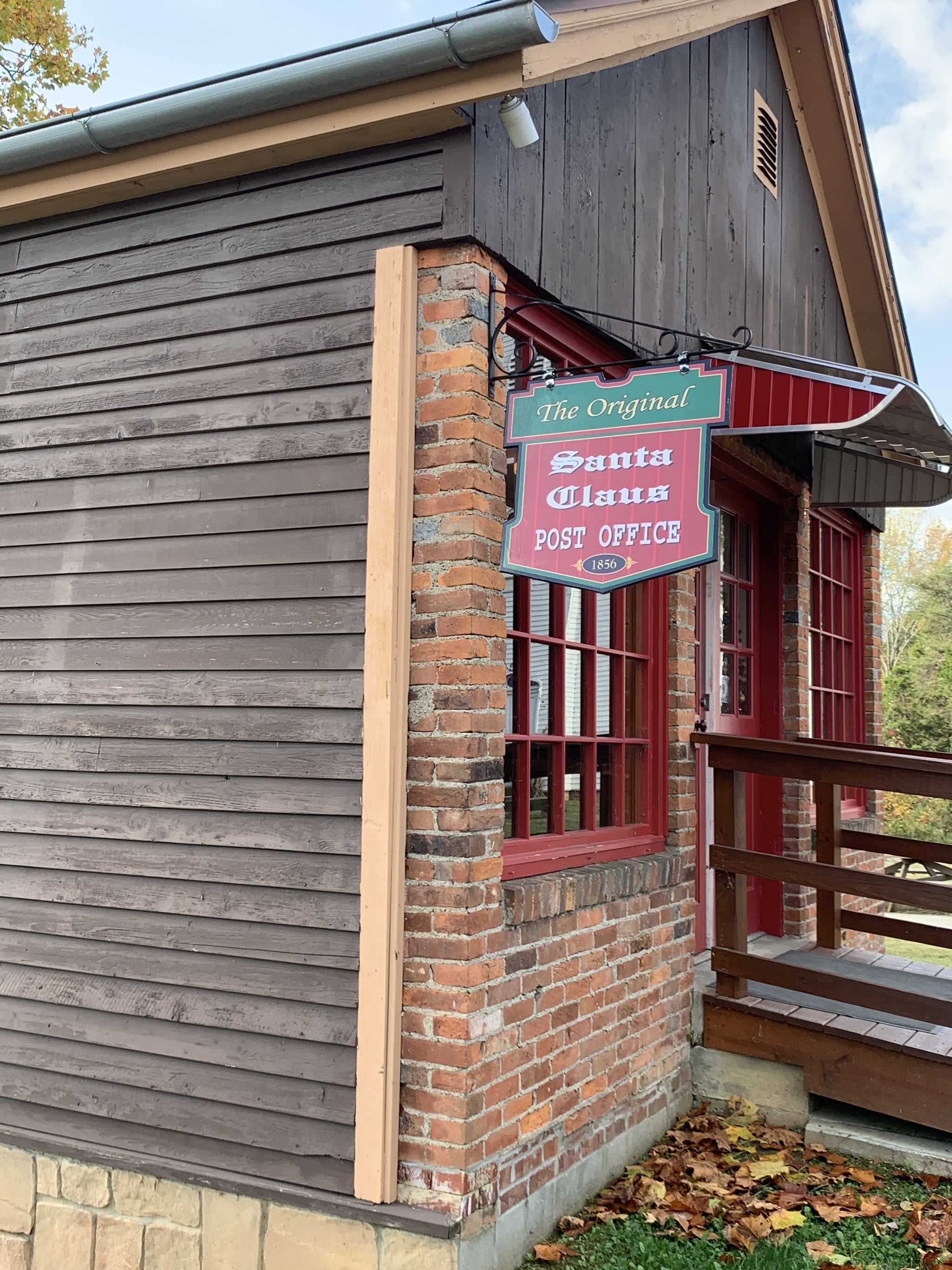 Image Source: Tarah Chieffi
With upwards of 25,000 letters received to the Santa Claus Post Office each year, Pat relies heavily on a team of volunteers and donors to keep the program running. "With Thanksgiving being late in the month this year, we already have a stack of 3,000 letters waiting to be answered. It varies by day, but in total we have close to 100 volunteers who help respond to the letters," Pat told POPSUGAR. There are regular volunteers and individuals who come in when they have time, but there are also a number of local businesses, school clubs, and charitable organizations who volunteer year to year to ensure every single letter is read and responded to with a personalized note "so they know that Santa read their letter." Letters comes in from as far as Germany, Sweden, China, and even Russia. For these, Pat's team turns to local foreign exchange students who can read and respond to the letters in each child's native language.
With so many letters passing through, there are always common themes that stand out. Pat said, "Last year, everybody wanted Hatchimals and slime. Some of our younger volunteers help keep us up-to-date on the newest toys that kids are asking for." Children also have a lot of questions for Santa. "They want to know his favorite color, which cookies he likes best, and even what he does when he needs a restroom break on Christmas Eve."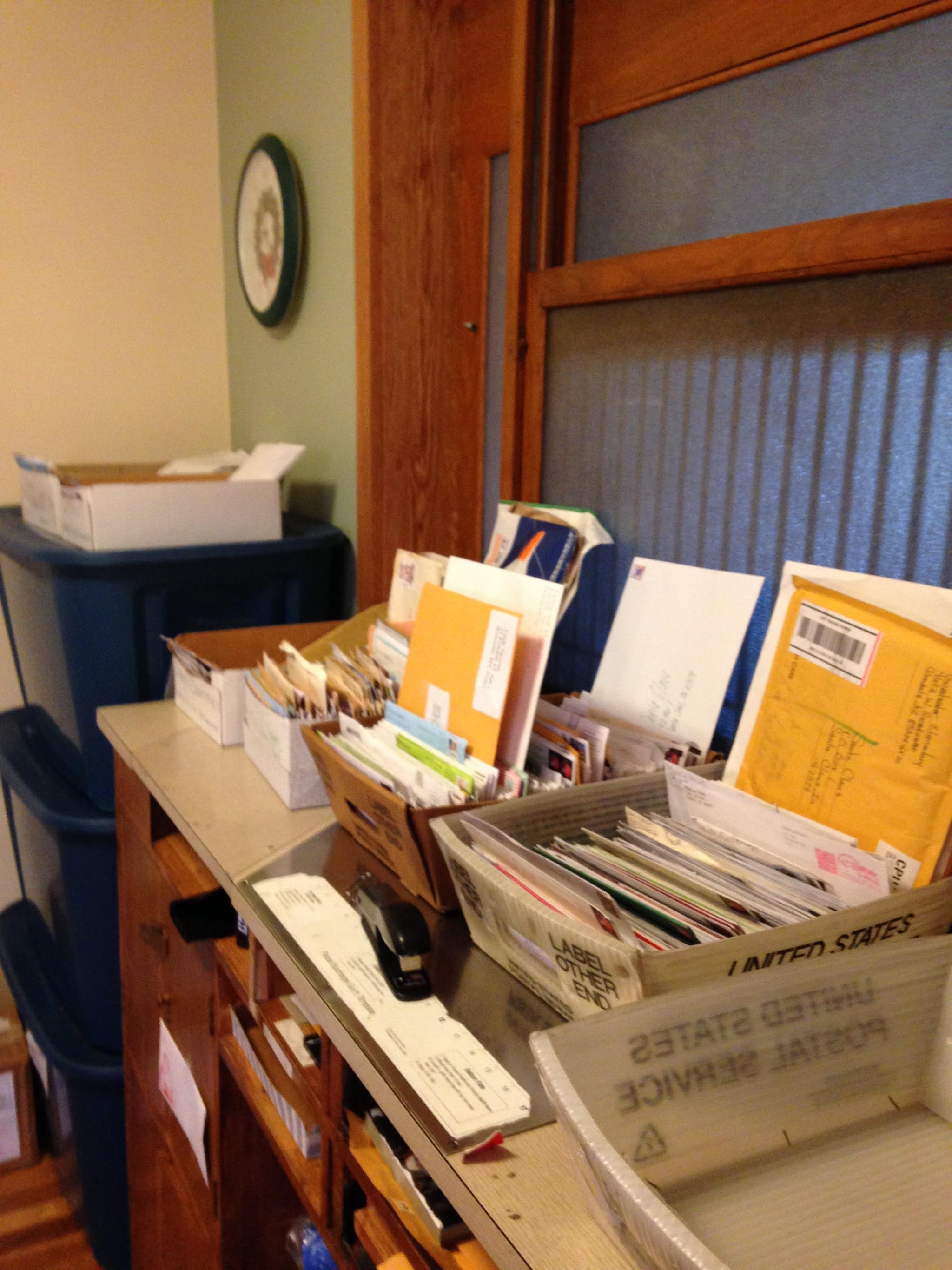 Image Source: Courtesy of Santa Claus Museum & Village
These letters give everybody a good laugh, but there are always a handful of letters from kids questioning whether Santa is even real. "You can tell these children want to believe. It would be horrible to see these letters go unanswered. To see that children still have faith, belief, awe, and wonder is what keeps us going," Pat said. "With so much drama in life, we could all use a little more faith and happiness. Even adults write to Santa asking for family togetherness, peace, and love. We have so much fun answering these letters and helping to bring a little more joy and peace into the world."
Even with the overwhelming number of letters they already have on their hands, Pat and her elves are happy to answer as many letters as they receive. If you happen to be in the Santa Claus, IN, area, you can stop by the original Santa Claus Post Office and have your kids write and deliver their letters onsite. If not, you can send your letter to Santa Claus, P.O. Box 1, Santa Claus, IN, 47579. While they do receive generous monetary donations each year, they welcome any small donation of money, stamps, or a self-addressed stamped envelope that you'd like to include with your letter. In order to receive a response before Christmas, they ask that all letters be received by Dec. 20, and if you have a large group or class that would like to participate, the sooner you can send them the better.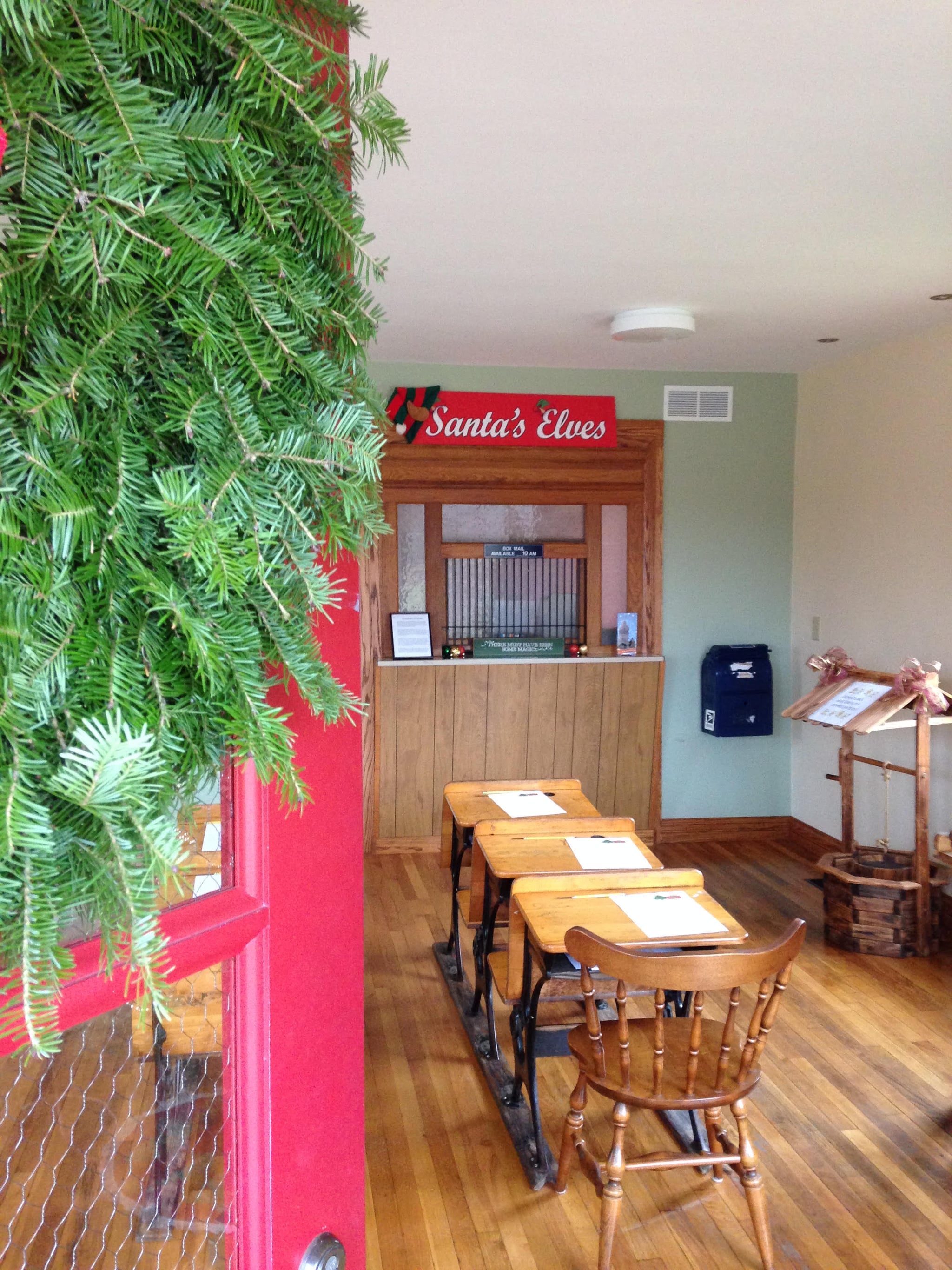 Image Source: Courtesy of Santa Claus Museum & Village
By the looks of it, this workshop won't be shutting down anytime soon. Pat's own daughter and grandchildren are already joining in to keep the tradition going. What's possibly most magical about all of this, Pat told us, is that "If our town wasn't called Santa Claus, this wouldn't be happening." Whether or not those were Santa's bells ringing outside that town meeting so many years ago, children the world over are lucky that one little girl believed.