Kristen Bell Posts About "Disagreeable" Kids on Mother's Day
Kristen Bell Is So Proud of Her "Disagreeable" Daughters, She Gave Them RBG Dissent Collars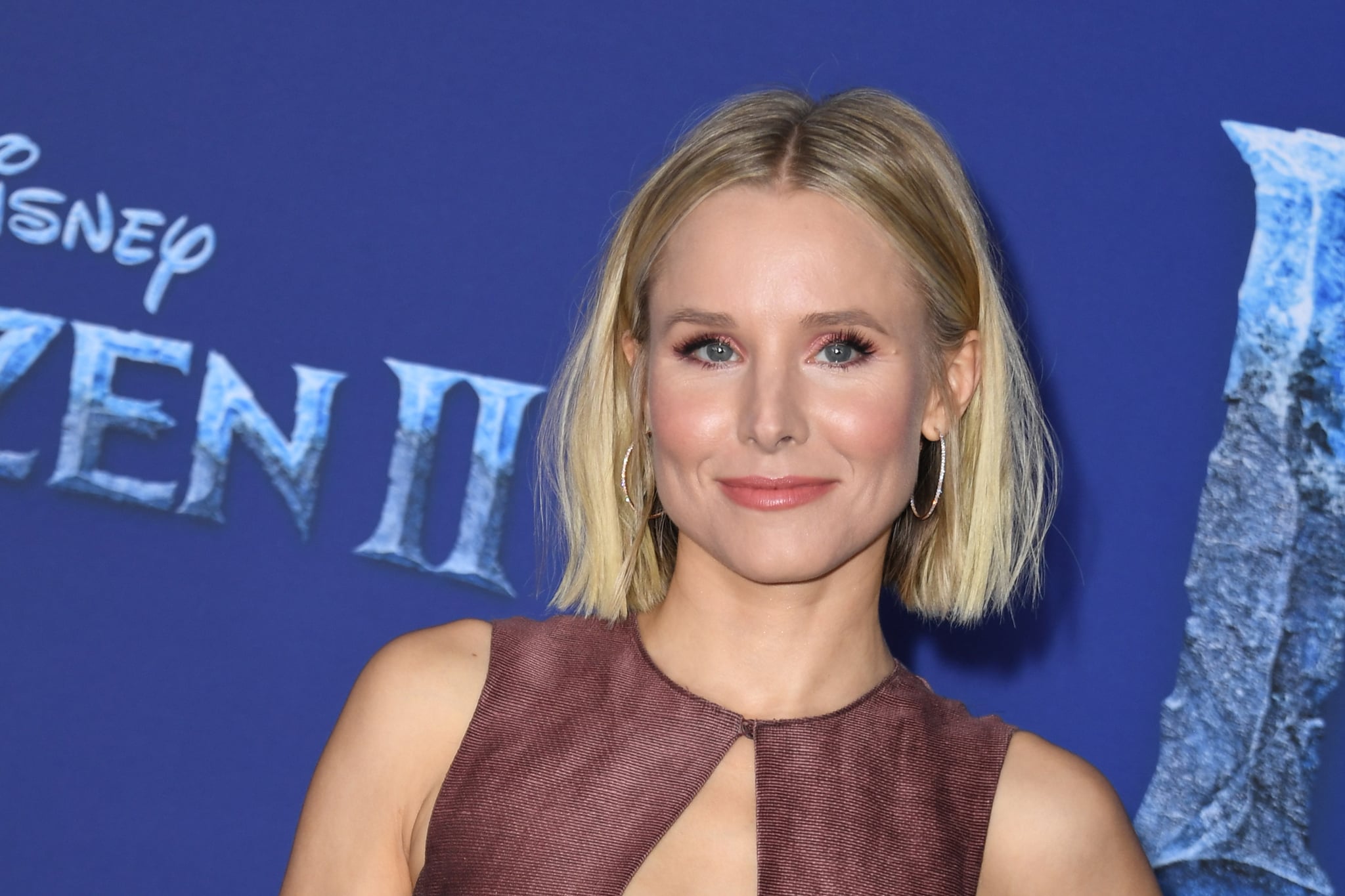 Image Source: Getty
It might be typical to celebrate Mom on Mother's Day, but Kristen Bell took advantage of the occasion to honor her two "disagreeable" daughters: 7-year-old Lincoln and 5-year-old Delta. In a world where kids are commonly taught that quietness equals politeness, it's refreshing to hear from a parent who (get this) disagrees. Kristen praised her girls for their confidence and strength, traits I'm sure they've inherited from her and Dax Shepard.
"I am raising women who are not afraid to disagree. Not for disagreements sake, but rather to use their voice when they need to," Kristen wrote on Instagram. "To not be afraid to speak up and be clear when they have something valuable to add. To participate. To lean in. To use their gut and ethics to make decisions that sometimes fall outside the lines or buck the system."
She explained that a few weeks ago, she bought Delta and Lincoln "dissent collars" modeled after the ones worn by Supreme Court Justice Ruth Bader Ginsburg. Kristen wanted her girls to wear them when they felt "particularly disagreeable" so she'd have a heads up in the morning, but they shifted into something more significant.
"Now they wear them with pride, like strong females who know when they can add their point of view, with confidence," she explained. "I'm very proud to be a mother to these two." She thanked Dax for being "the magic ingredient to their recipe" before delivering an official Mother's Day message to her fellow parents out there.
"Happy mothers day to all the moms out their with disagreeable kids. We are gonna be so grateful for their confidence the day they start to run the world."