Keep Your Kids Busy and Happy With These Easy Indoor Activities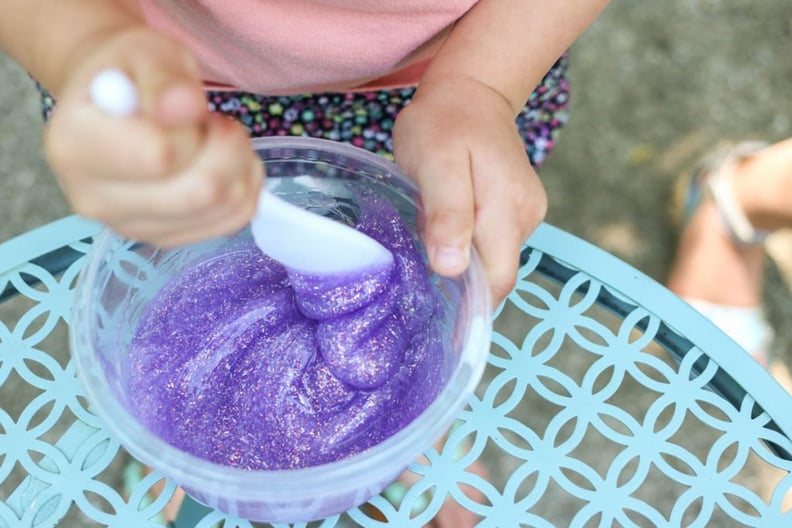 Kinder Craze
If you've got kids in the house right now who are craving something to do, let us help you with some ideas. Put the TV remotes and the video games away, and try one of these totally mess-free activities with your kids. We found 10 crafts and activities that you can all do indoors that are good for a variety of ages. Best of all, once you're done with playtime, clean-up is a breeze. Whether your child wants to play a game or paint or craft something fun, there's an idea in here for you. Read through to check them all out!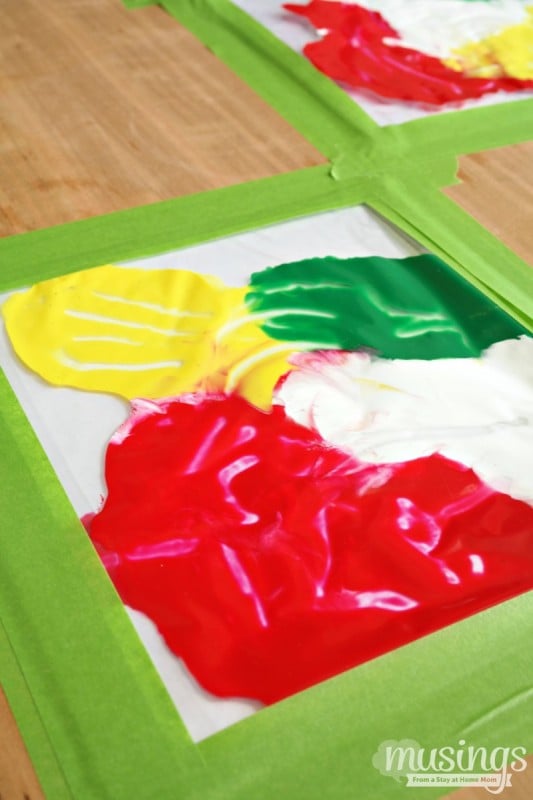 Finger Paint
Finger painting doesn't have to mean messy hands. Try this tip to let your kids finger-paint all they want without making any kind of mess — put the paint in a plastic bag! Get the full instructions on Living Well Mom.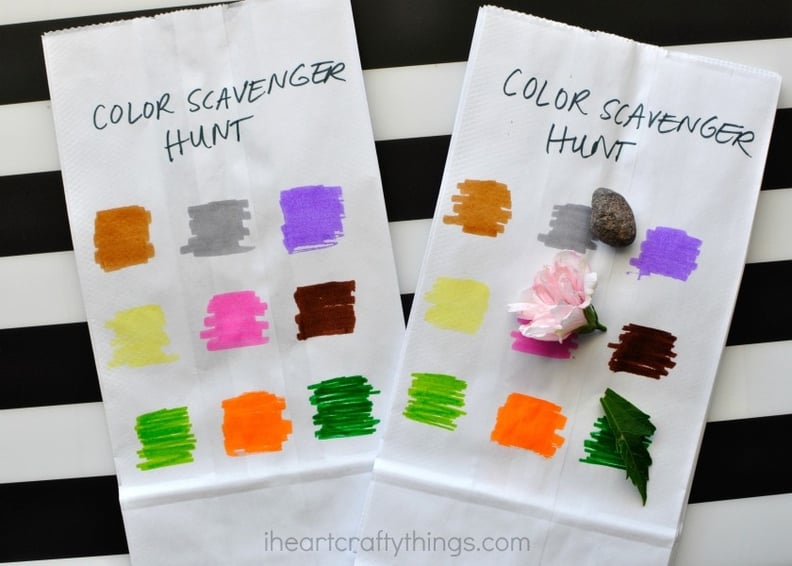 Do a Color Scavenger Hunt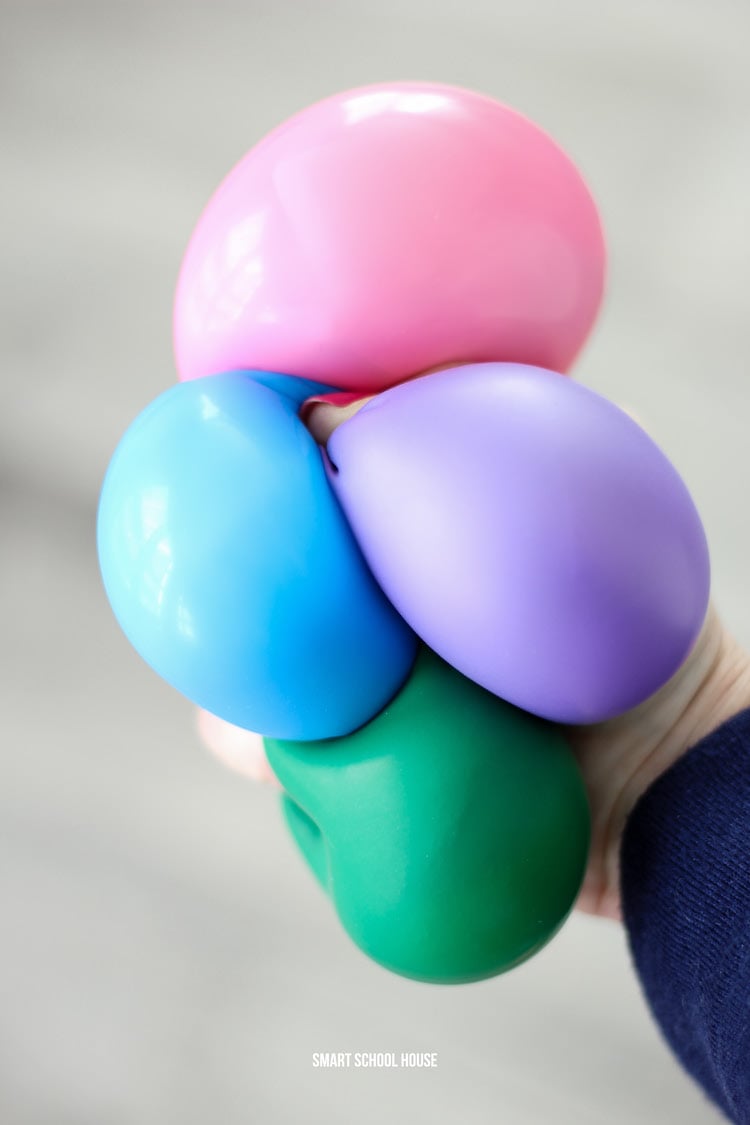 Make Squishies
You and your kids can make squishies with absolutely no mess involved, and your kids will want to keep playing with them all day. Grab some balloons, and get the full instructions on Smart School House.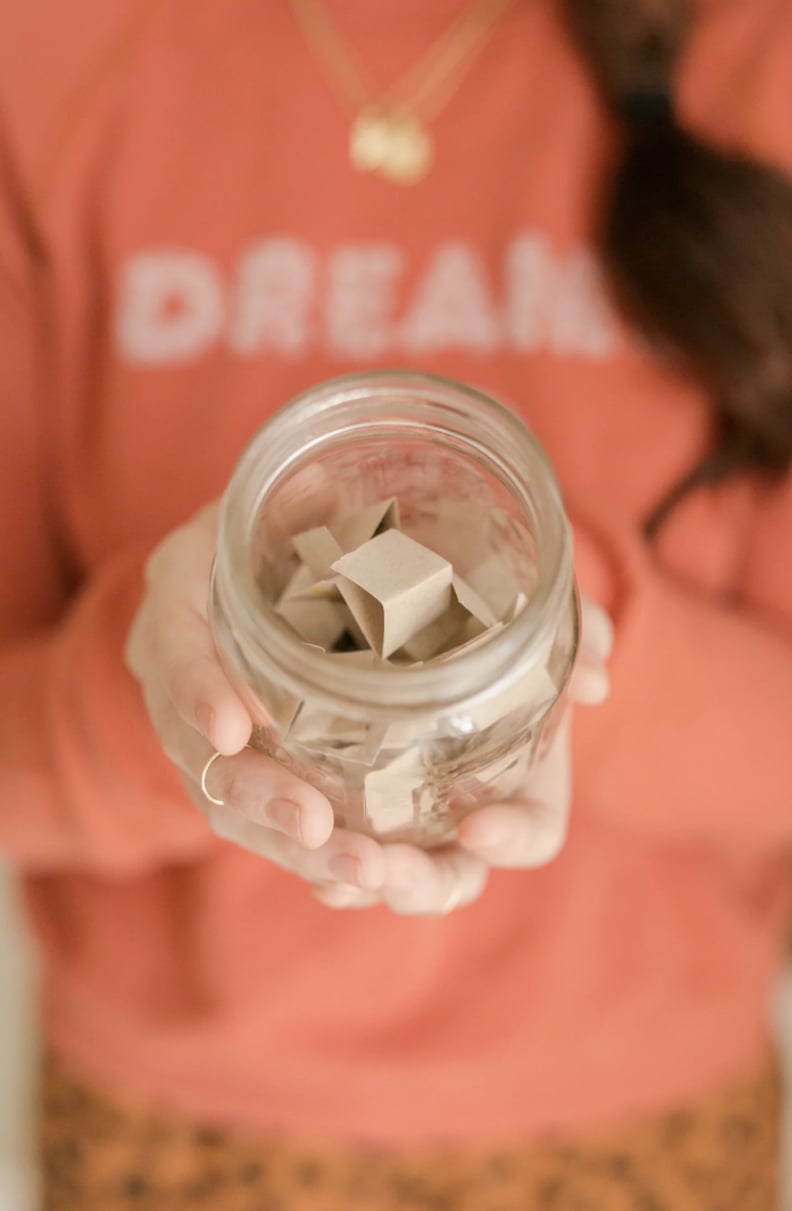 Make a Music Jar
Want to bring some music into your home? There are a few ways you can have fun with this one and keep your kids dancing and happy for hours. Get the full instructions on A Beautiful Mess.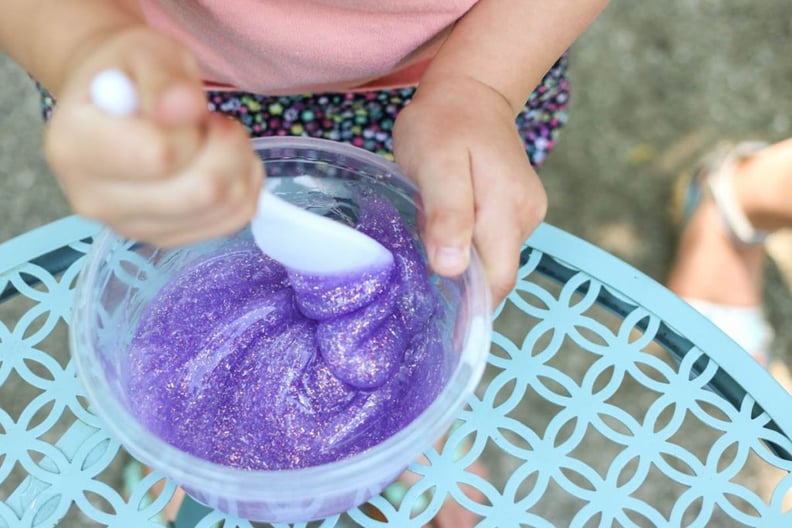 Make No-Mess Slime
If your kid loves slime but you hate the clean-up, this recipe is perfect. It only takes three ingredients, and it won't make little hands messy! Get the full instructions on Kinder Craze.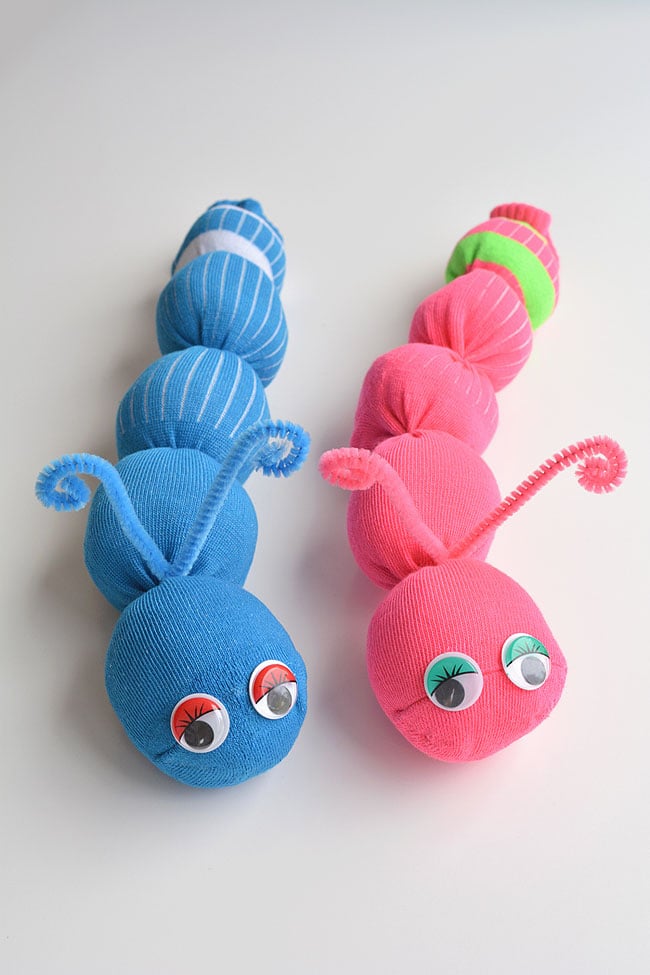 Make Sock Worms
You and your littles can easily make these no-sew sock worms together! They'll have a toy for later, and you can take advantage of all those mismatched socks the dryer mysteriously ate. Get the full instructions on One Little Project.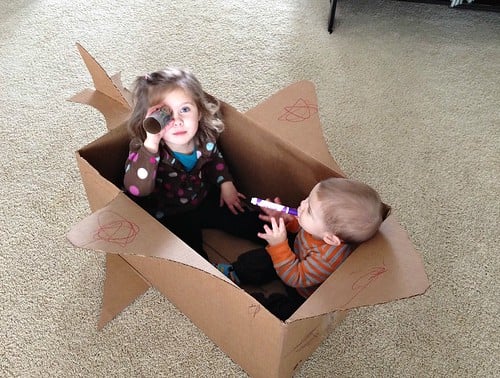 Play in a Cardboard Box
If you have any extra boxes laying around, give them to your kids to play with, decorate, and cut up. Get inspired by Andrea Dekker — she has plenty of ideas for how to decorate and other ways to make the boxes fun.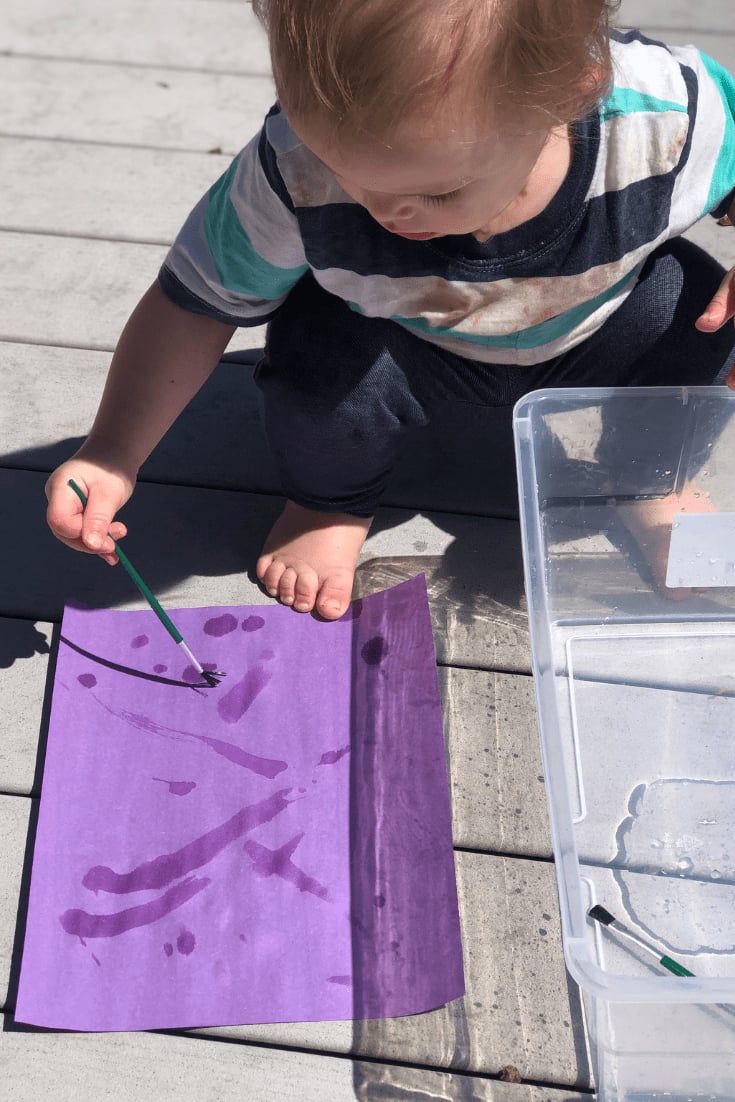 Paint With Water
Water painting is great for indoors because water means no real mess! Let your kids create whatever kind of masterpiece they dream up. Get the full how-to from Twins and Coffee.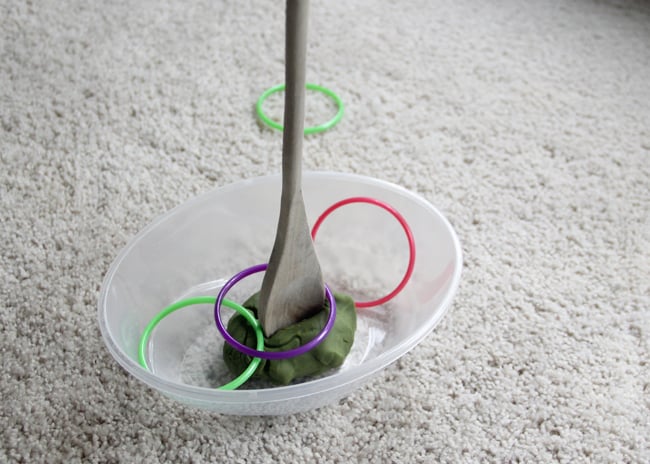 Play Ring Toss
First you have to put it together, and then you get to play, but you can also turn it into an educational activity. Get the full instructions from Love and Marriage — there are so many great suggestions for this activity!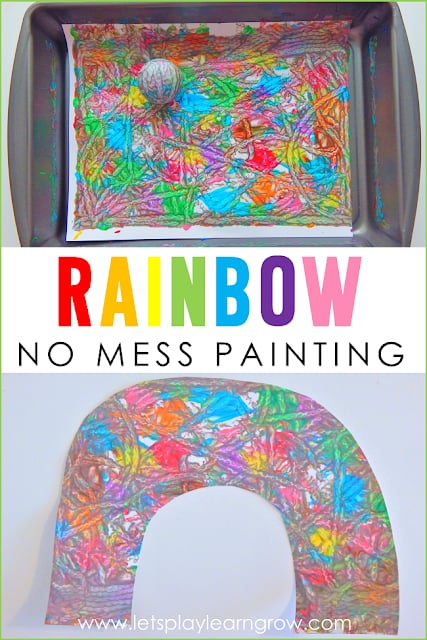 Paint in a Pan