Although there are certain costumes that never seem to lose their appeal (looking at you, pirates), each year has its specific groupings of popular costumes. In 2019, with the releases of so many family movies plus other trends that cropped up throughout the last 10 months, there are definitely a few costumes that we expect to see trick-or-treating all over every neighborhood this Halloween.
Scroll through to see which kids' Halloween costumes we deem the most popular of 2019.
01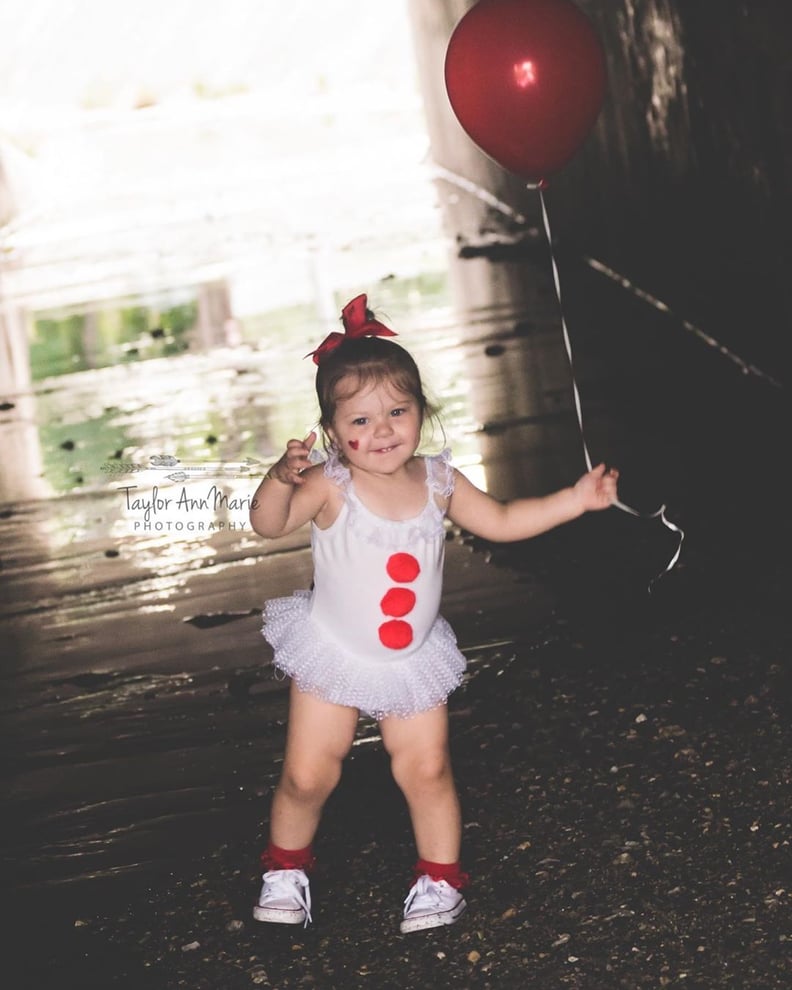 Pennywise From It
It may be a horror movie best suited for teens and adults, but that's not stopped parents from dressing up their kids as Pennywise, Georgie, and other characters from the two newest films.
02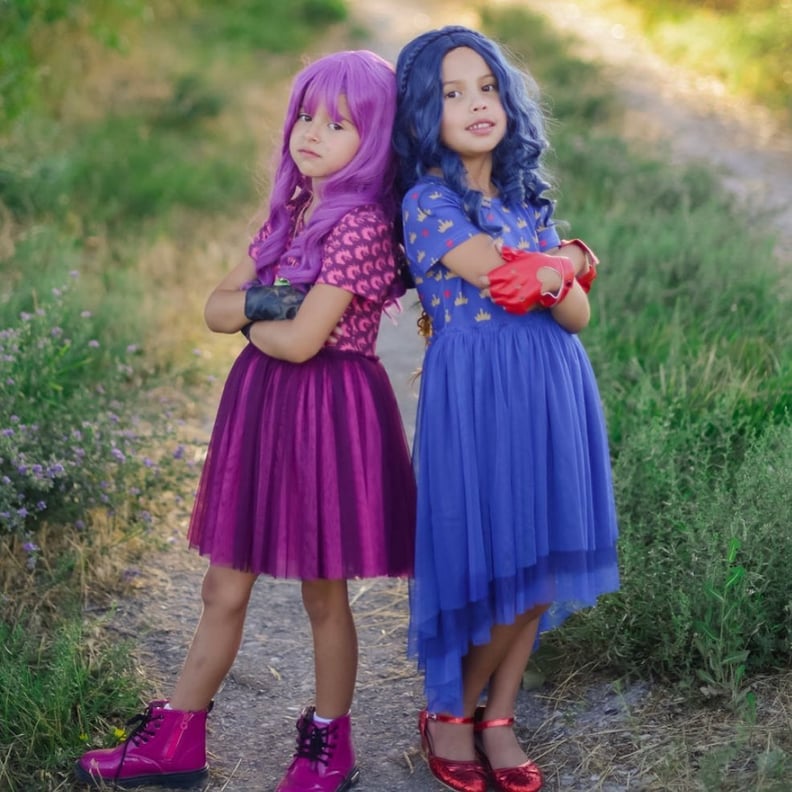 Descendants Characters
03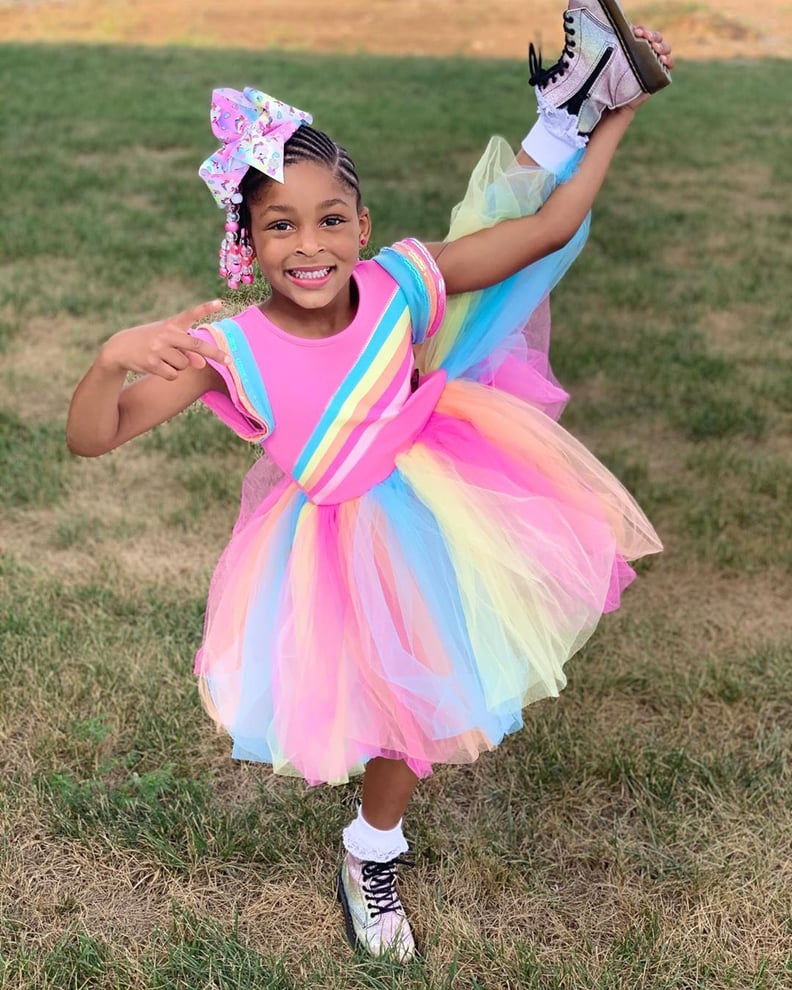 JoJo Siwa
04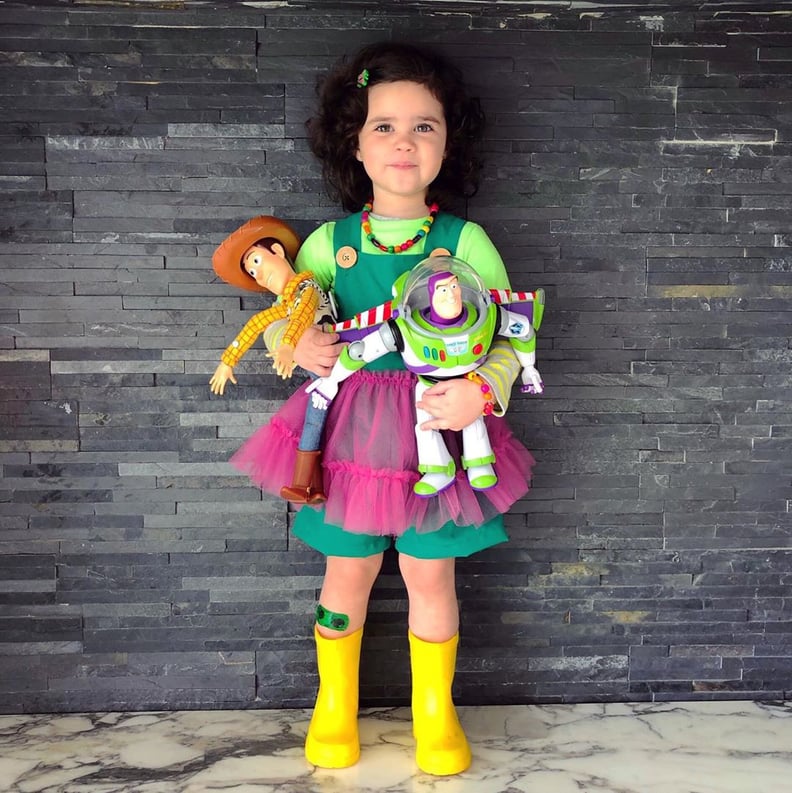 Toy Story Characters
Toy Story 4 made its long-awaited debut this past Summer, so even though Toy Story costumes like Buzz and Woody have been popular for years, we are anticipating a lot of kids wanting to dress up as some of the newer characters like Duke Caboom, Forky, and Bonnie, as well as Bo Peep with her new look.
05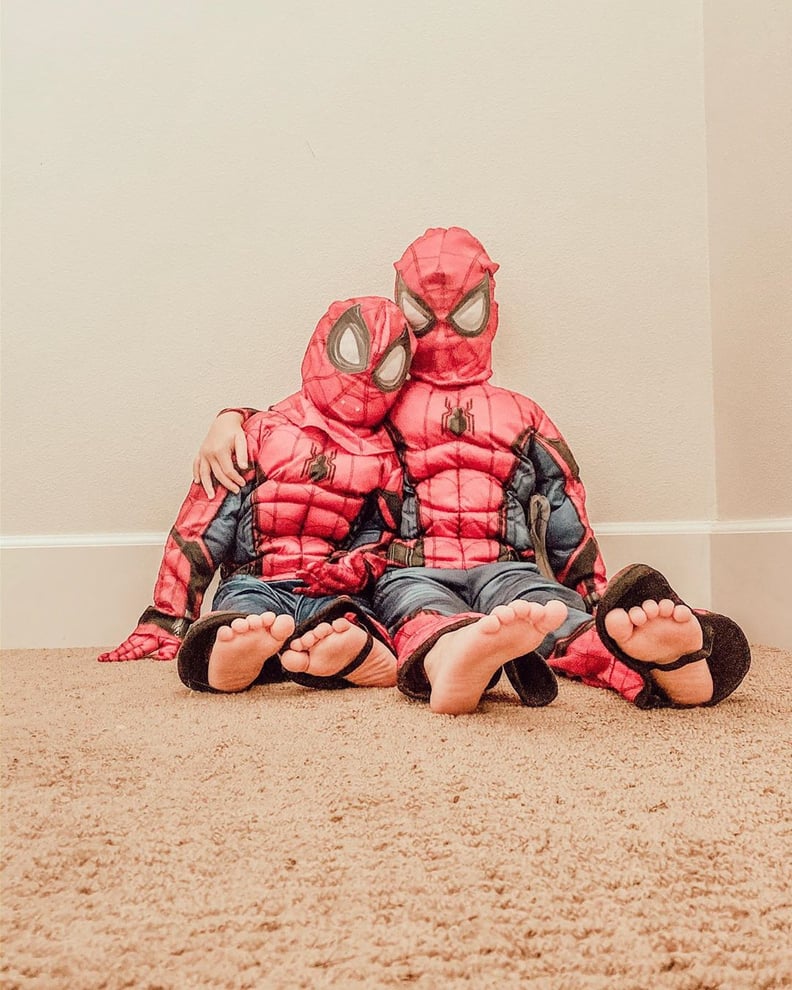 Spider-Man
Since last Halloween, both Spider-Man: Into the Spider-Verse and Spider-Man: Far From Home have been released, keeping this superhero's hype seriously real!
06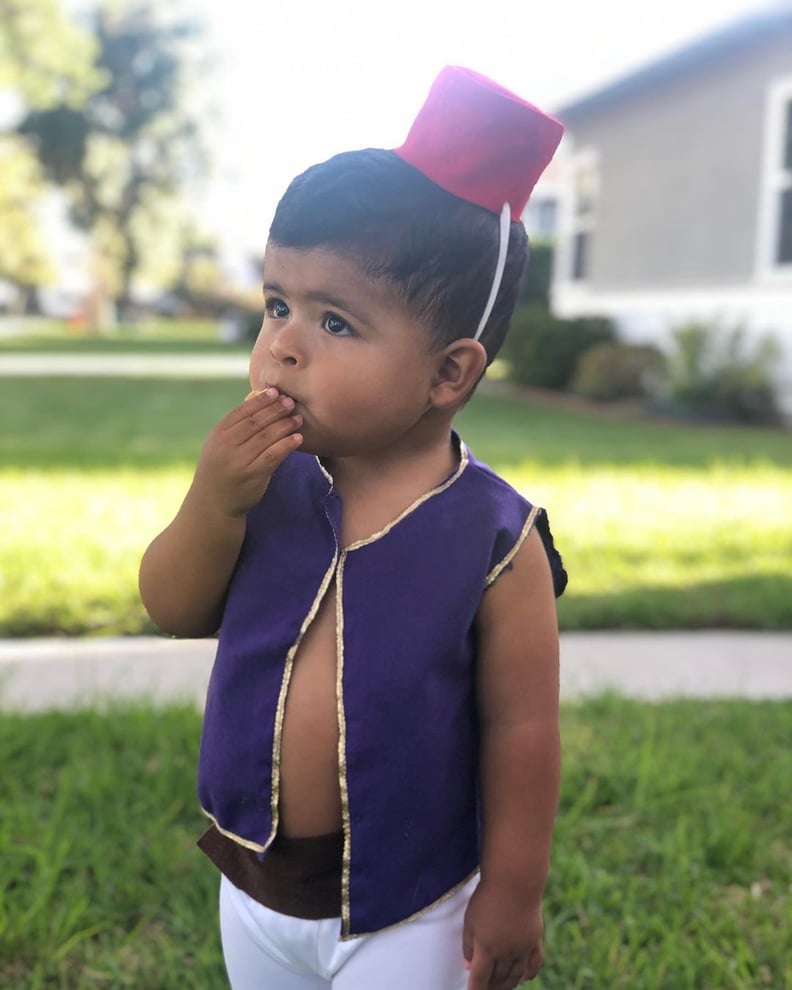 Aladdin
Thanks to the live-action Aladdin reboot that was released earlier this year, mini Aladdins, Jasmines, Abus, Genies, and more characters will probably be seen trick-or-treating this Oct. 31.
07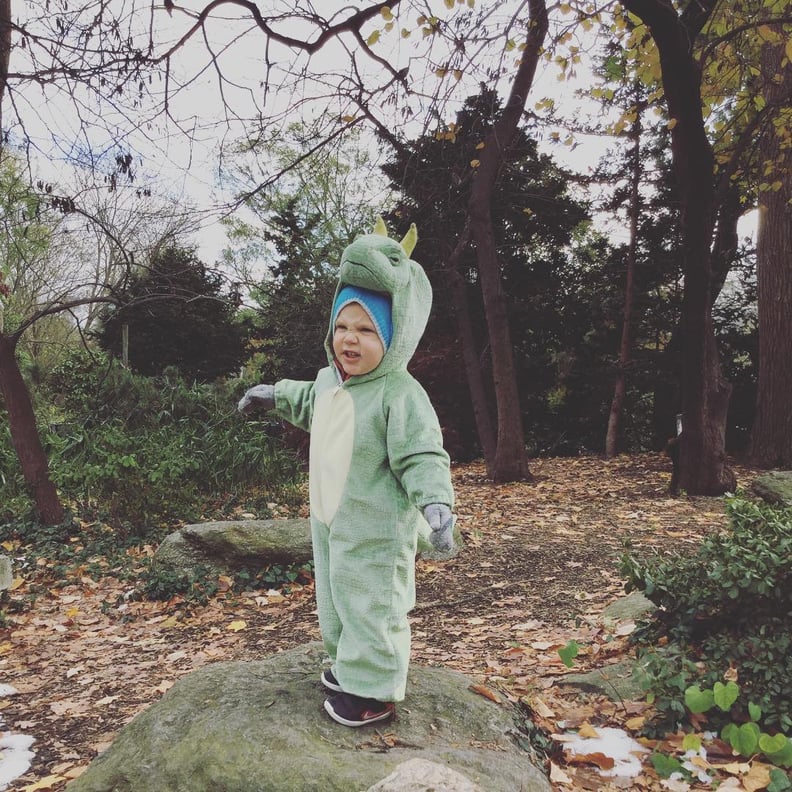 Dinosaurs
According to Google's data on national Halloween costume searches for 2019, dinosaurs have been the fourth most popular search of the year, and we get it — how cute is this?!
08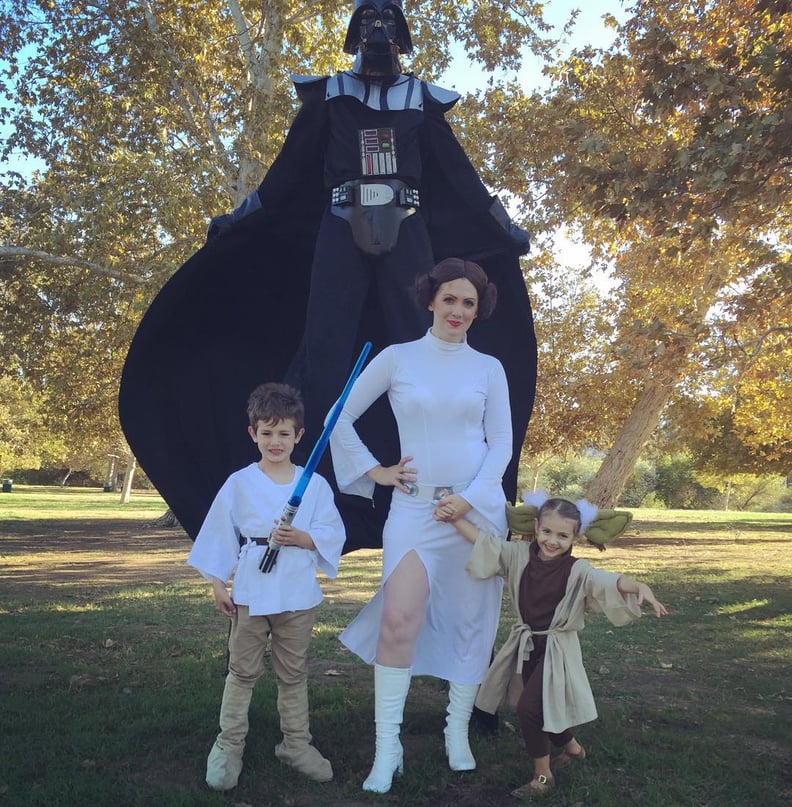 Star Wars
An ever-popular costume choice year after year, Halloween 2019 is going to see plenty of intergalactic costumes ahead of Star Wars: The Rise of Skywalker's December release.
09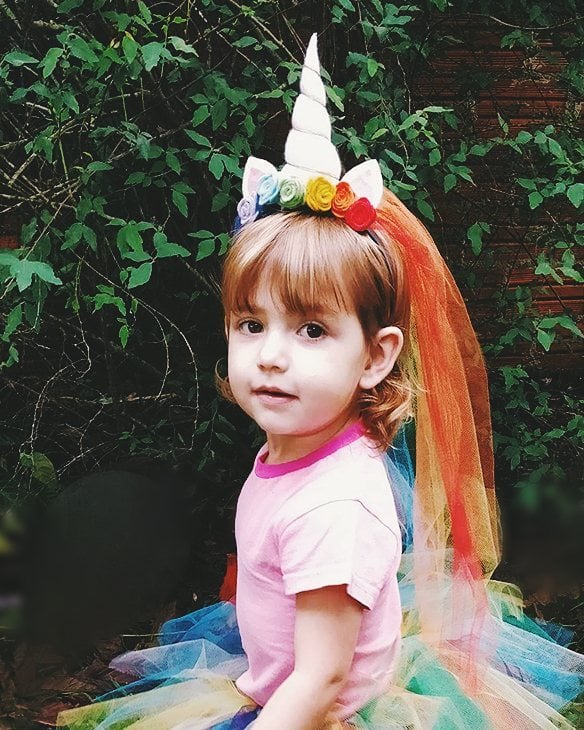 Unicorns
Unicorns have had a strong few years — remember those fat unicorn cakes? — and the hype definitely didn't cease in 2019. Plus, it's a super easy costume to DIY or buy a few mixed pieces for, like a horn and a rainbow tutu, as seen above.
10
The Lion King
Whether or not your child loved Simba before the live-action The Lion King came out this year, chances are they may ask to be the adorable lion for Halloween this year — or maybe Nala or Pumbaa?