The Patrick Star Show Is Coming to Nickelodeon This Summer!
Spongebob's Patrick Star Is Getting His Own TV Show This Summer!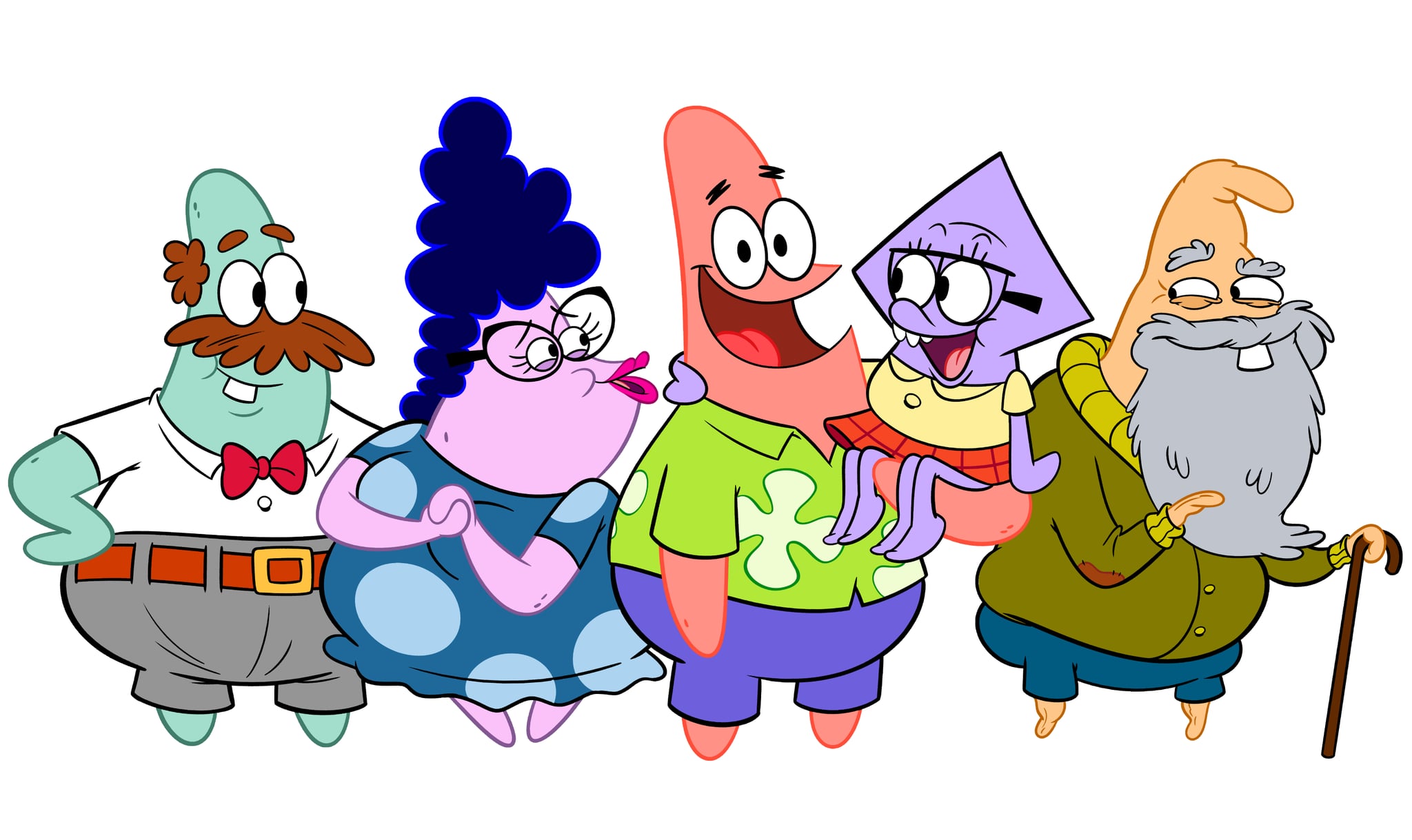 SpongeBob SquarePants's Patrick Star is getting his own Nickelodeon show this summer, and it's all very meta. In the new animated sitcom series, The Patrick Star Show, a young adult Patrick will be the host of his own show from his bedroom in his family's home. The new series will feature Patrick's younger sister, Squidina, his parents, Bunny and Cecil, and his grandpa, GrandPat — but of course, there will be plenty of cameos from the likes of SpongeBob, Sandy, Squidward, and more. Bill Fagerbakke, who has voiced the lovable starfish since 1999, will continue lending his voice to the character in the spinoff.
"Nickelodeon is diving deeper into Bikini Bottom to give fans a look at our lovable young adult Patrick Star and his entire family with a sitcom only he could imagine up," Ramsey Naito, President of Nickelodeon Animation, said in a press release. "This second original spinoff allows us to expand our reach, tell new stories and connect with our audience around the world who continue to love these characters."
The news of The Patrick Star Show comes on the tails of the release of both The SpongeBob Movie: Sponge on the Run and prequel series, Kamp Koral, on Paramount+.
We can't wait to learn more about the series in the coming months before its first 13-episode season begins on July 9.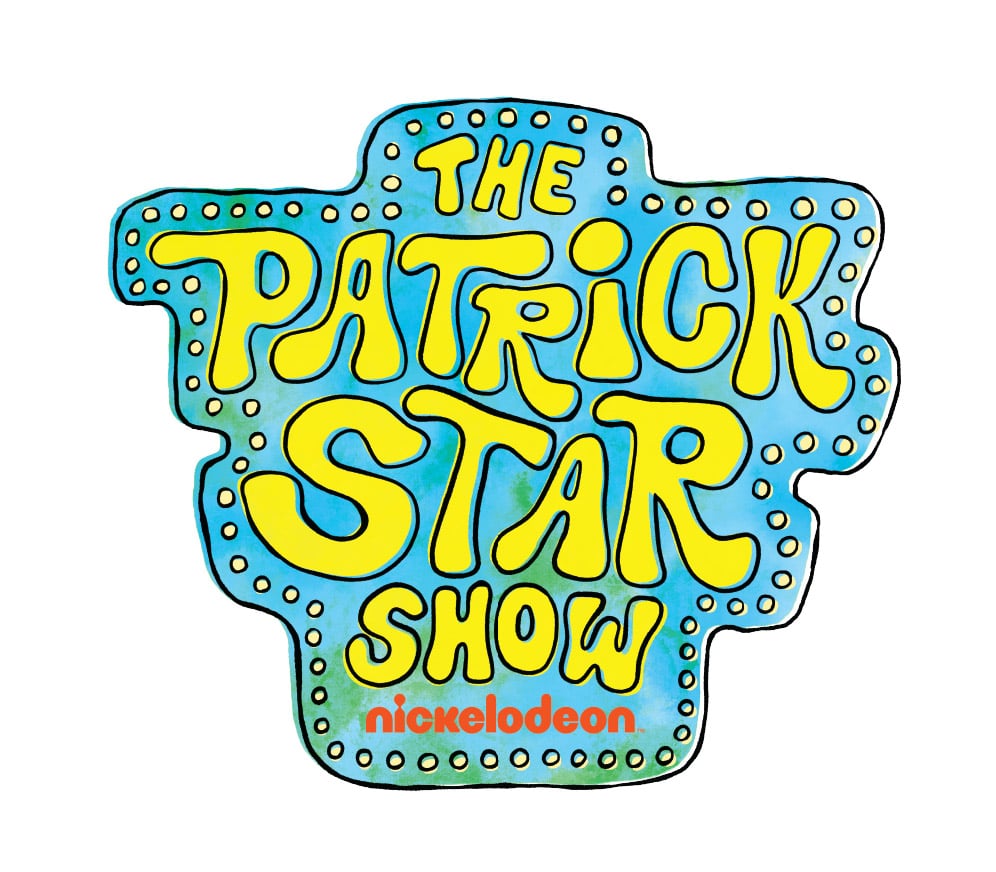 Image Source: Nickelodeon