3 Fashion Week Trends You Can Actually Wear Now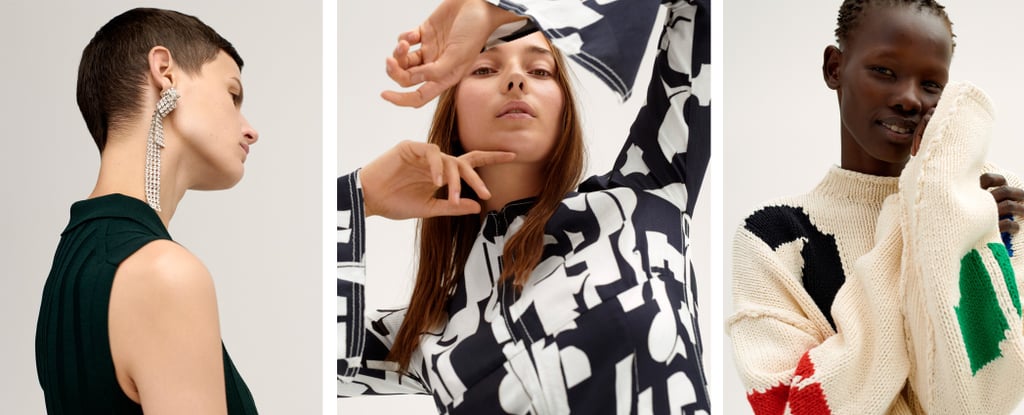 Our Instagram feeds during Fashion Week seem like an endless scroll of inspiration. So many ideas, trends, and looks to re-create! (Did anyone else immediately run to the drugstore to buy a claw clip?!) But the best part about all that inspiration is actually putting it into action. Thankfully, some of the most noteworthy trends from Fashion Week are totally available to rock now.
Read More
How This Influencer Couple Encourages Their Family to Embrace Individualism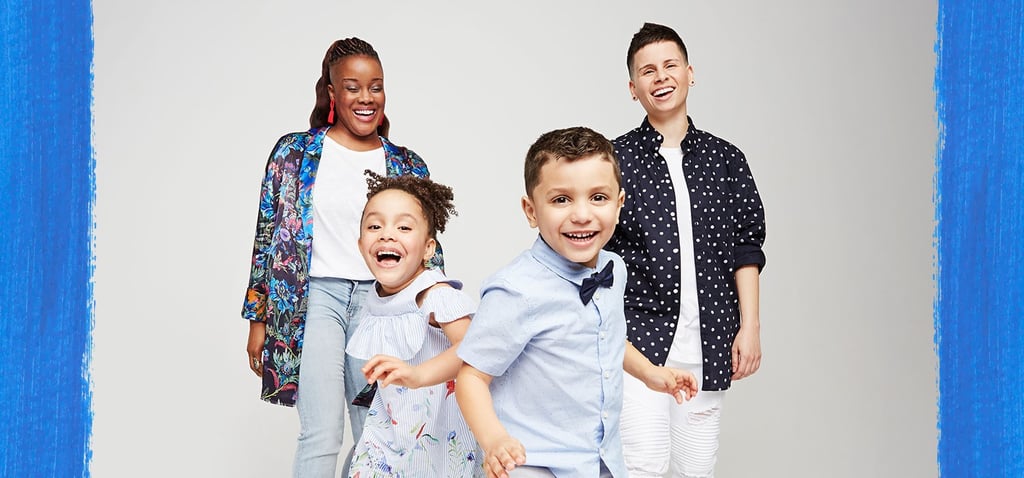 When it comes to encouraging freedom of expression, no one has it down quite like Ebony and Denise, the couple behind Team2Moms. Raising their daughter Olivia and twin boys Jayden and Lucas has certainly changed their outlook on embracing individuality, and adding their godson Christian into the mix and makes their family full of different personalities that much more unique. While their parenting styles are constantly adjusting with new experiences, the number one way they encourage their family to express themselves is through fashion.
Read More