3 Versatile Looks to Suit Any Mood or Style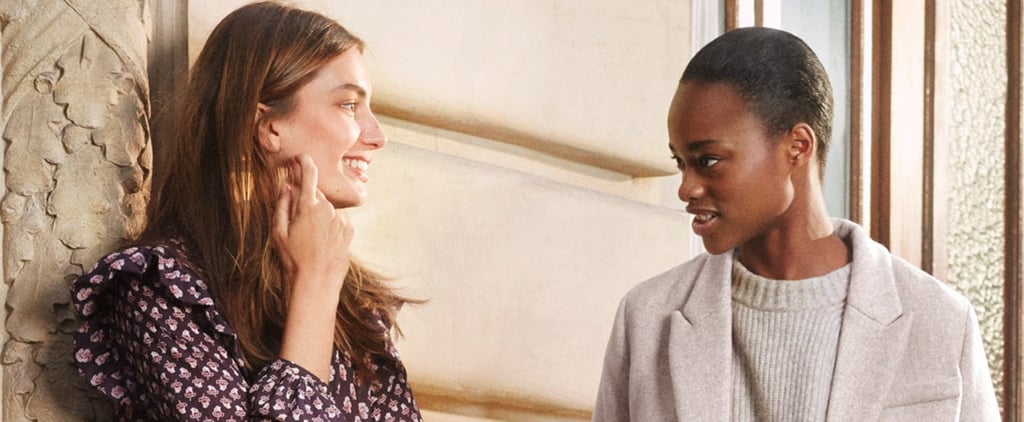 As women, we have many sides and dimensions, and just like trends, we're constantly evolving and growing. We've teamed up with H&M to bring you three diverse yet versatile looks to complement your multifaceted self.
Read More
The Hottest New Denim Pieces Are More Stylish Than Ever — and Sustainable, Too!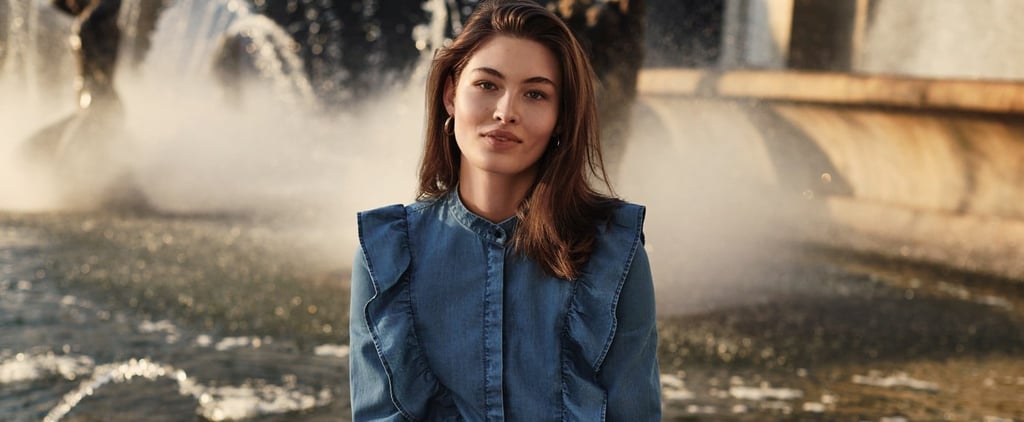 Denim is undeniably a Fall wardrobe staple. But above that, it's a year-round staple. Teaming up with H&M, we're showing you unexpectedly fresh ways to reimagine not just any denim, but sustainable denim this season.
Read More
How 1 Mom Turns Back-to-School Shopping Into an Empowering Lesson of Confidence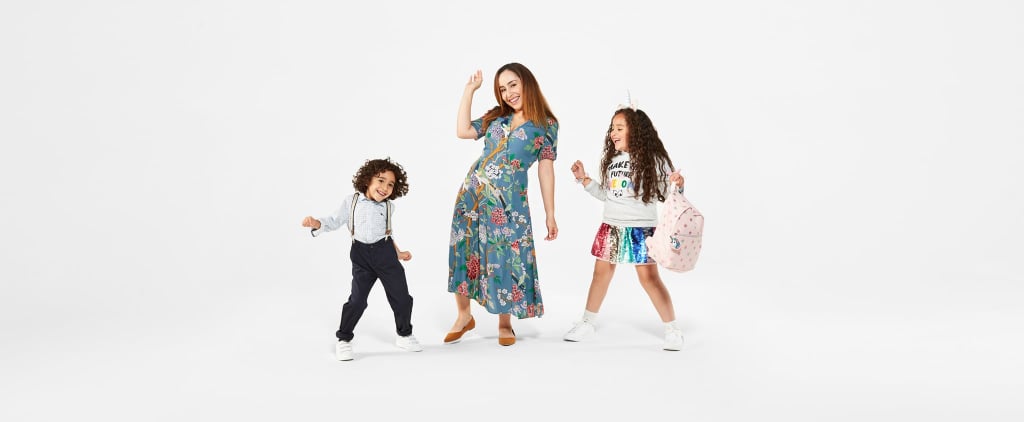 We've teamed up with H&M to show how one mommy influencer uses back-to-school shopping as a tool to teach her kids to feel confident this school year.
Read More
3 Times You Should Ditch Black and Choose Florals This Fall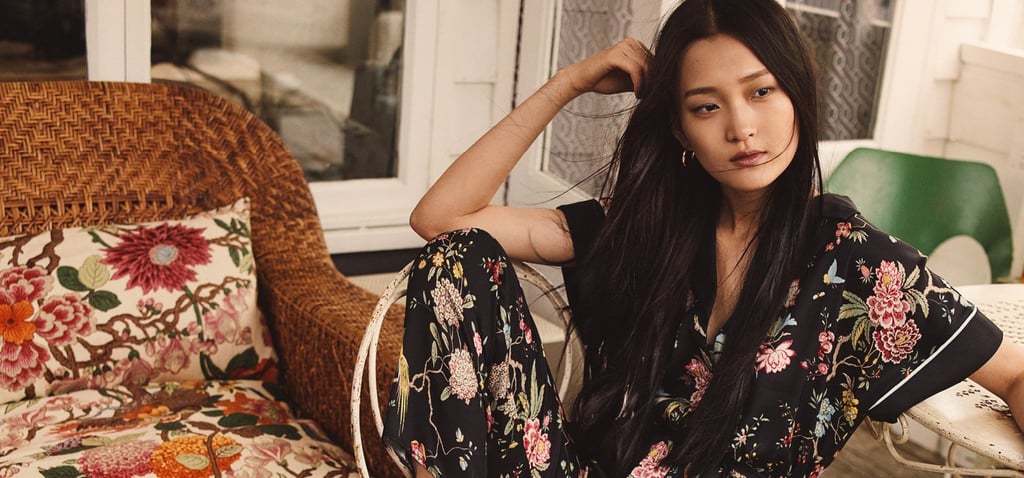 This Fall, be inspired by the foliage around you and add some much-needed florals to your wardrobe. Here, we've partnered with H&M to bring you an inside look into the GP & J Baker collection, and show you how you can wear this trend for the season ahead.
Read More
How To Curate a Stylish Back-to-School Wardrobe That Actually Fits In Your Dorm Closet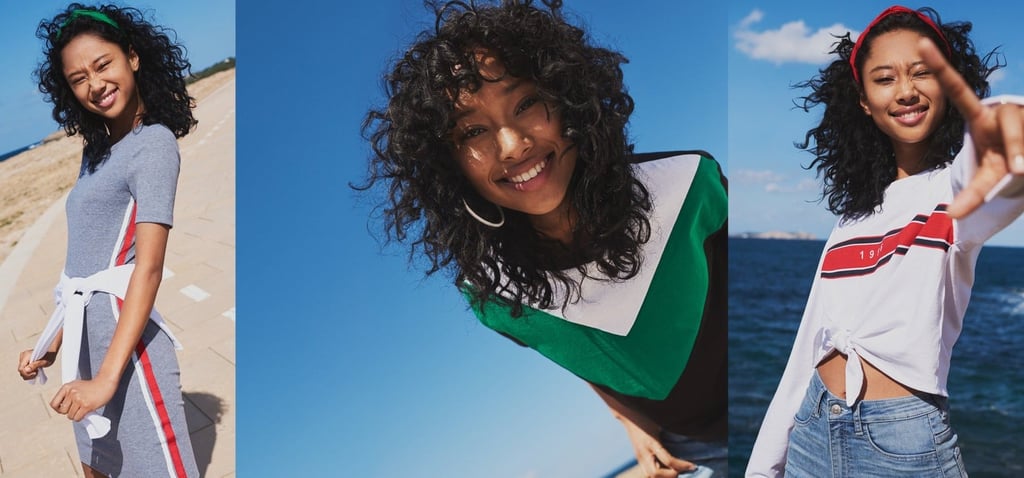 Heading back to school? Not without a closet upgrade! Here, we've teamed up with H&M to help you craft the wardrobe of your dreams — tons of space not required.
Read More
New Summer Trends You Should Probably Get Ahead of ASAP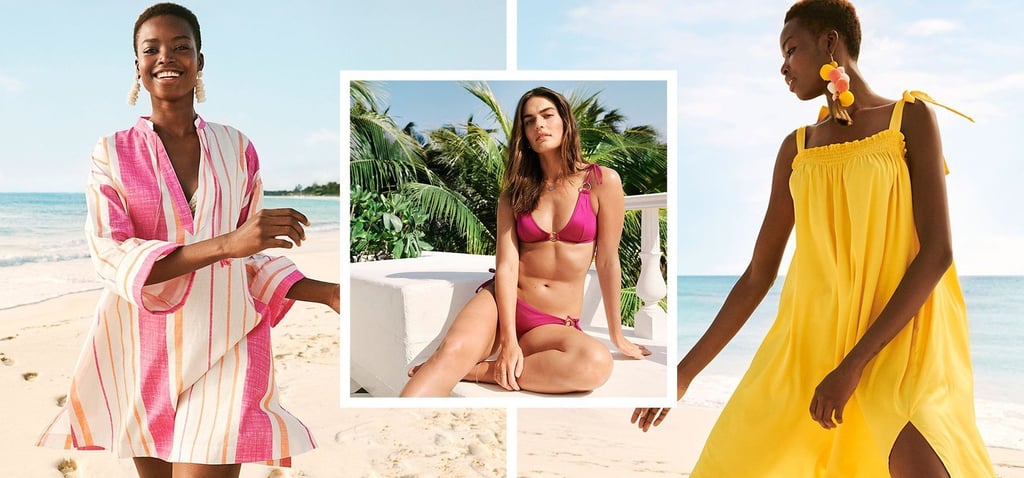 Get yourself ready for the warm weather with these fresh new looks! We've partnered with H&M to share which additions to your closet will breathe new life into your Summer wardrobe.
Read More
The Fashion Trends Your Kid Will Want to Rock at Camp This Summer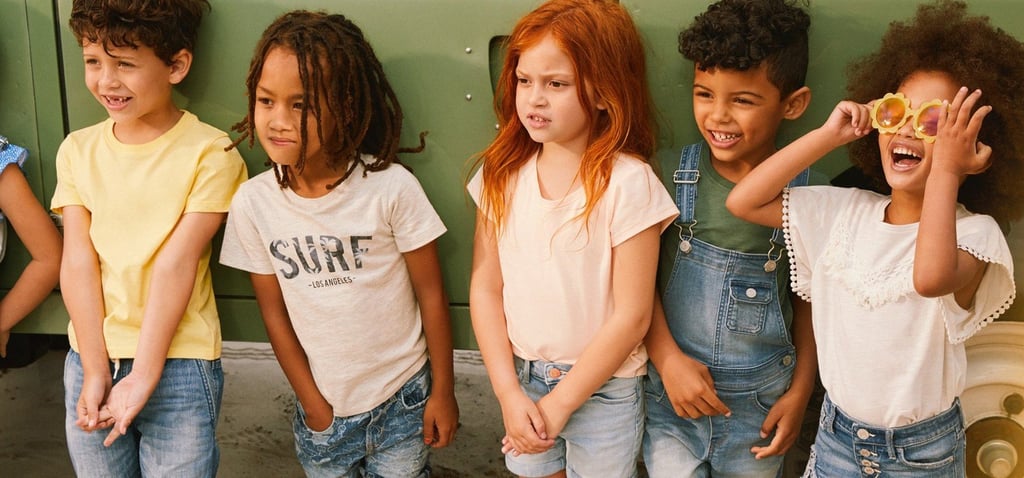 It's Summer, which means it's time to deck out your kids' camp wardrobe! We've partnered with H&M to show you the fun and playful pieces that will make even their play clothes ultrastylish.
Read More
Pair These Key Pieces Together For the Ultimate Spring Wardrobe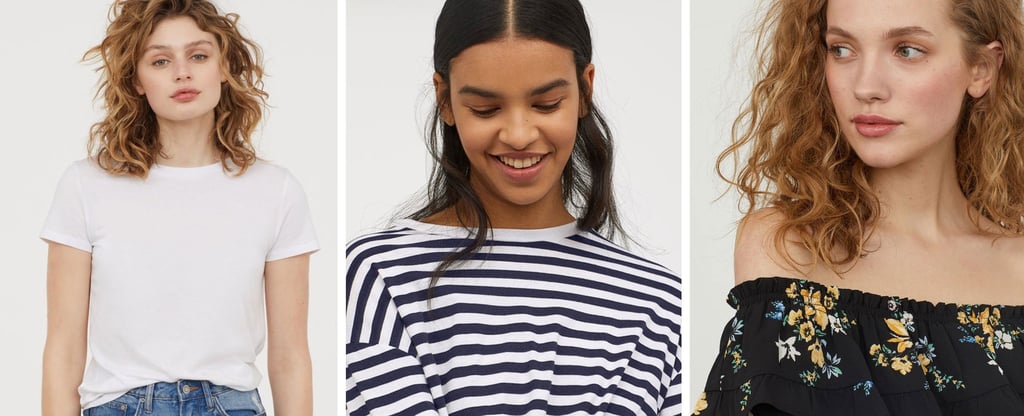 You hear that? It's your Spring wardrobe begging for an update! With a few strategic buys and these editor-approved outfit formulas, your dream closet is within your reach. Whether it's mixing dark, trendy florals with your go-to light washed denim, styling your classic nautical stripes for a model-off-duty take, or mixing your ever-reliable neutrals with brighter bolds, we have all the buys you need from the new H&M Divided collection to help streamline your look and set your style up for success.
Read More
How This Influencer Couple Encourages Their Family to Embrace Individualism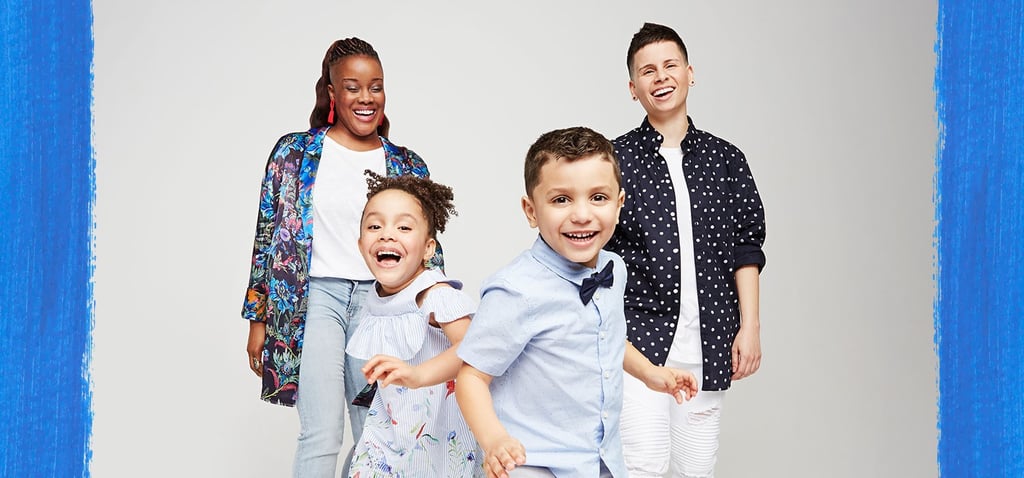 When it comes to encouraging freedom of expression, no one has it down quite like Ebony and Denise, the couple behind Team2Moms. Raising their daughter Olivia and twin boys Jayden and Lucas has certainly changed their outlook on embracing individuality, and adding their godson Christian into the mix and makes their family full of different personalities that much more unique. While their parenting styles are constantly adjusting with new experiences, the number one way they encourage their family to express themselves is through fashion.
Read More
3 Fashion Week Trends You Can Actually Wear Now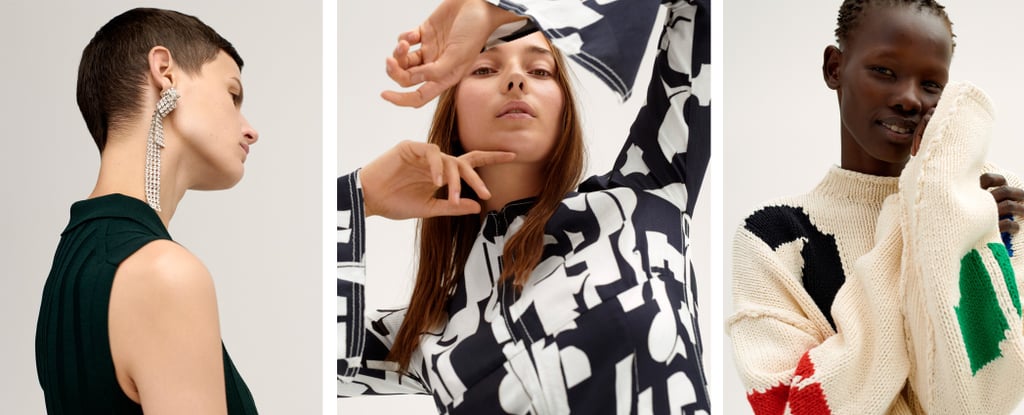 Our Instagram feeds during Fashion Week seem like an endless scroll of inspiration. So many ideas, trends, and looks to re-create! (Did anyone else immediately run to the drugstore to buy a claw clip?!) But the best part about all that inspiration is actually putting it into action. Thankfully, some of the most noteworthy trends from Fashion Week are totally available to rock now.
Read More