How Many Black Boots Should I Have?
Do You Have Way More Pairs of Black Boots Than You Need?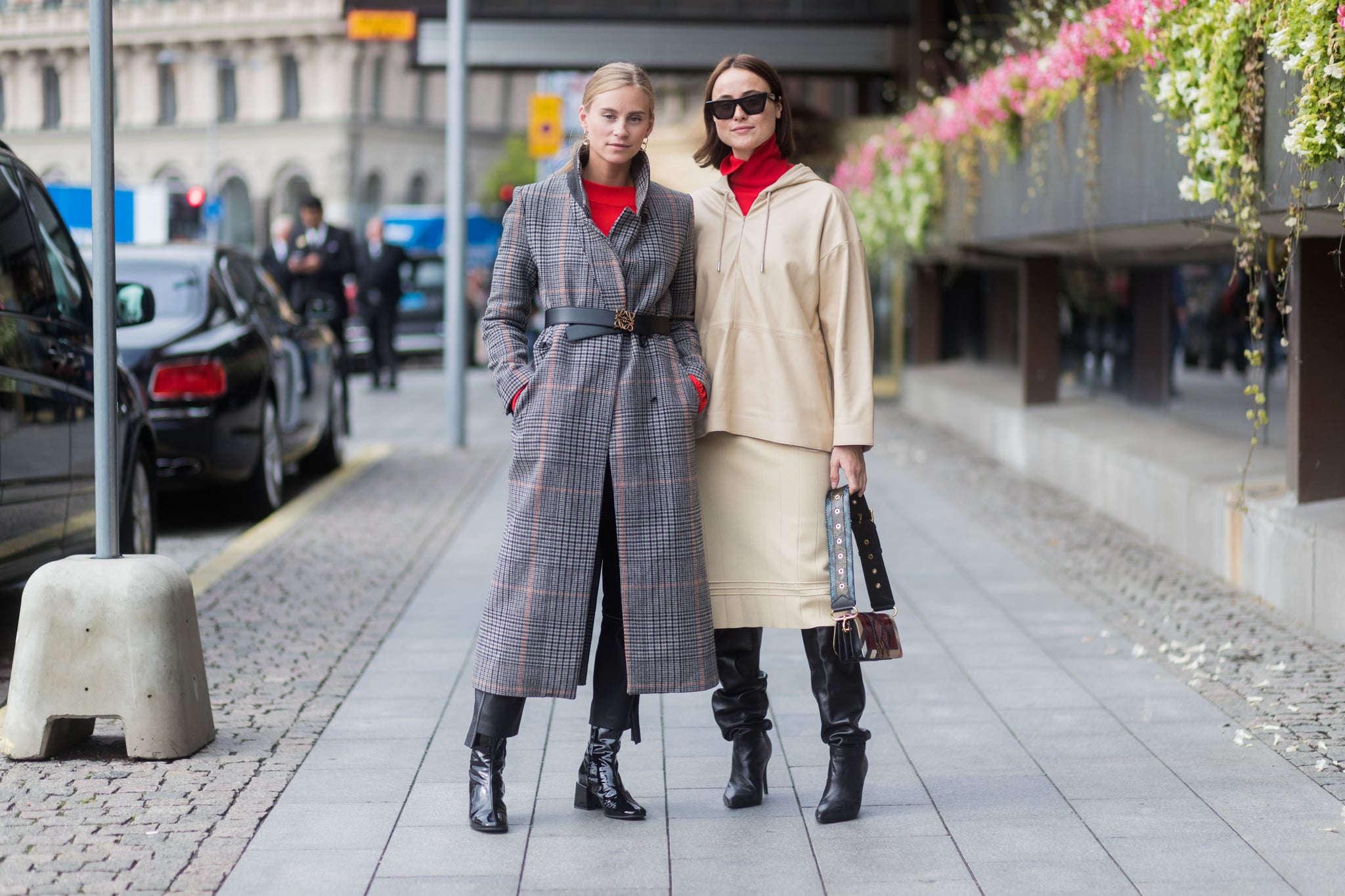 Where would you be without your trusty black boots? They go with everything in your wardrobe from jeans to fancy dresses. But if you're sitting there having trouble honing in on just one pair — "are they talking about my combats, my Chelseas, or thigh-highs?" you wonder — then you're a true fashion girl. You know you can't limit your collection to one silhouette, not when there are countless trends to get in on, and black is such a trusty, wear-with-anything color.
But how many black boots are too many black boots? When do you reach hoarding status? If you routinely disregard a handful of pairs that you could probably stand to donate or pass down to a sister or friend, you just might be at that point. There's only one way to tell . . . by counting 'em up, of course! So go check out your closet, then report back. We're just curious.
How Many Pairs of Black Boots Do You Own?
If you have two to three pairs of black boots that you keep on repeat, you're practical. Maybe you could even stand to
add a new style
to your Fall rotation. But if you feel set with four to six pairs, we totally back you on that. Do you actually wear all seven, or dare we say
11
pairs of black boots? If not, it might be time to reevaluate your
Fall 2017 shoe lineup
, and sub out some muted designs for something a little more statement-making.