Why Are People Wearing White Roses at the Grammys?
How the Music Industry Is Supporting Time's Up on the Grammys Red Carpet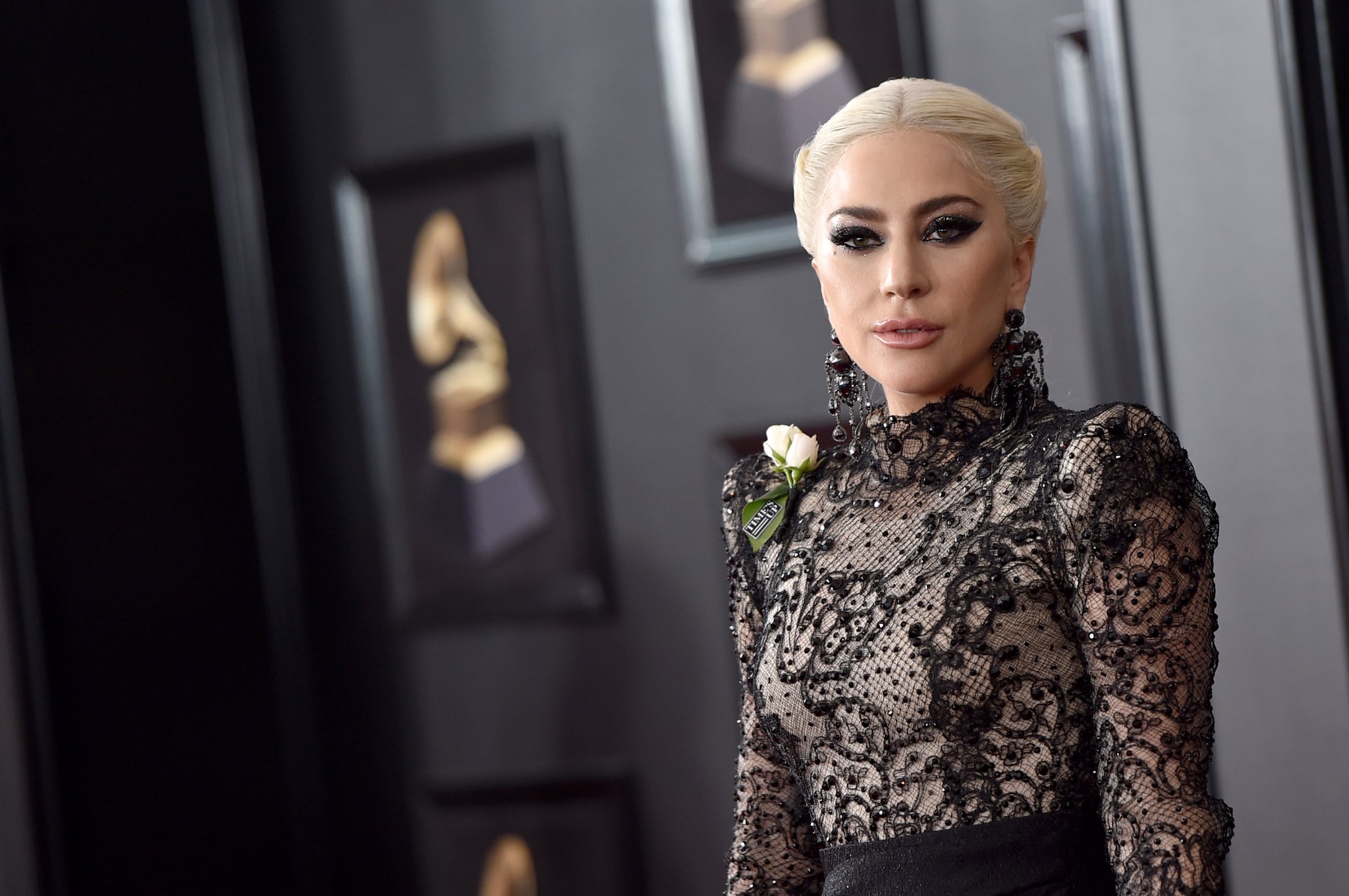 Compared to other award shows, the Grammy Awards are known to feature more creative, festive, and daring red carpet looks. This year, as a response to those shedding light on sexual harassment within the entertainment world, the music industry decided to show its support for the Time's Up initiative on the red carpet. After attendees wore black dresses and pins at the recent Golden Globes, some women in music wore white roses to show solidarity.
According to Billboard, music industry leaders Meg Harkins and Karen Rait met with a group of a dozen other women in music to discuss a plan about a week before the big show. The white rose was chosen because of its symbolic color, which has ties to the suffragette movement, as well as to Hillary Clinton's Inauguration Day pantsuit.
Harkins and Rait later spoke with people involved in Time's Up to coordinate. "It's very important that we stay on their message," Rait said. "The amount of work they have been able to do in just three short weeks is inspiring." Artists including Lady Gaga, Cyndi Lauper, and Reba McEntire participated.