Fans Are Confused by Kim Kardashian Eating Dinner in a Full Couture Face Mask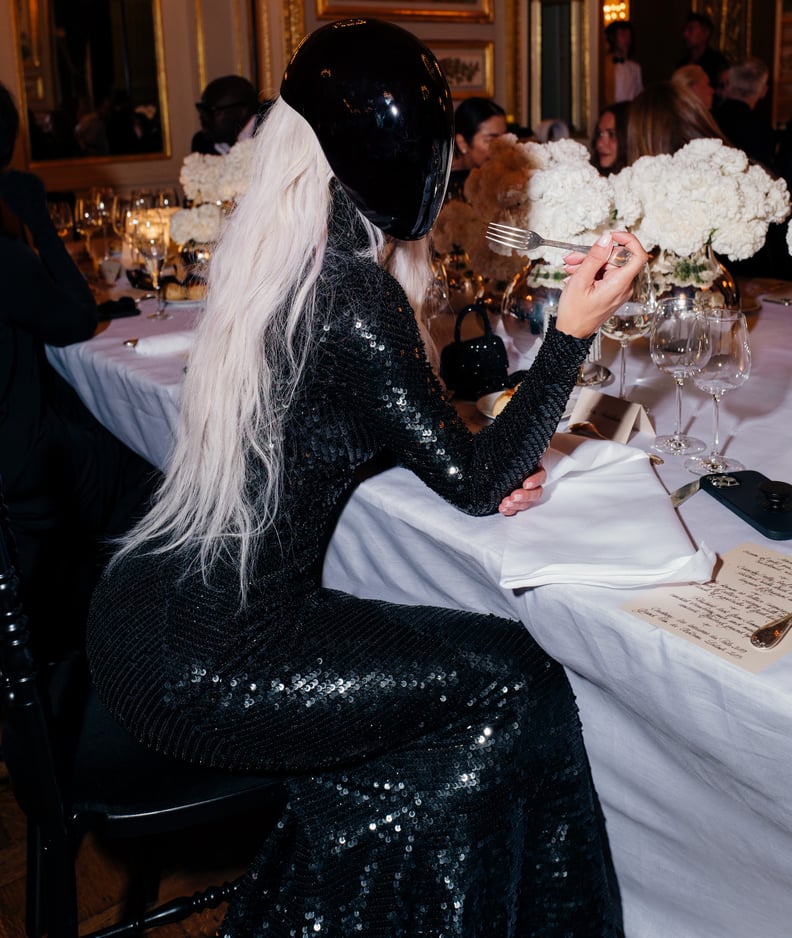 Balenciaga | German Larkin
Balenciaga | German Larkin
If the star-studded Balenciaga runway at Paris Couture Week was not enough to spark your excitement, the arrivals at the brand's dinner party — where Kim Kardashian attempted to eat dinner in a full plastic face mask — should indulge you.
Kardashian, 41, who has been hitting the streets with her daughter, budding style star North West, in tow, showed up to the Balenciaga afterparty in a full-sequined gown with a high neckline and a sparkly micro-mini Hourglass bag. While she wore the brand's classic D-frame sunglasses upon entry, she traded them for a face shield at the dinner table, posting snaps from the experience in an album on Instagram. Followers responded with comments such as "How do you eat with the mask on, Kimberly!? 😂😘" and "She got the mask on like her ex 🤔" — a reference to Kanye West's masked appearance at the 2022 BET Awards, where he had also been dressed in pieces from Balenciaga. Kardashian's own mask was crafted in collaboration with Mercedes-AMG F1 Applied Science, has anti-fog technology and breathable comfort, and can be purchased and personalized at the Balenciaga Couture store at 10 Avenue George V.
The Skims designer and Sknn founder tagged Bella Hadid in the photo, presumably crediting her for capturing the moment. Hadid, 25, wore a black satin off-the-shoulder, polka-dot outfit for the evening. Fellow runway walkers Dua Lipa donned a sequined pouf skirt and bow-shaped jewelry; Nicole Kidman wore a metallic sequined mini with a floor-sweeping train; Christine Quinn chose a black, strong-shouldered dress and eye covering; and Naomi Campbell stepped out in a belted trench.
The cast of Demna's second couture offering for the French fashion house was joined by Tracee Ellis Ross, Emily Ratajkowski, Alexa Demie, Mary-Kate Olsen, Offset, Anok Yai, and more friends of the fashion house. Read on to see pictures of the star-studded attendees, captured by photographer German Larkin.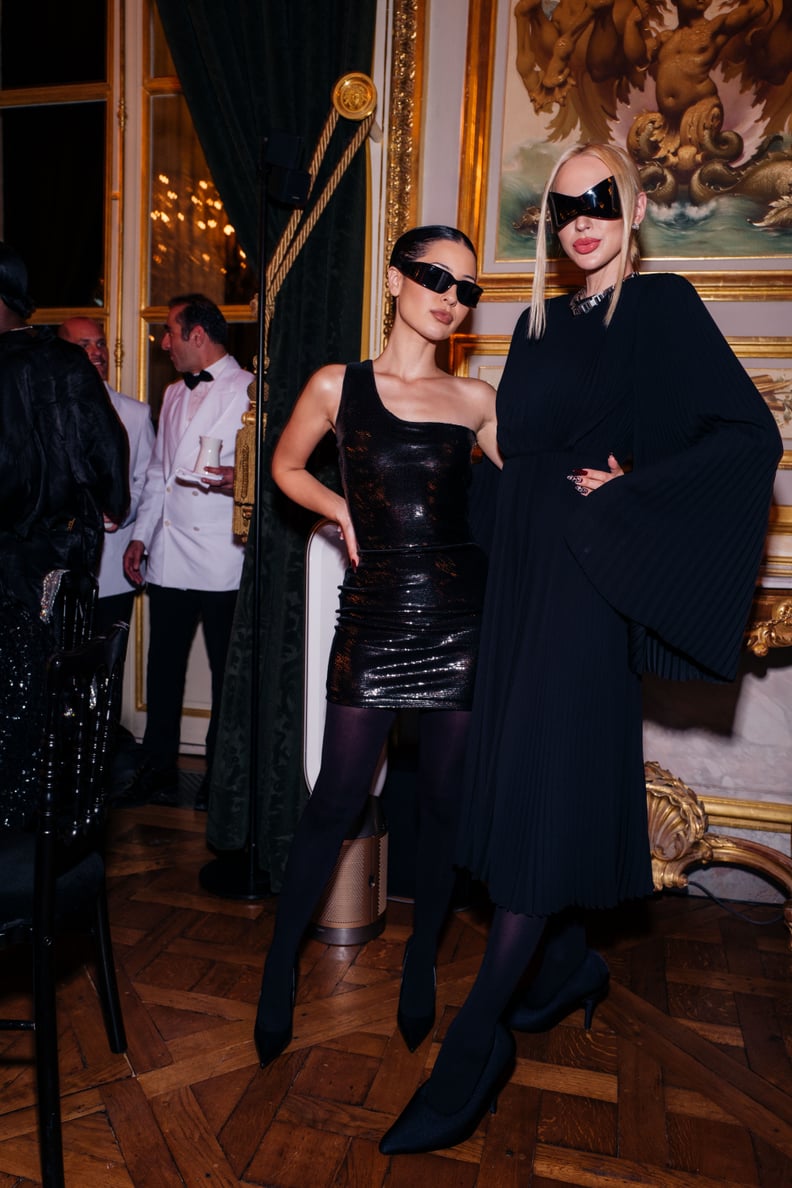 Alexa Demie and Christine Quinn at the Balenciaga Couture Dinner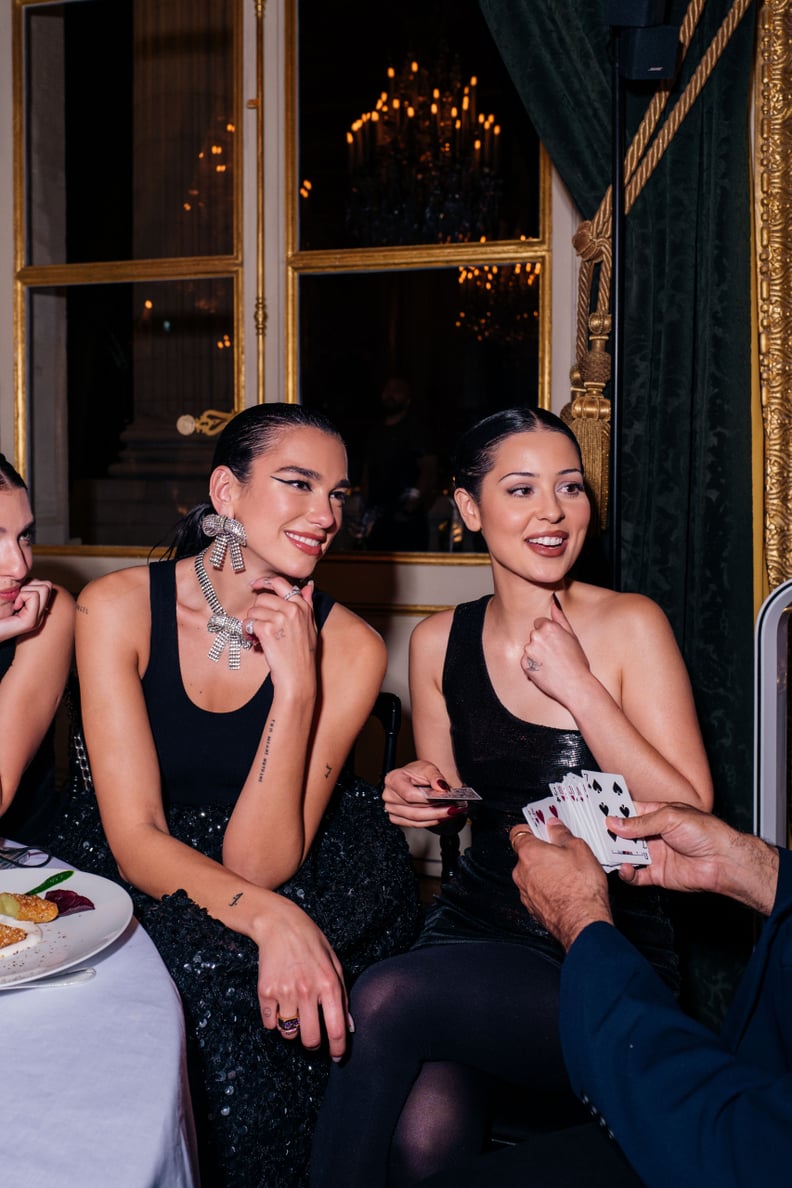 Dua Lipa and Alexa Demie at the Balenciaga Couture Dinner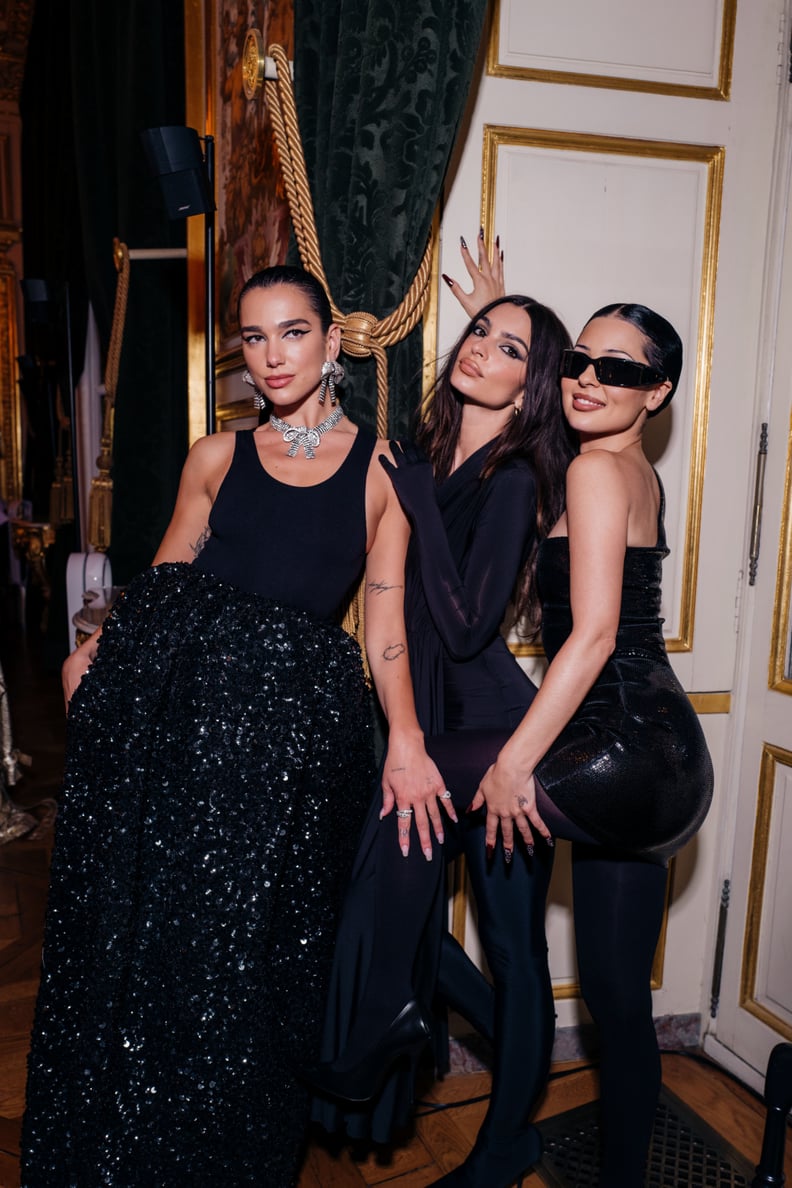 Dua Lipa, Emily Ratajkowski, and Alexa Demie at the Balenciaga Couture Dinner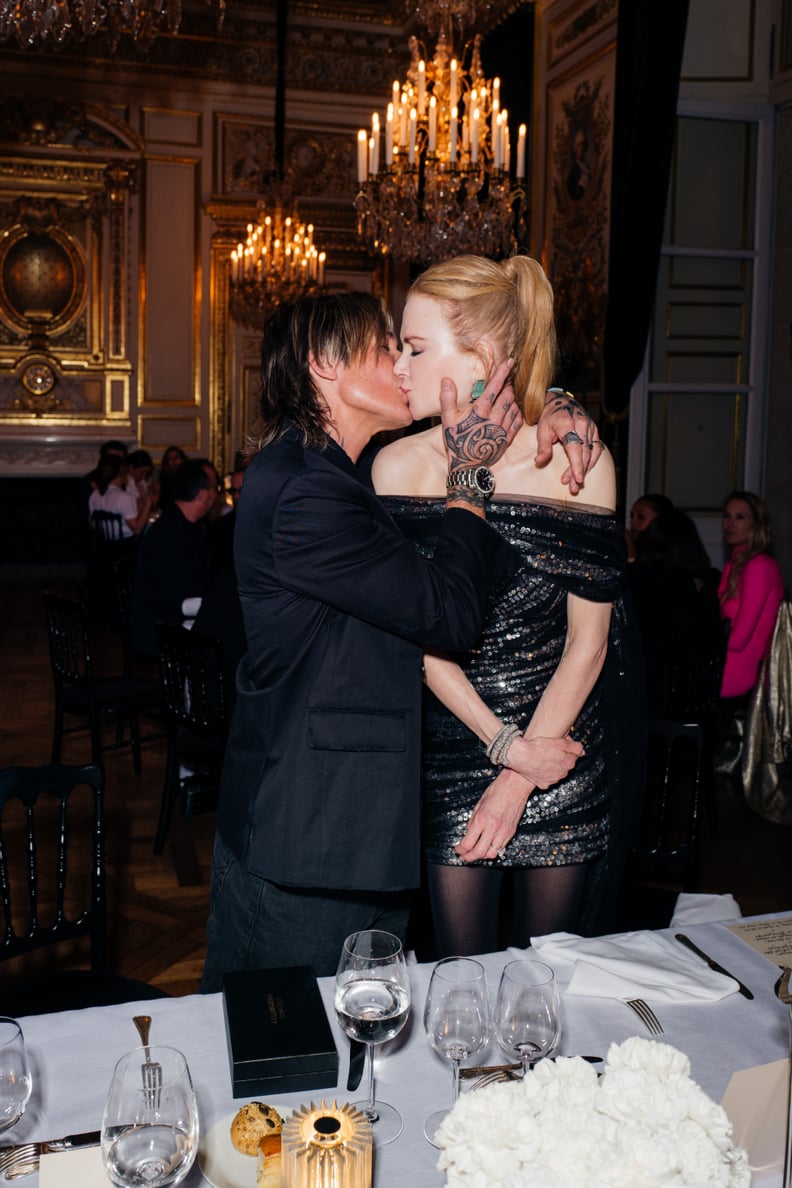 Keith Urban and Nicole Kidman at the Balenciaga Couture Dinner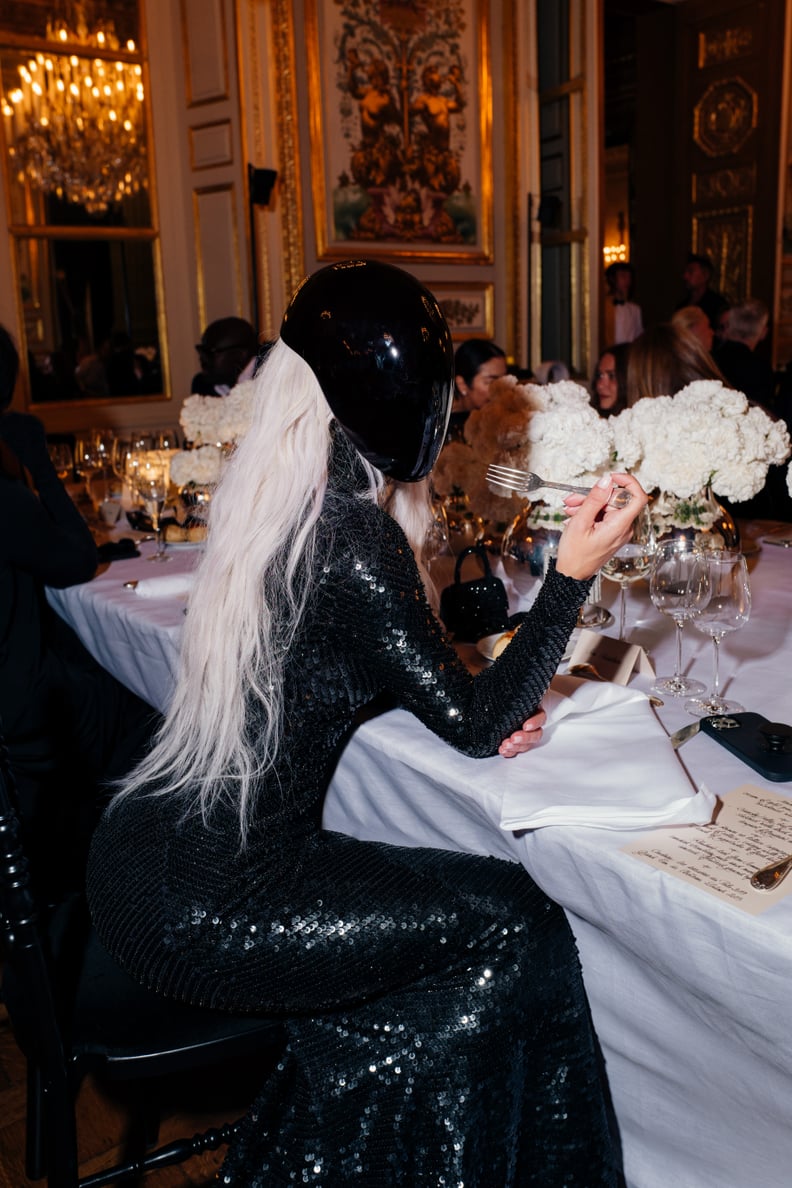 Kim Kardashian at the Balenciaga Couture Dinner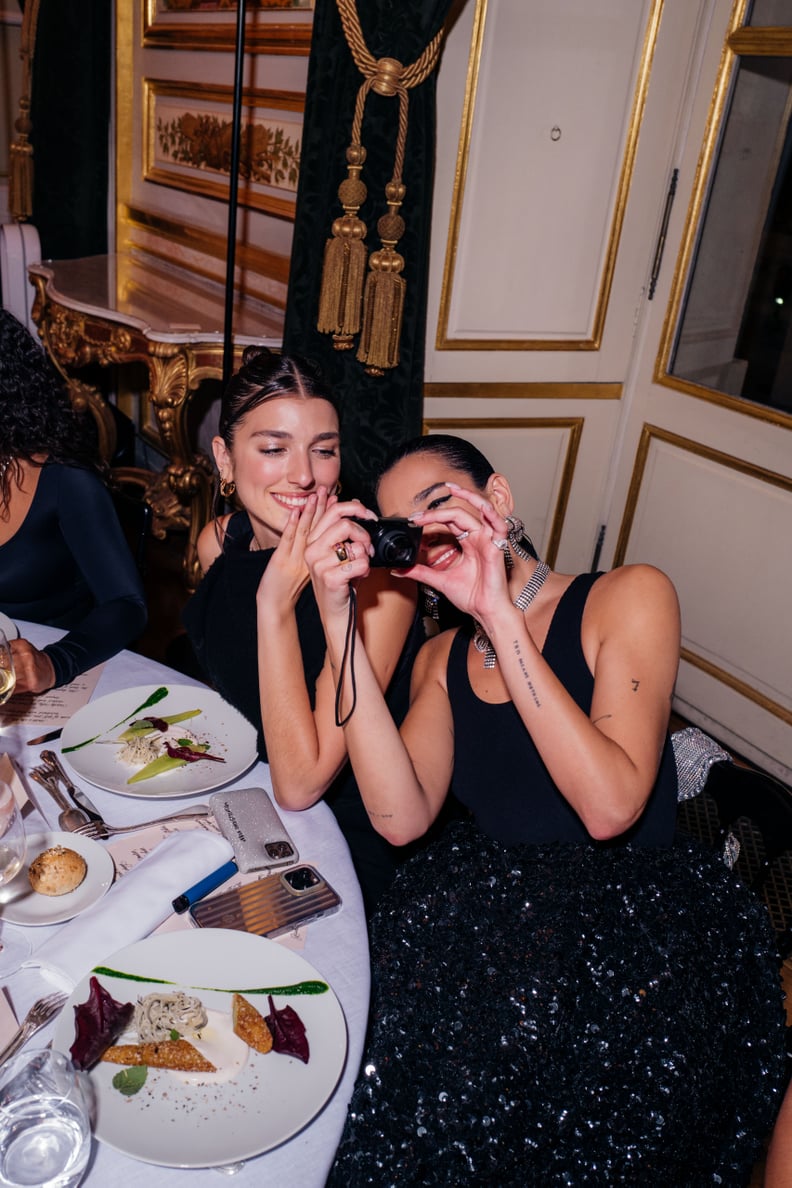 Rina and Dua Lipa at the Balenciaga Couture Dinner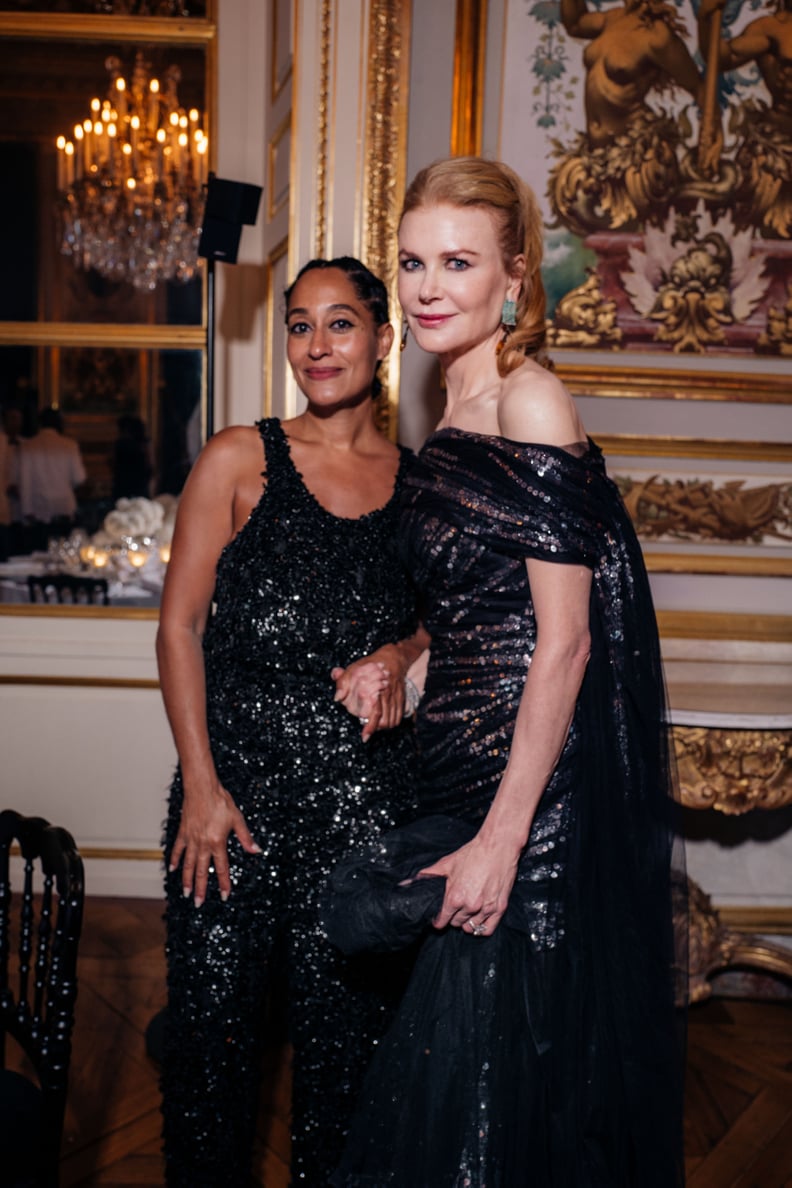 Tracee Ellis Ross and Nicole Kidman at the Balenciaga Couture Dinner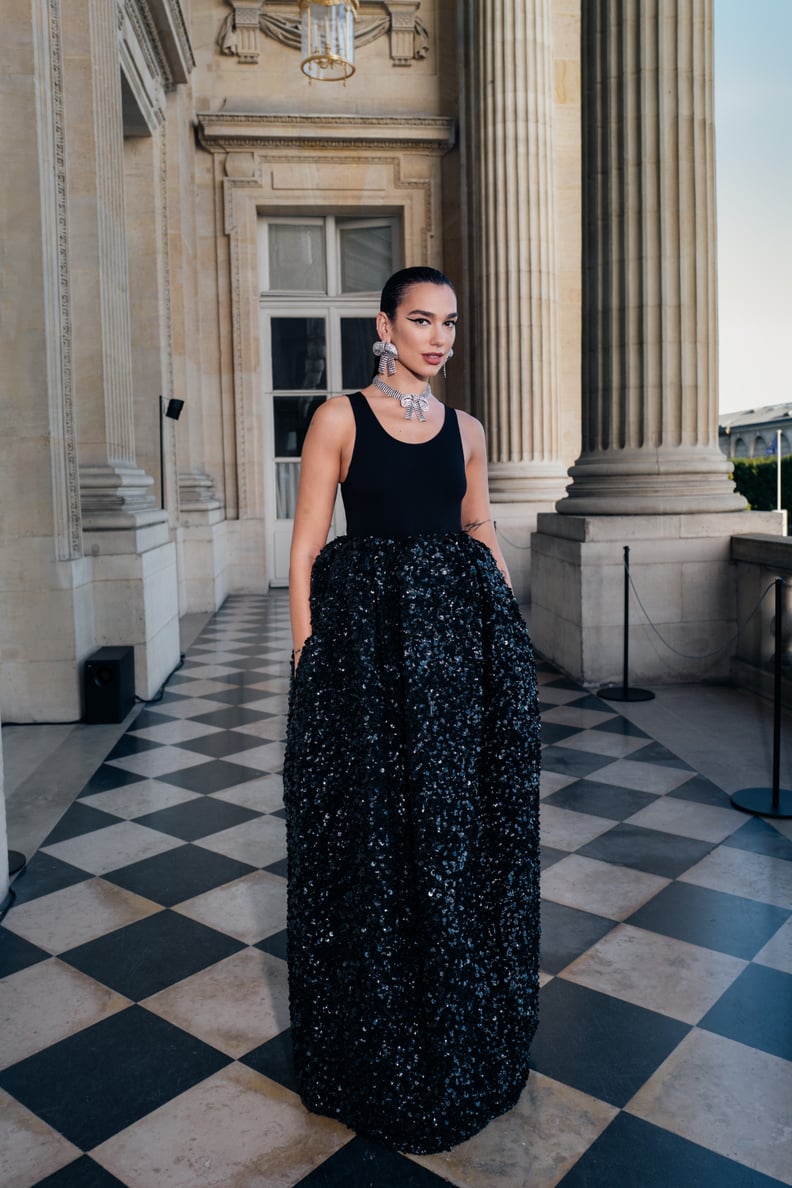 Dua Lipa at the Balenciaga Couture Dinner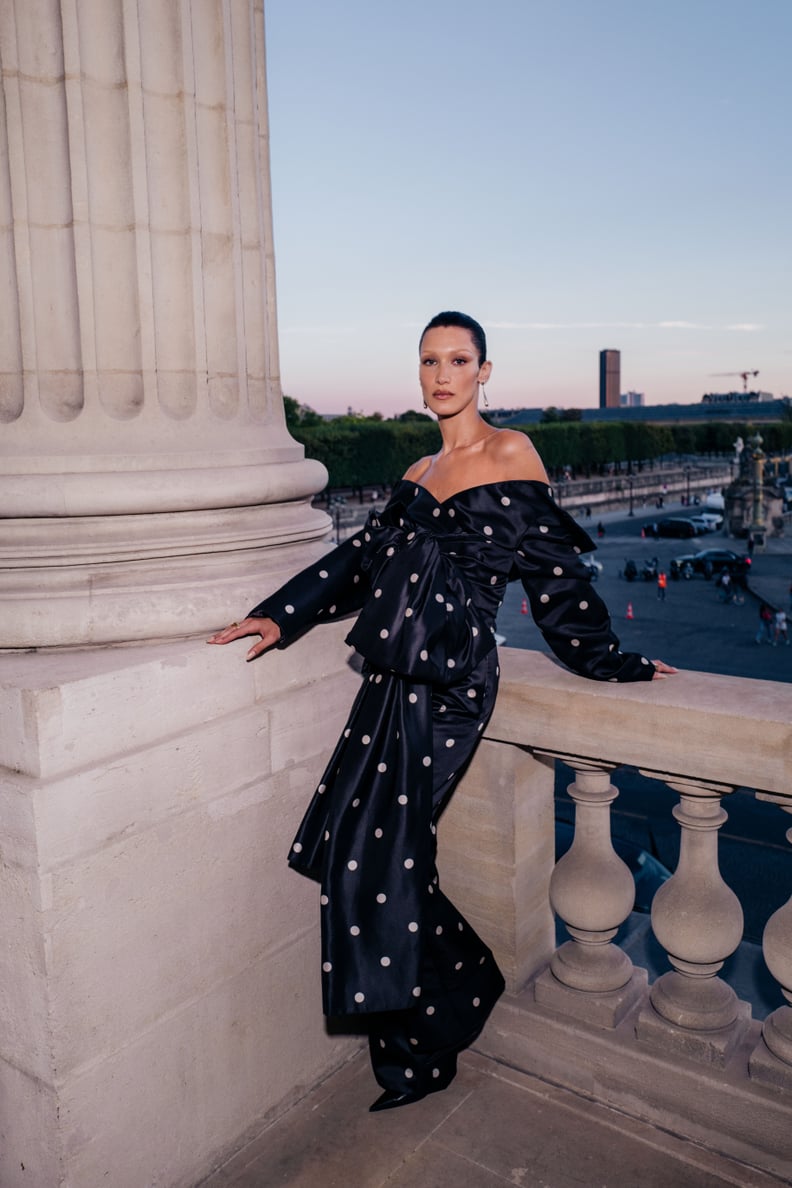 Bella Hadid at the Balenciaga Couture Dinner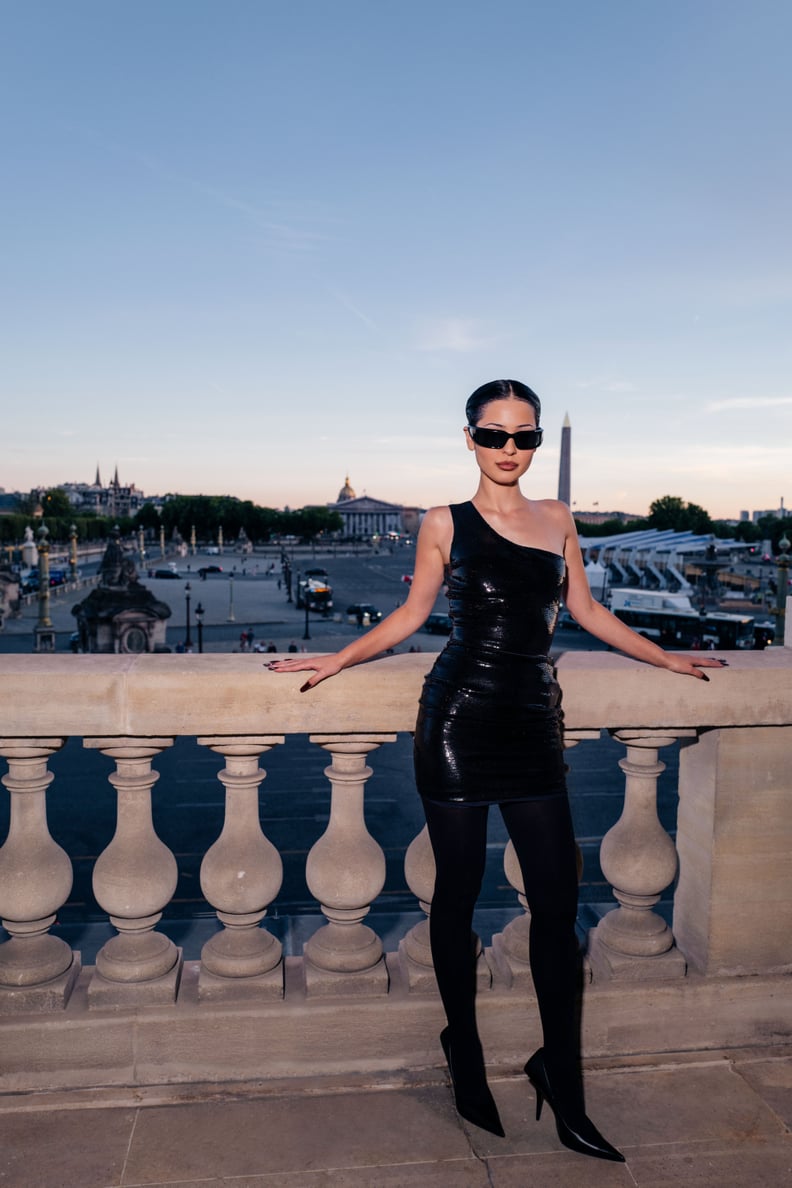 Alexa Demie at the Balenciaga Couture Dinner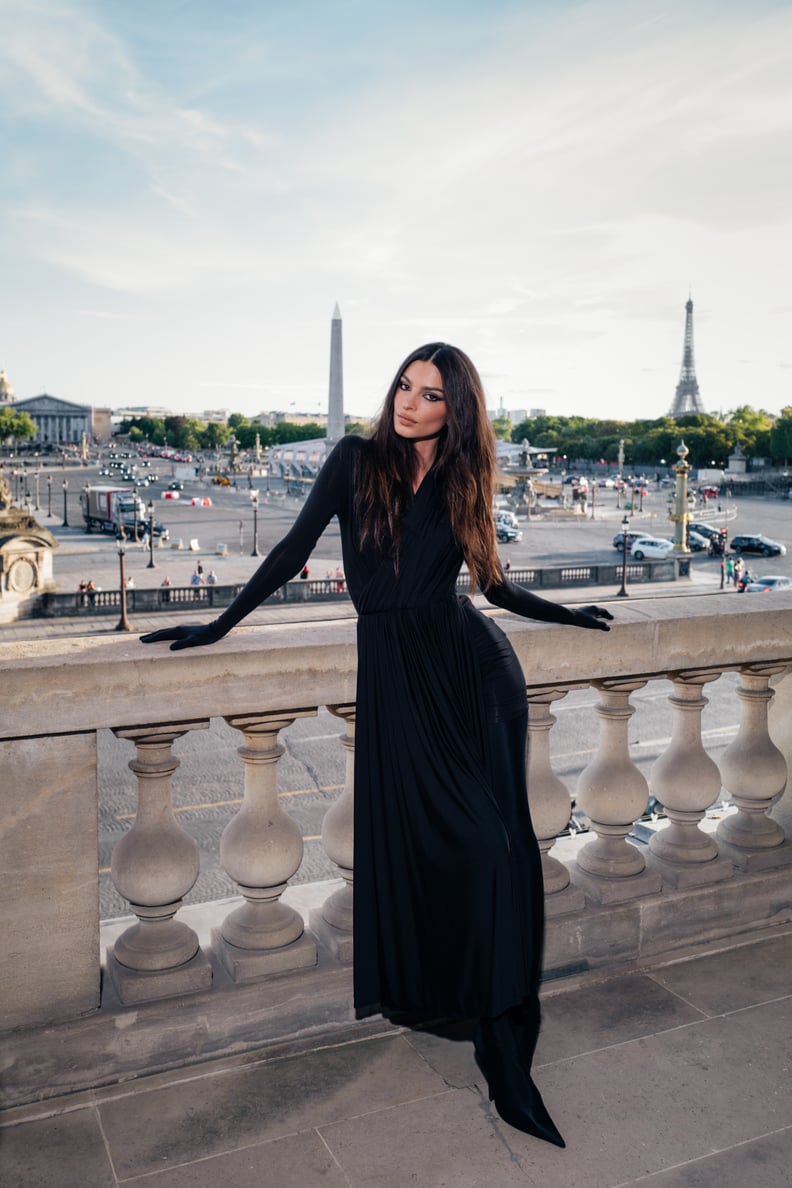 Emily Ratajkowski at the Balenciaga Couture Dinner
Tracee Ellis Ross at the Balenciaga Couture Dinner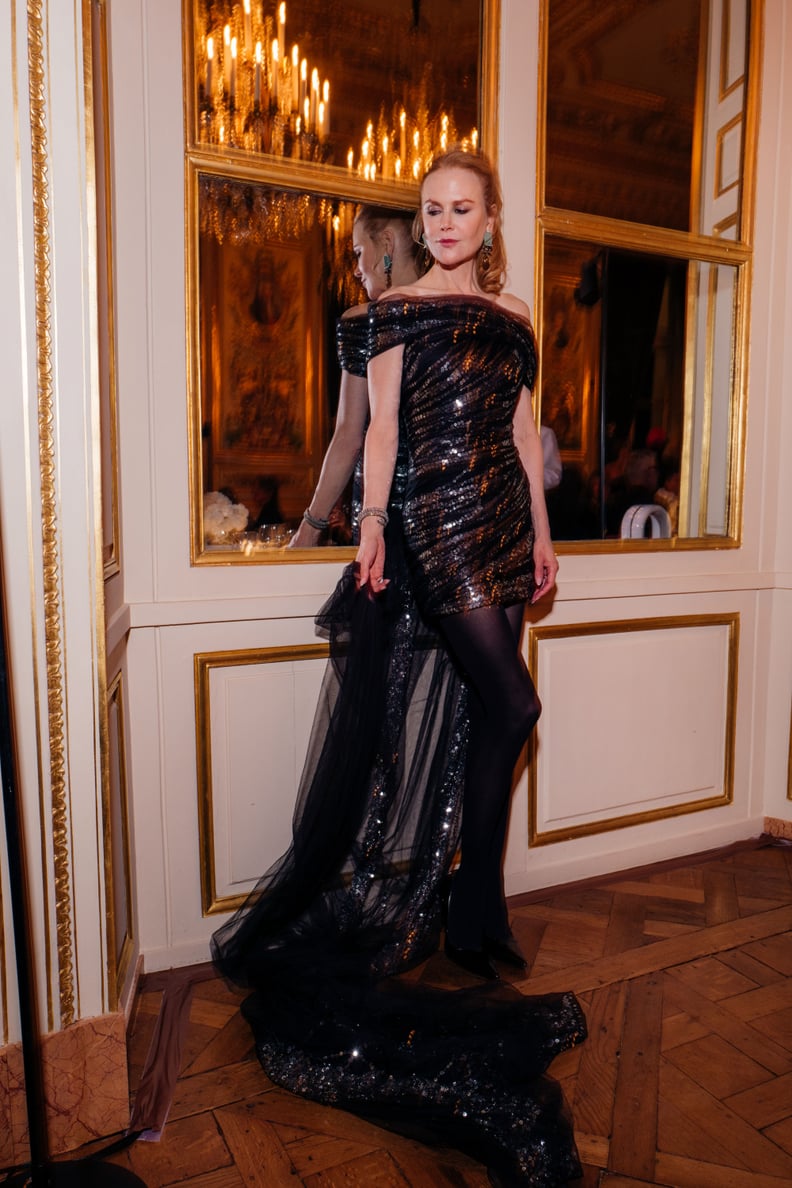 Nicole Kidman at the Balenciaga Couture Dinner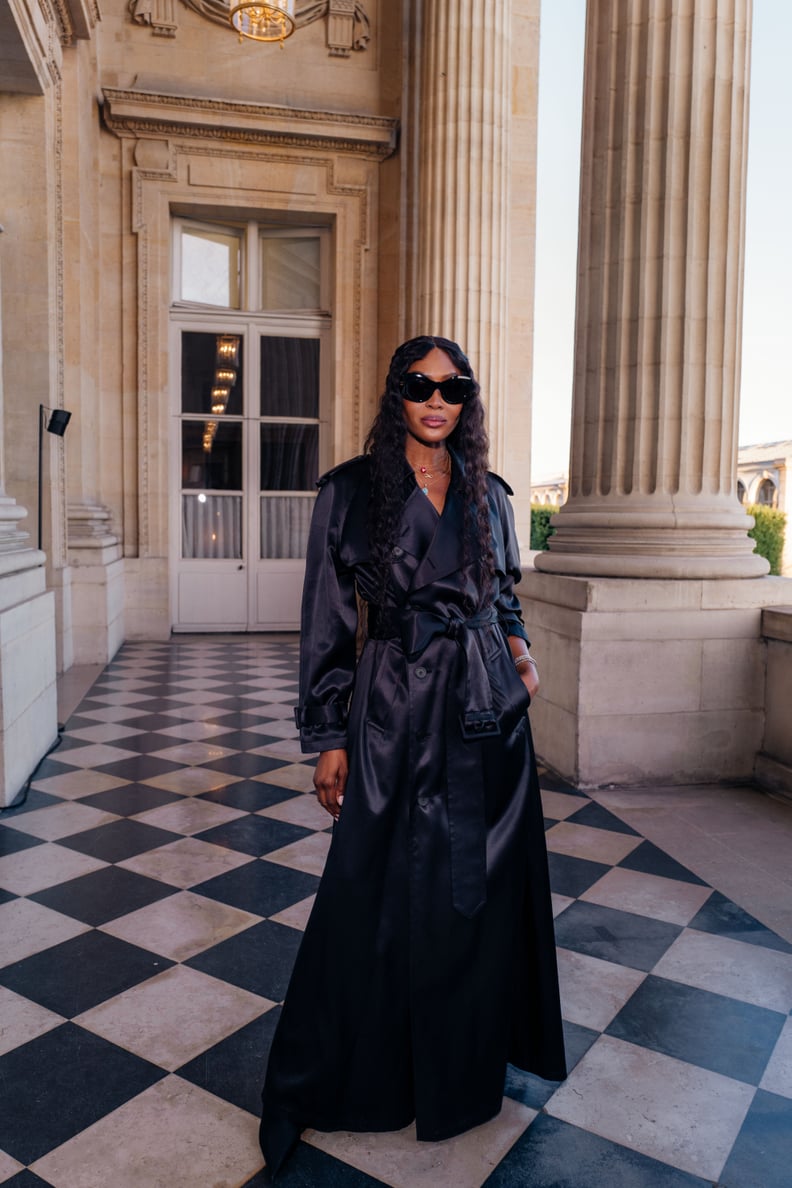 Naomi Campbell at the Balenciaga Couture Dinner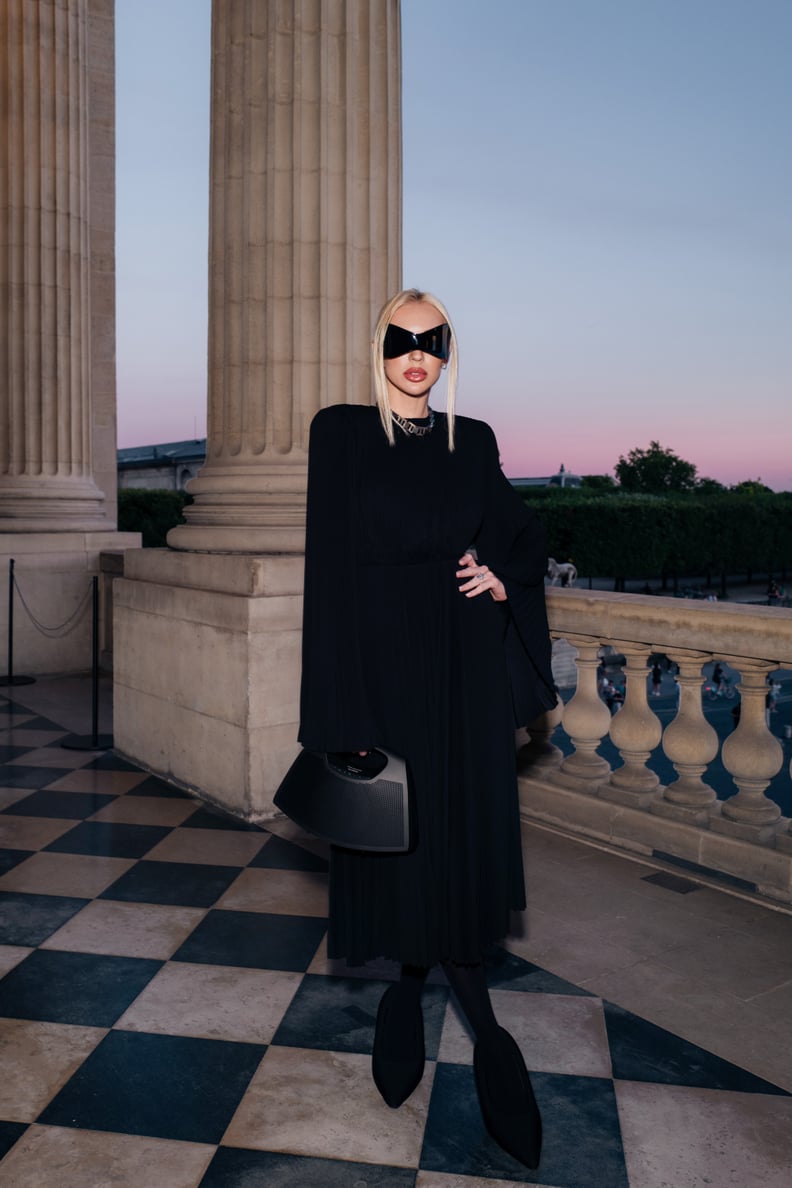 Christine Quinn at the Balenciaga Couture Dinner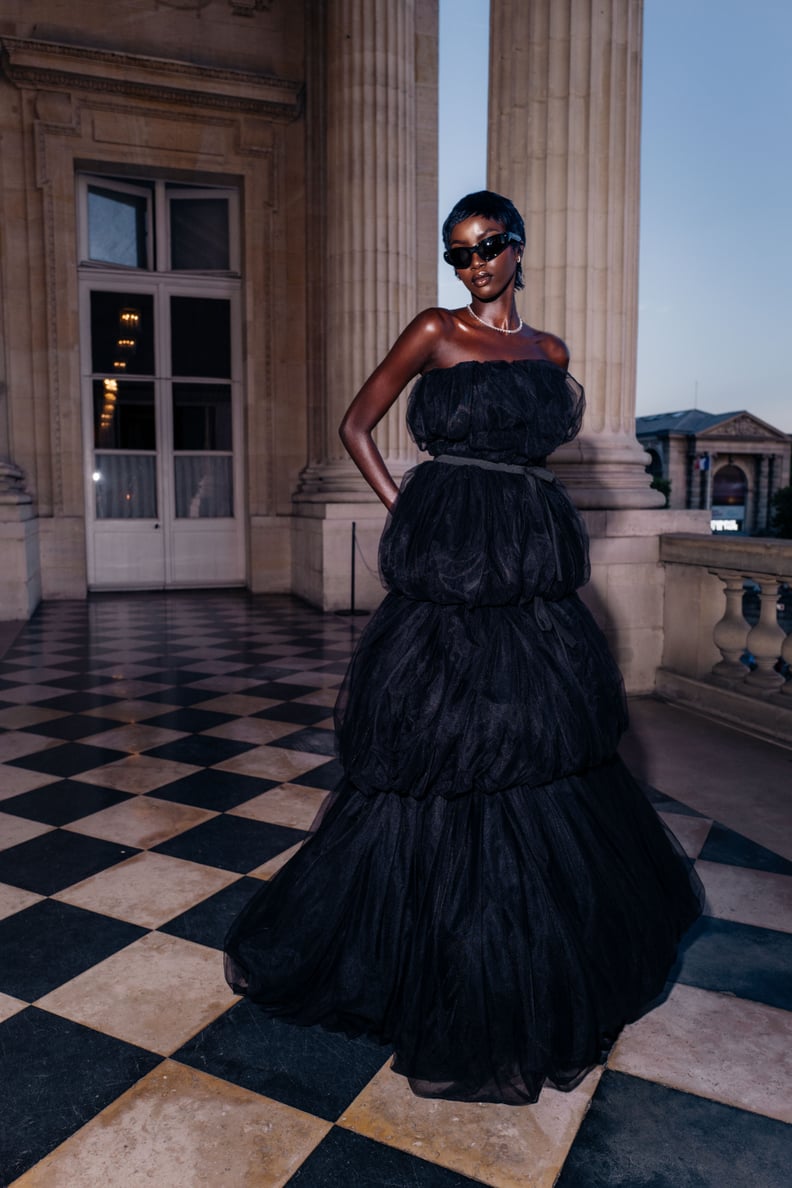 Anok Yai at the Balenciaga Couture Dinner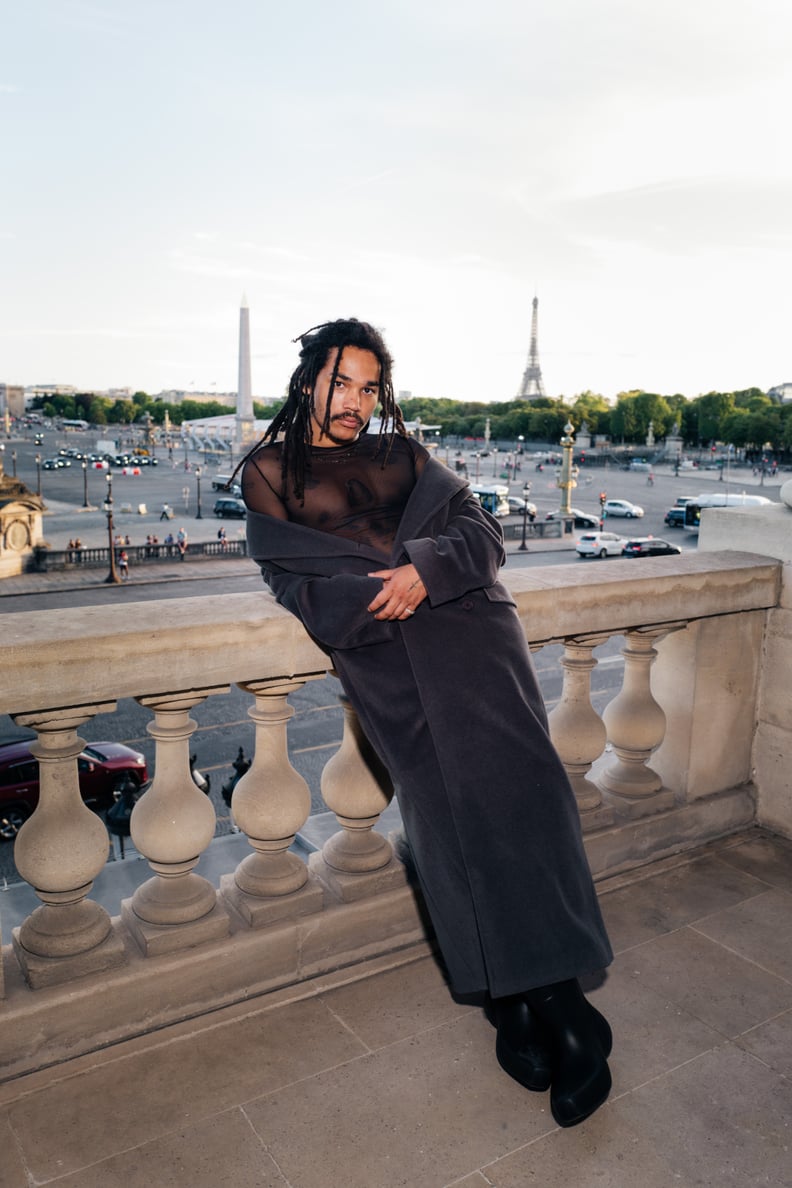 Luka Sabbat at the Balenciaga Couture Dinner
Offset at the Balenciaga Couture Dinner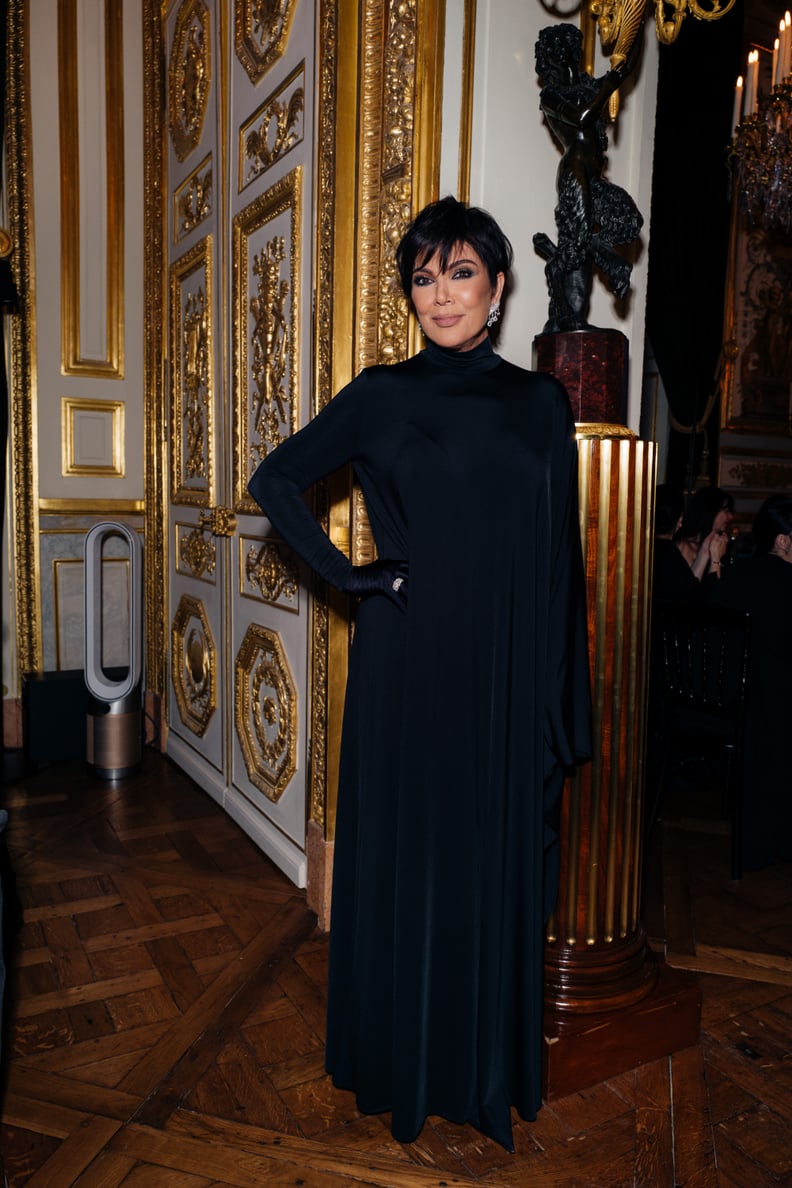 Kris Jenner at the Balenciaga Couture Dinner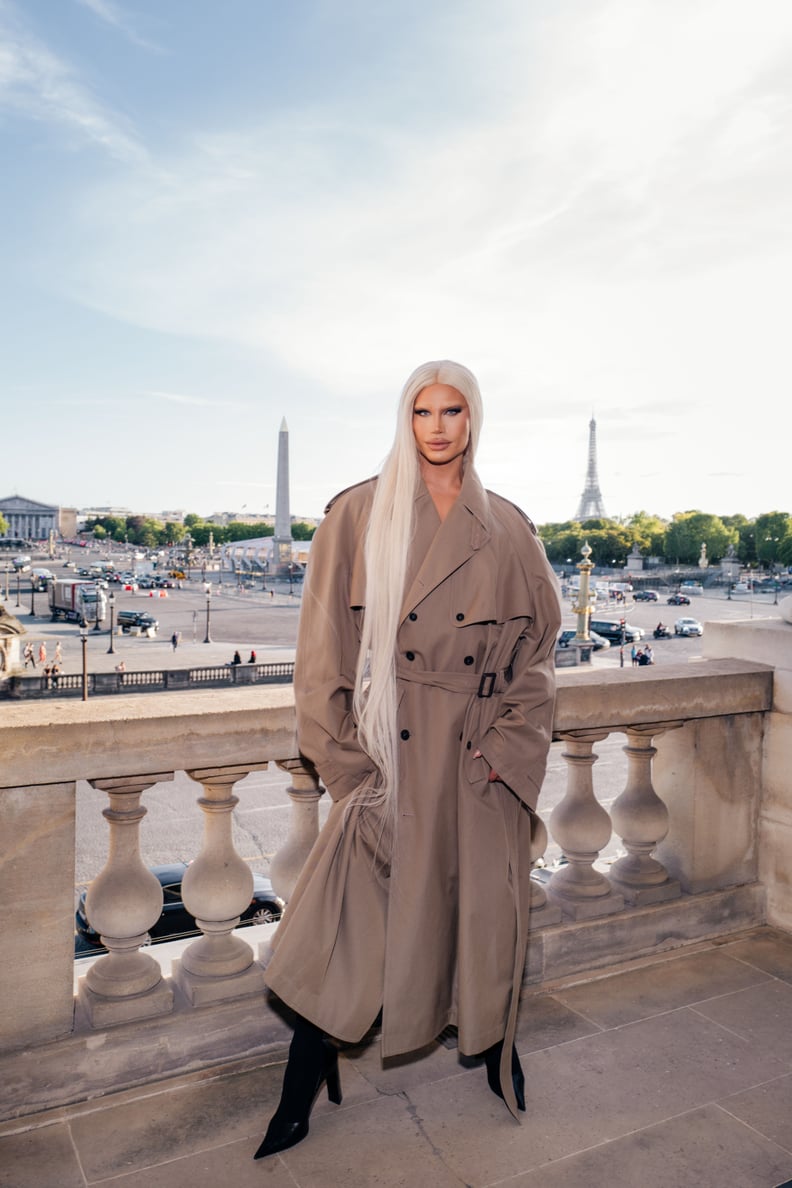 Alexis Stone at the Balenciaga Couture Dinner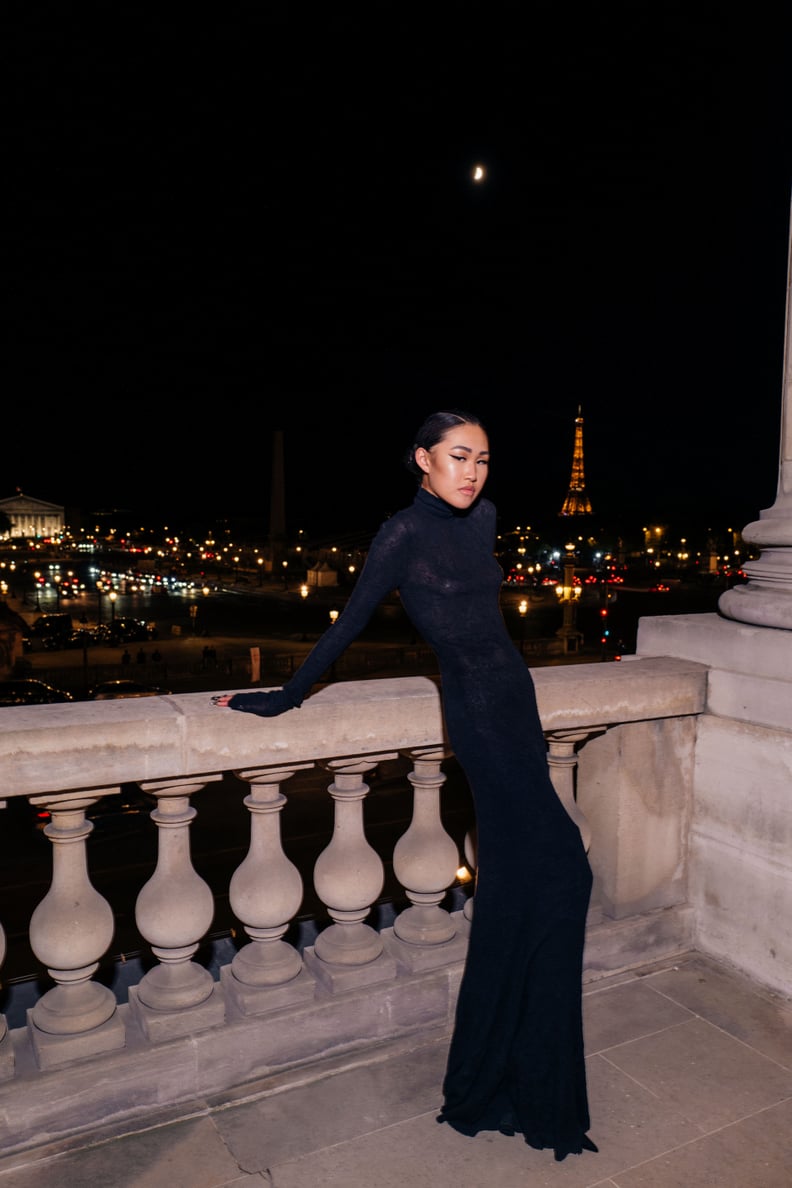 Jaime Xie at the Balenciaga Couture Dinner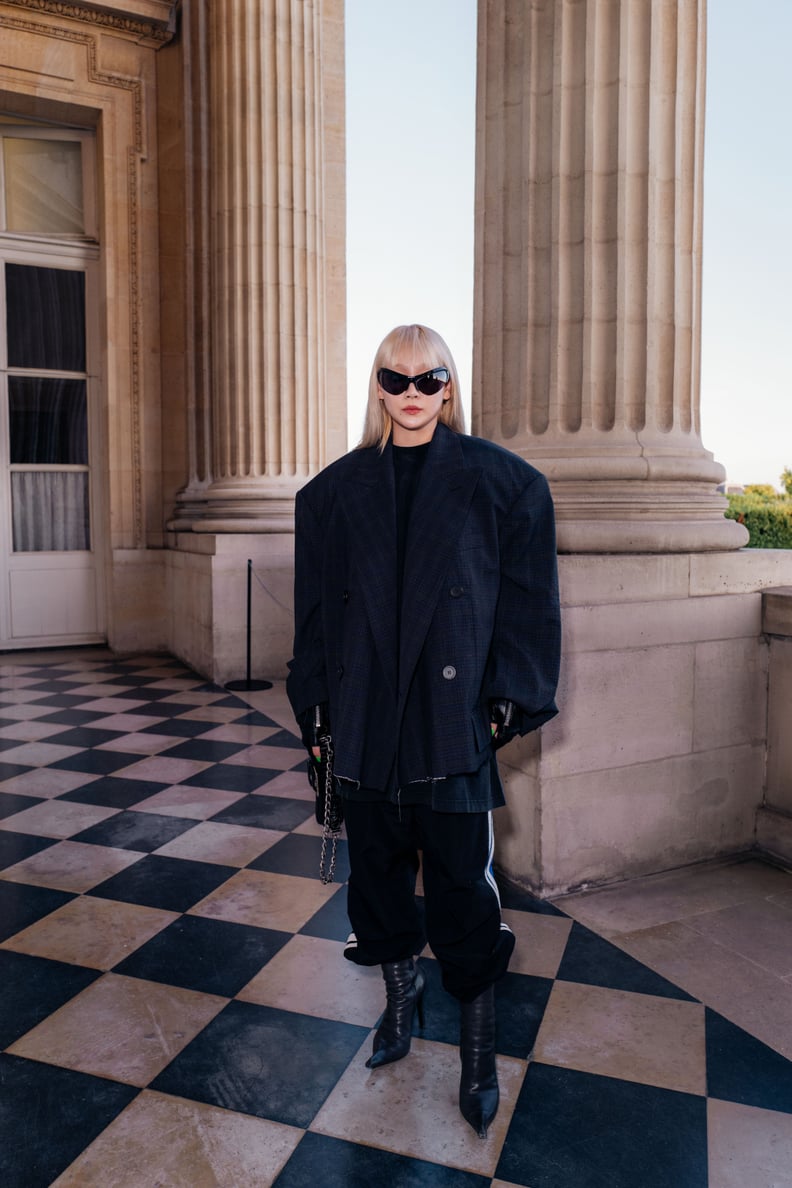 CL at the Balenciaga Couture Dinner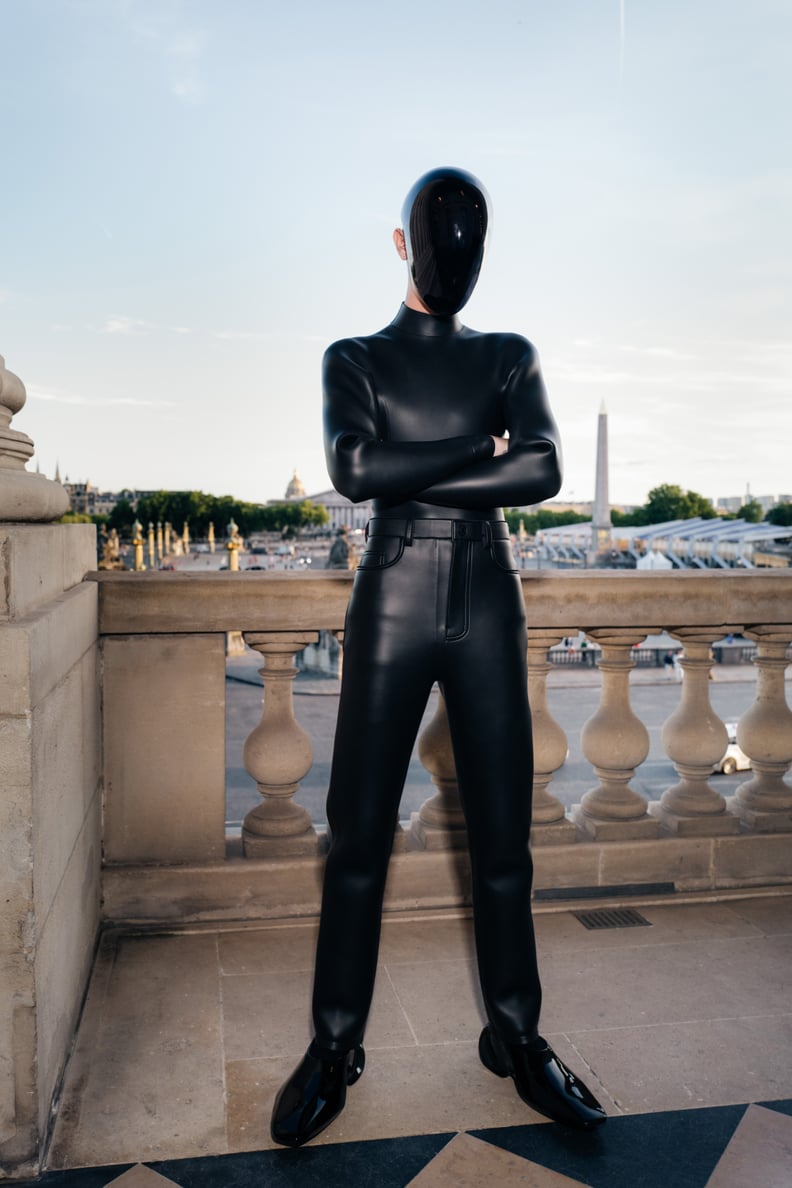 BFRND at the Balenciaga Couture Dinner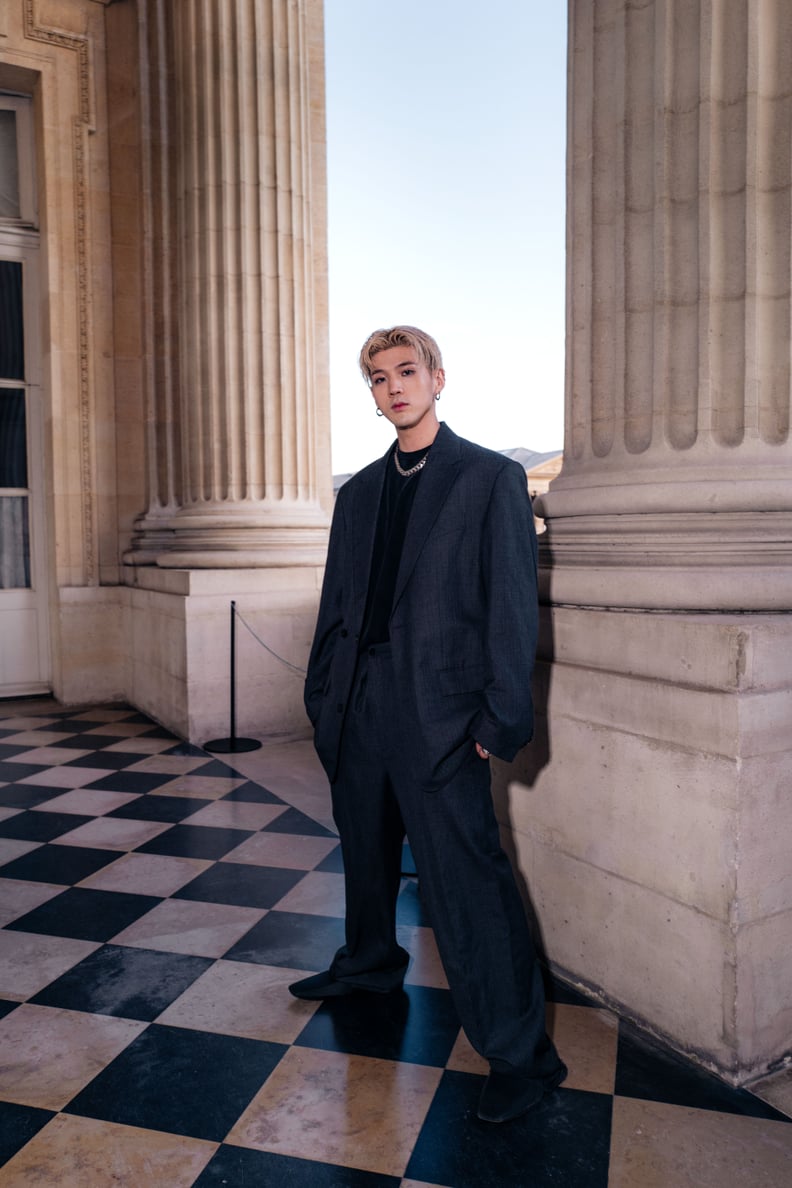 Big Matthew at the Balenciaga Couture Dinner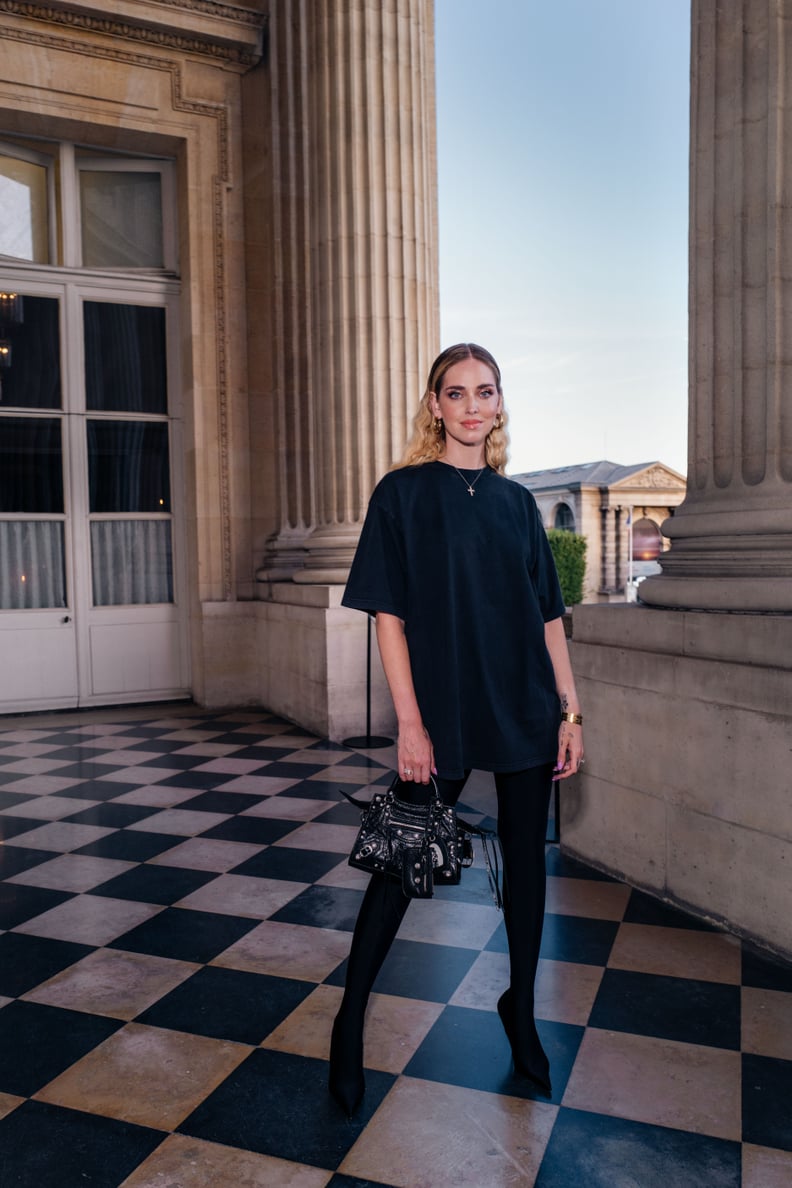 Chiara Ferragni at the Balenciaga Couture Dinner