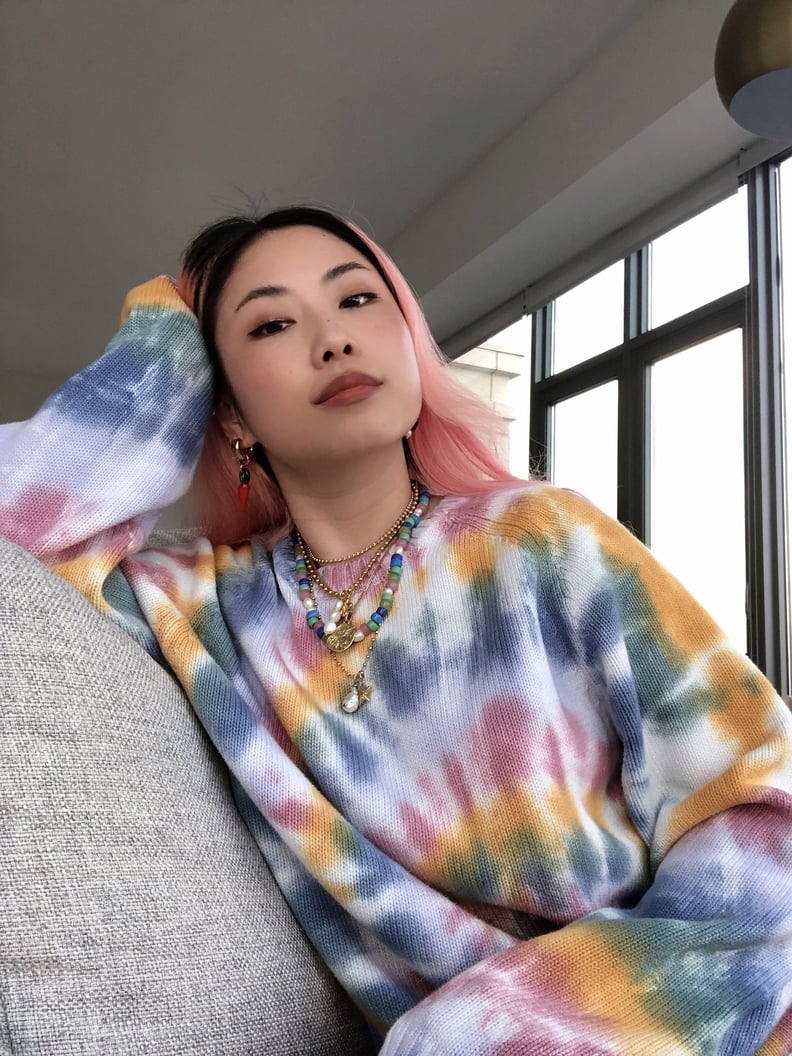 As POPSUGAR editors, we independently select and write about stuff we love and think you'll like too. If you buy a product we have recommended, we may receive affiliate commission, which in turn supports our work.
In case you haven't noticed, 2000s jewelry is back and better than ever. One such designer making her mark in the nostalgic jewelry field is Jessica Tse of Notte Jewelry. (Fun fact: Jessica was a former accessories trend director before starting her jewelry line!) We spoke with the designer of the dreamy brand that will make you feel like it's 2003 again with its bright and whimsical designs.
When asked about where she looks for inspiration, Jessica told POPSUGAR, "2000s inspired accounts on Instagram, old movies, and music videos are my go-to [sources of] inspiration." One thing we love about the brand is that so many of the pieces can be mixed and matched to your heart's content. "I love multi-purpose pieces like earrings that you can wear as a pendant and vice versa. We did a couple of styles like that; we called it 'Necklacearring,'" Jessica told us.
Keep scrolling to read more about the brand and shop some of our favorite selections.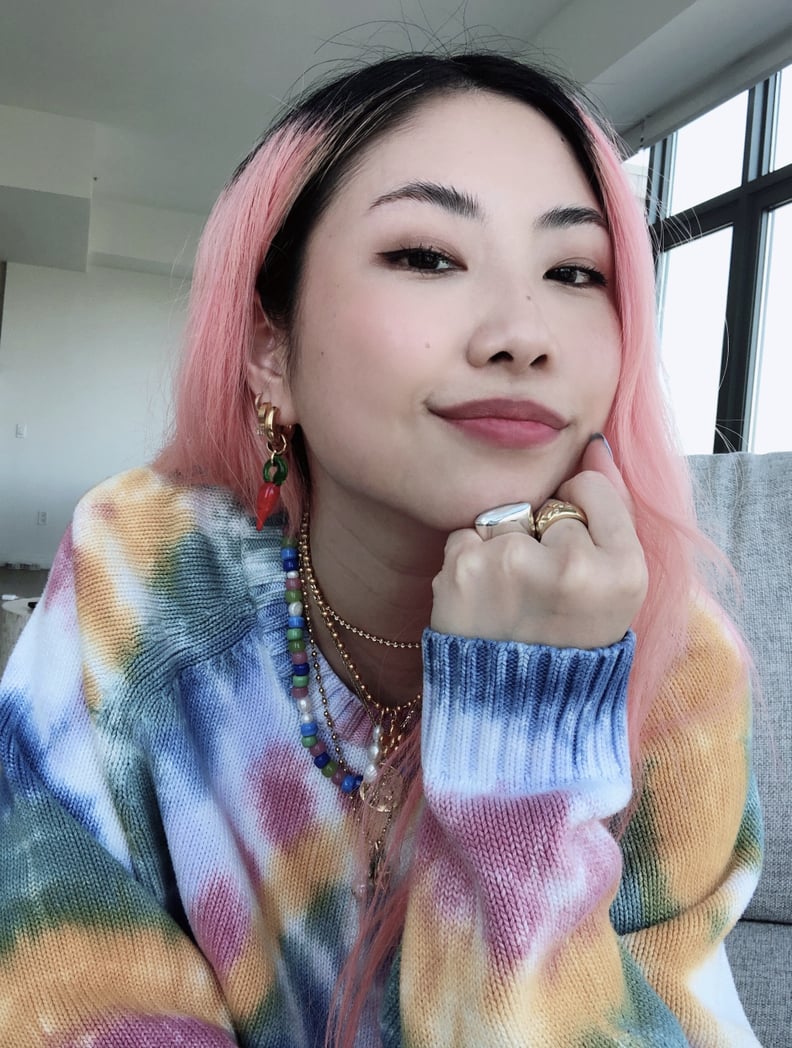 Jessica on Owning Her Asian Heritage
"I think I've learned the power of story sharing. Having open conversations with my community and other AAPI creators has been a really nice and eye-opening experience."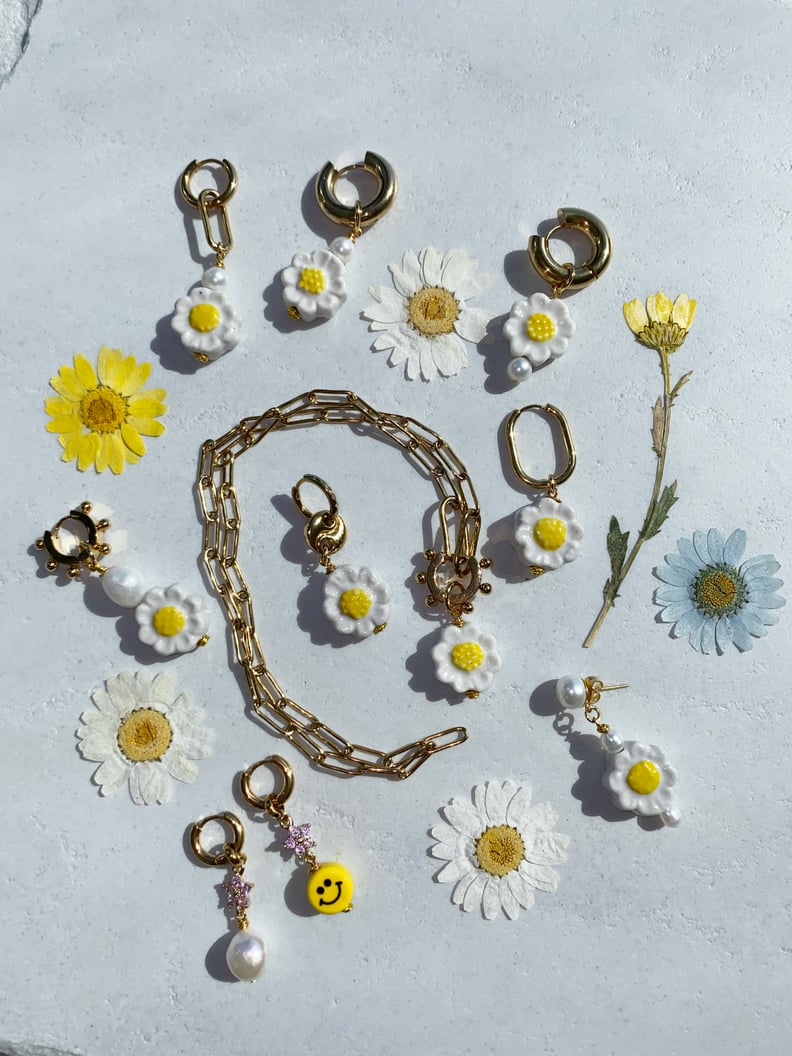 Notte Jewelry's Mission
"2020 was a tough year for many, physically and mentally. I wanted to create designs that were more than just a piece of jewelry, I wanted to make mood-boosting, happy jewelry. I can't wait to create and incorporate more fine materials in our fun jewelry."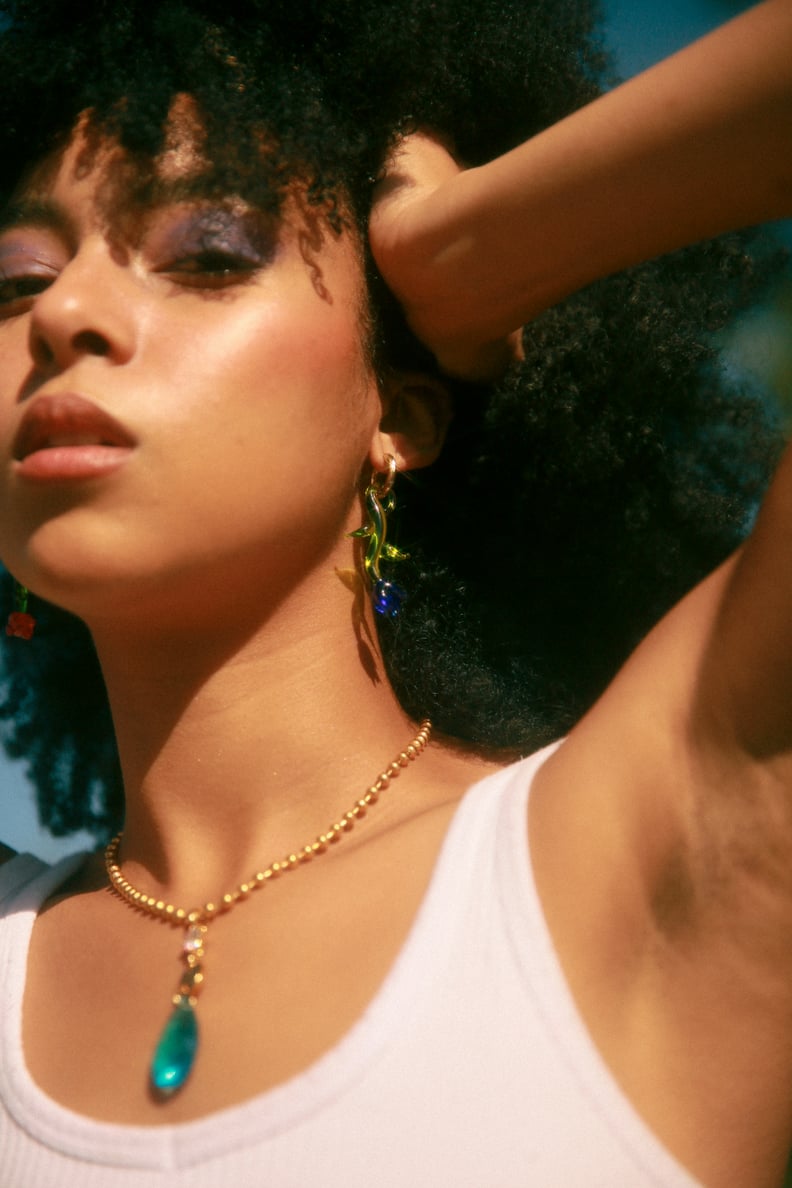 Biggest Nostalgic Jewelry Trend For Summer 2021
"We're going to see mismatching charm earrings, colorful necklaces, and fun Y2K inspired rings on multiple fingers everywhere."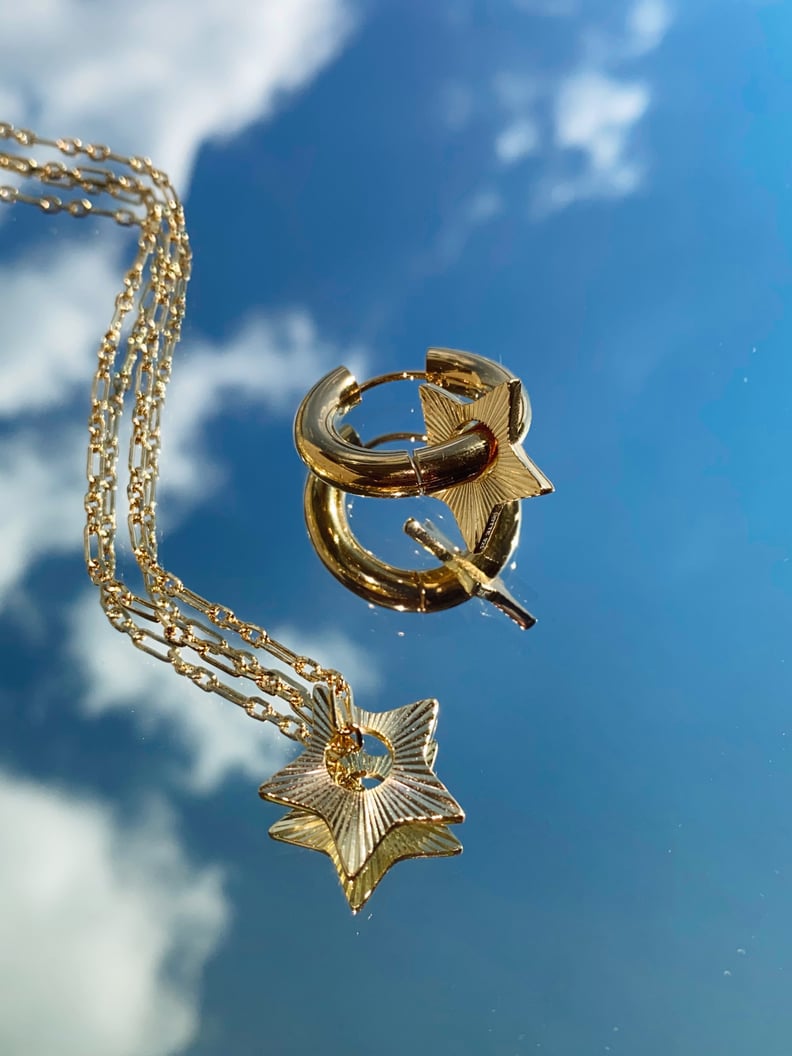 Notte Jewelry's Best Seller
"Our Starry Night Chunky hoops sold out a few times and we finally got them back in stock in time for summer!"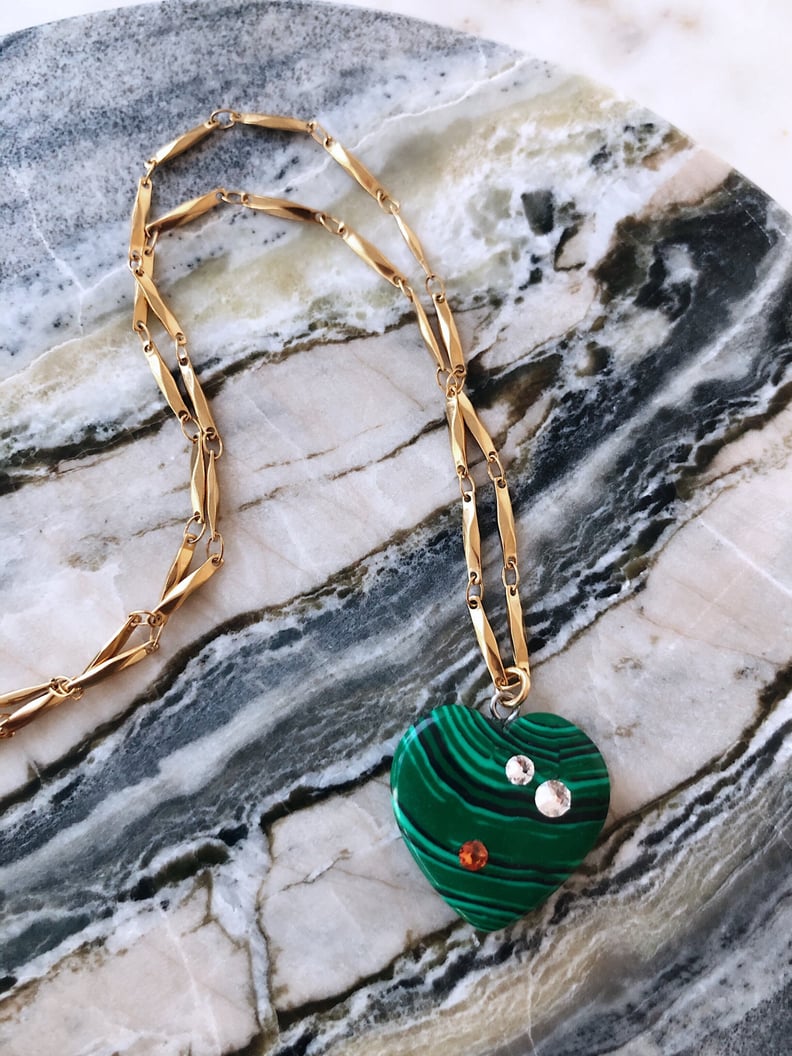 Jessica's Utimate BFF Gift
"I would have to say our Heart to Heart necklace or Bloom Bloom Hoops, can't go wrong with these fun pieces!"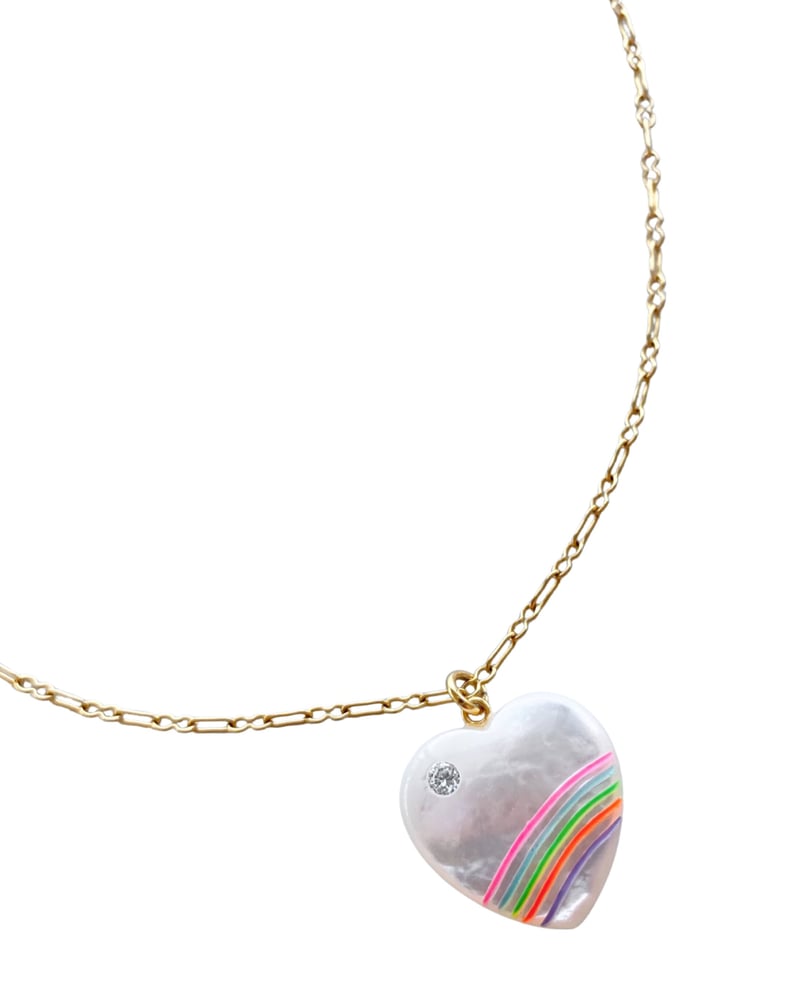 Shop Some of Our Favorites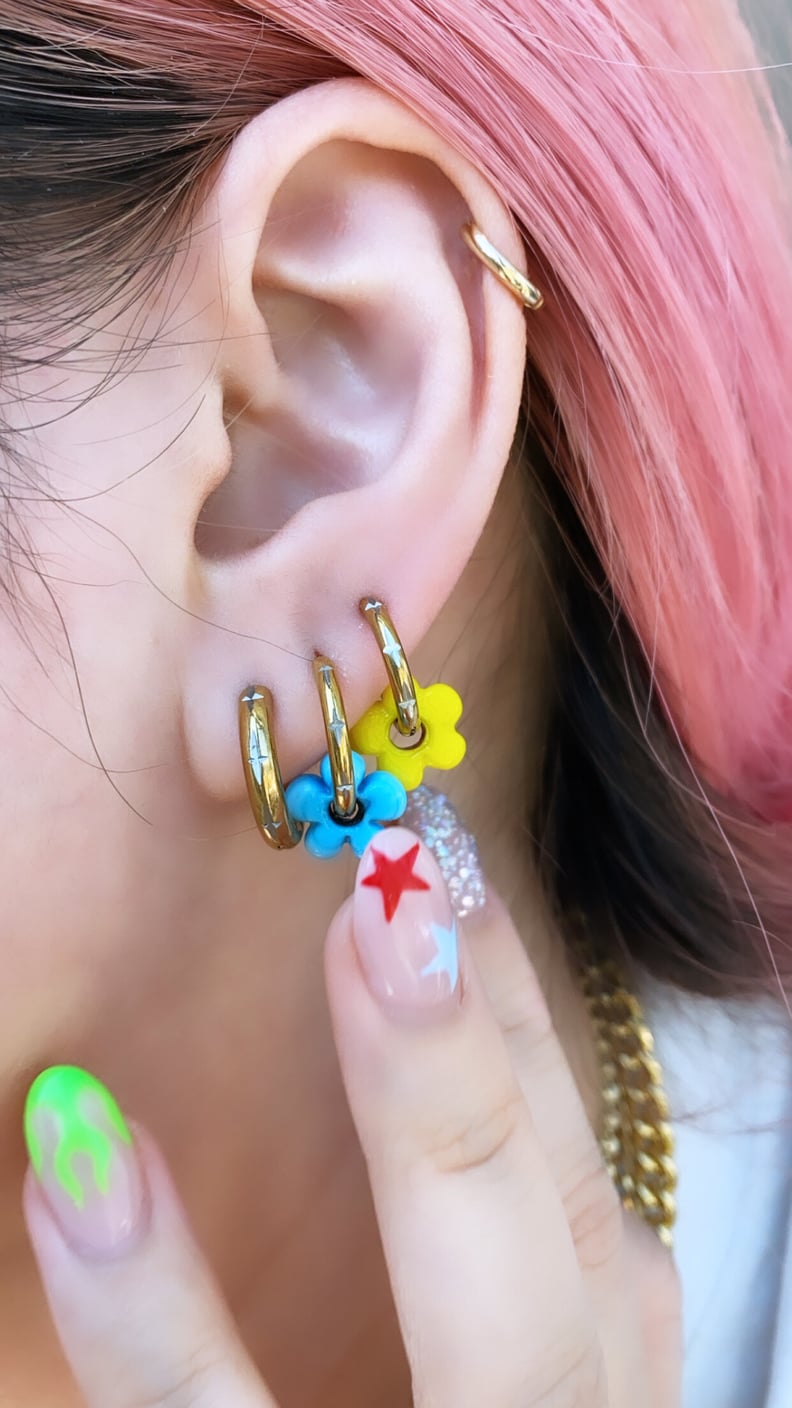 Notte Mini Wild Wildflower Huggie Hoops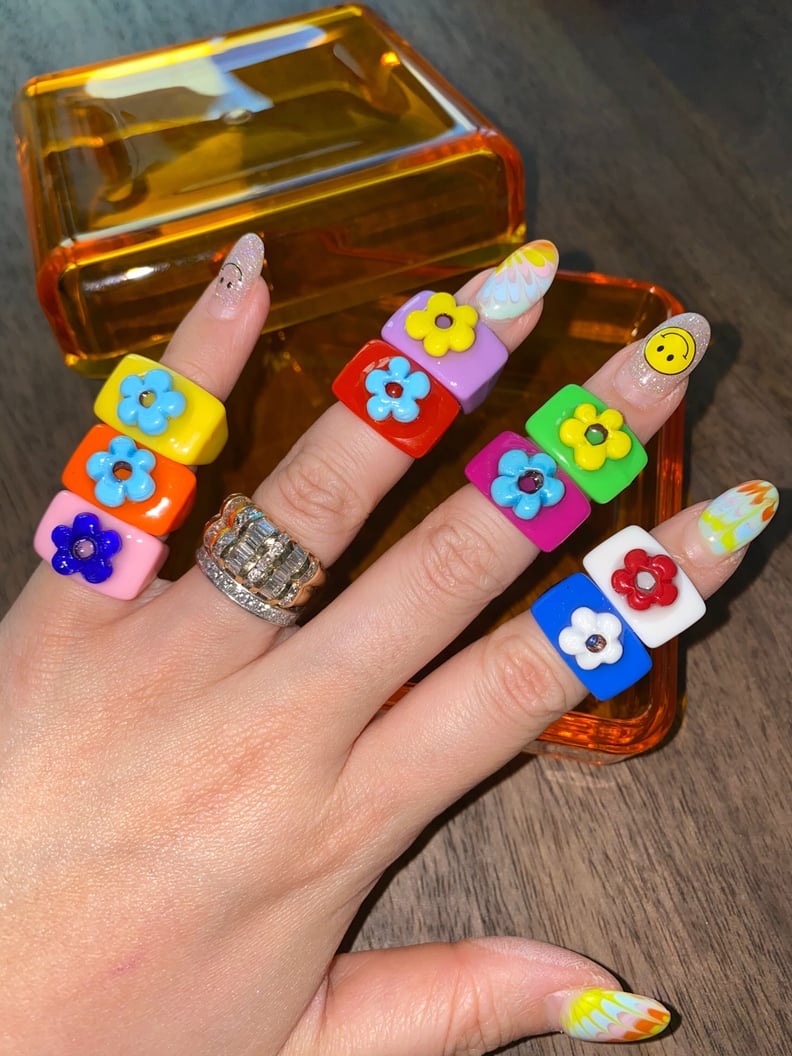 Notte Wiled Wildflower Pinky Promise Ring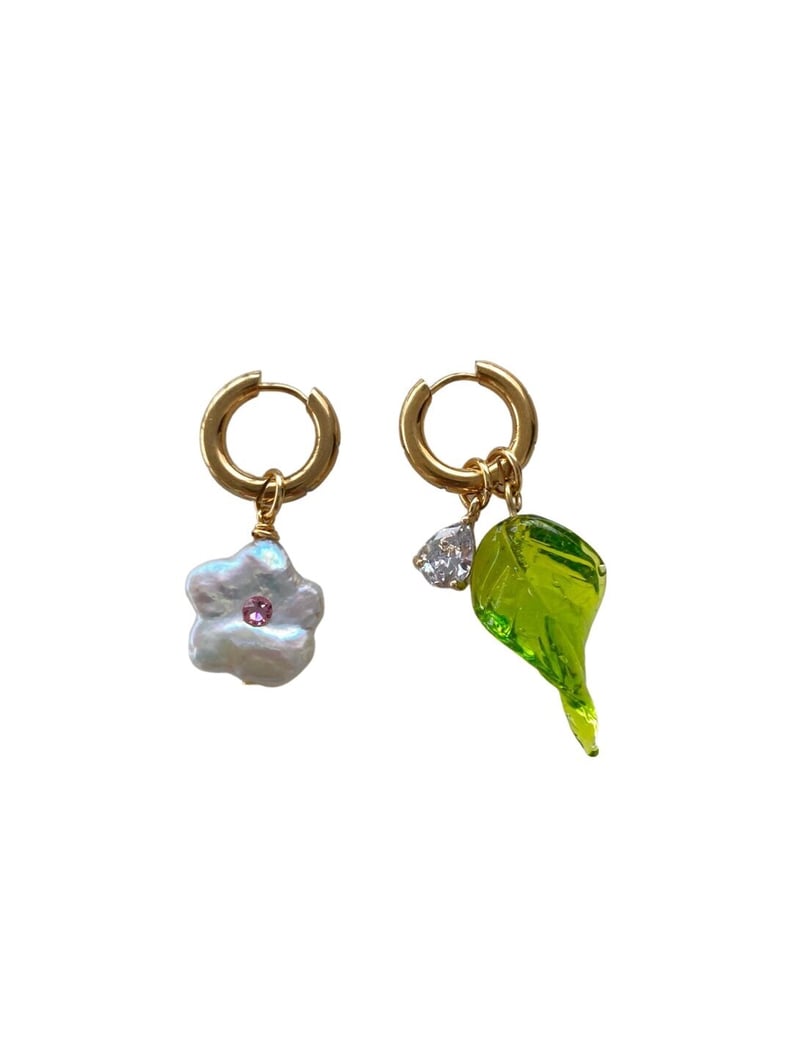 Notte You Dew You Earrings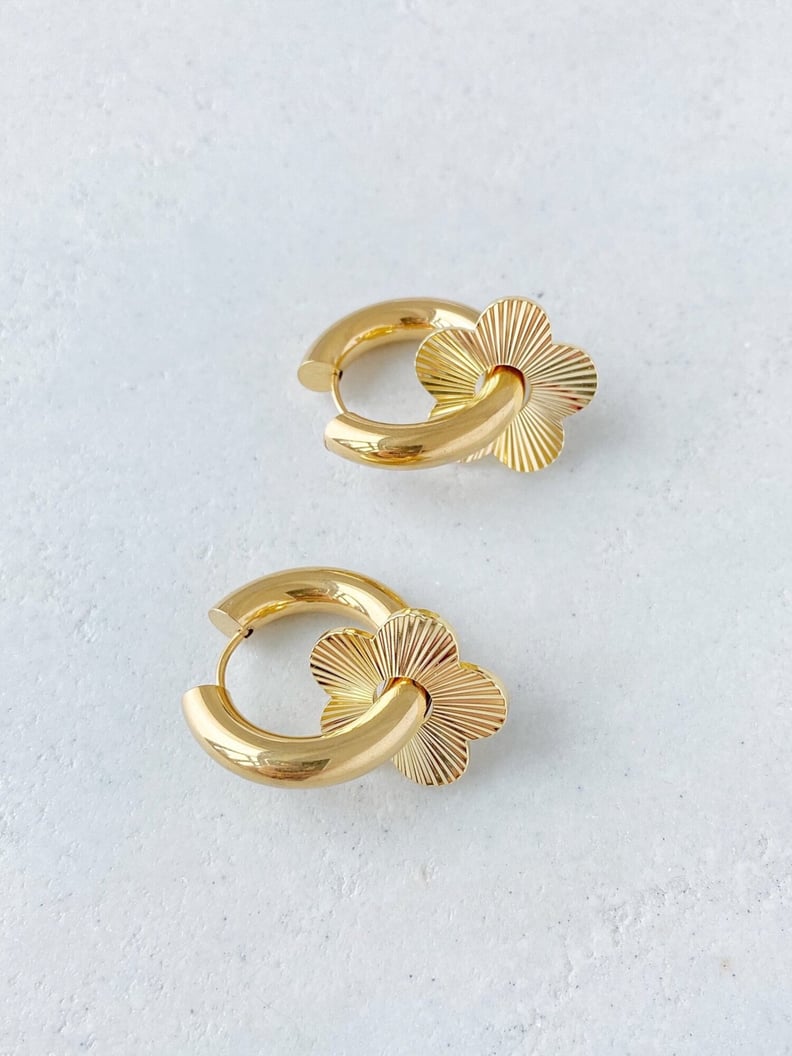 Notte Bloom Bloom Chunky Hoops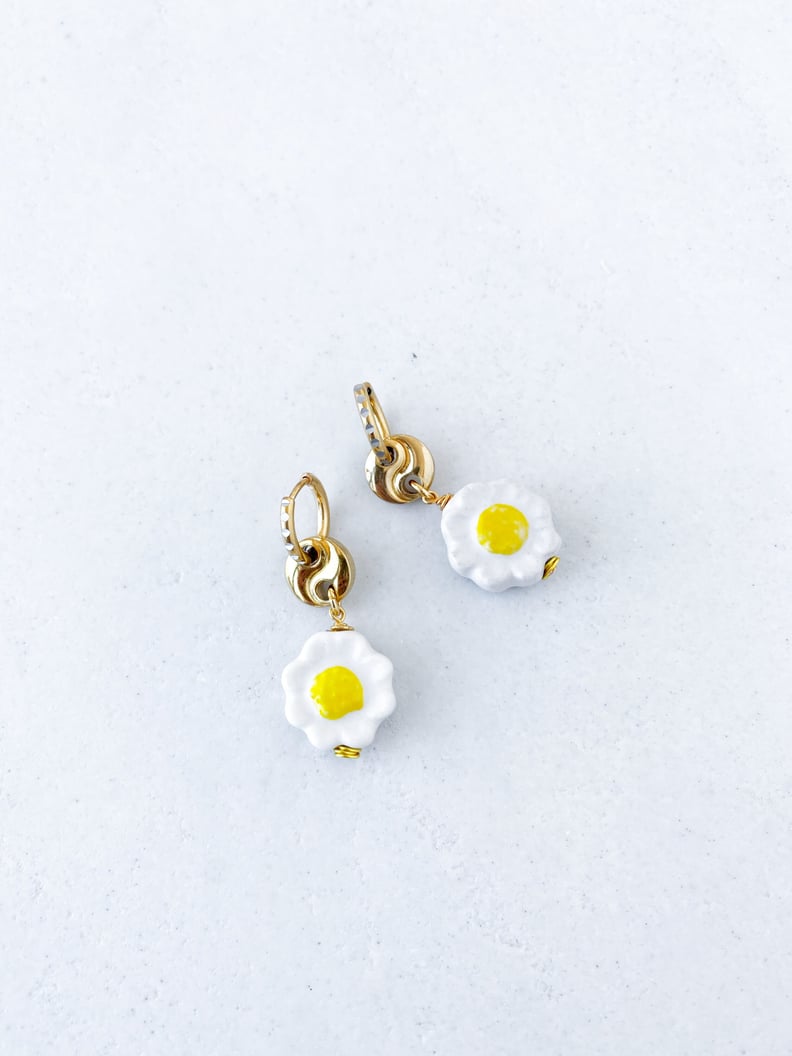 Notte Yin Yang Daisy Earrings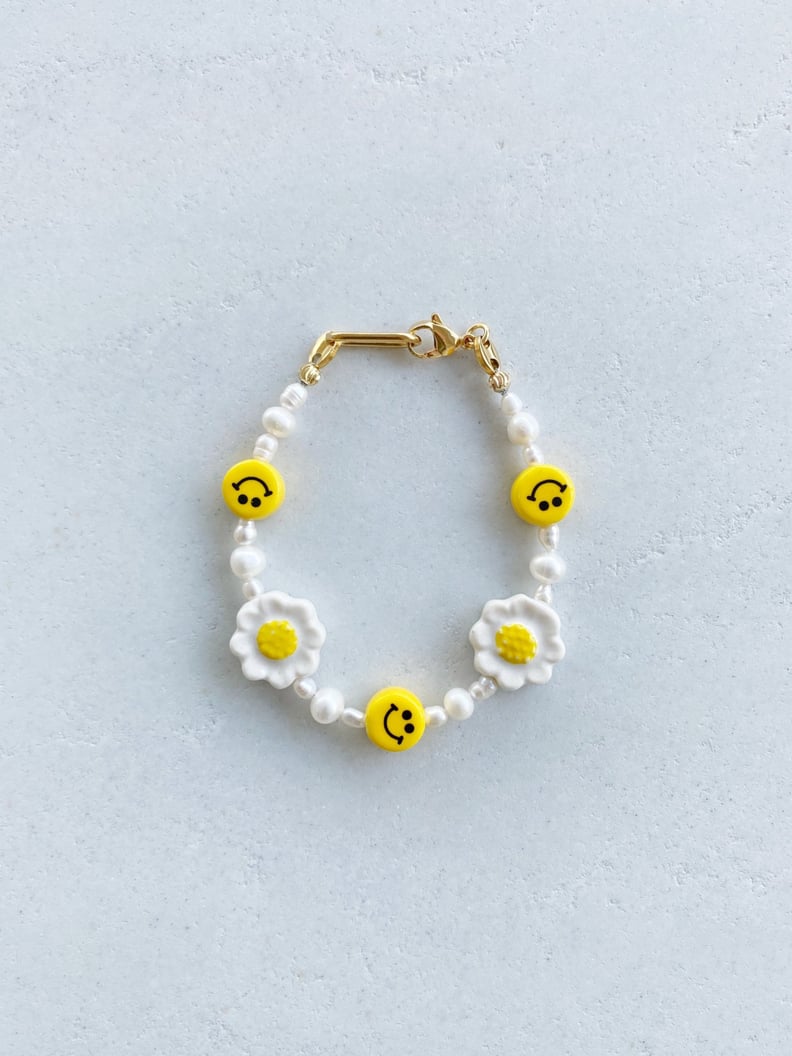 Notte Happy Daisy Pearl Bracelet