Most Stylish TV Shows of All Time
50 TV Shows That Changed the Way We Dress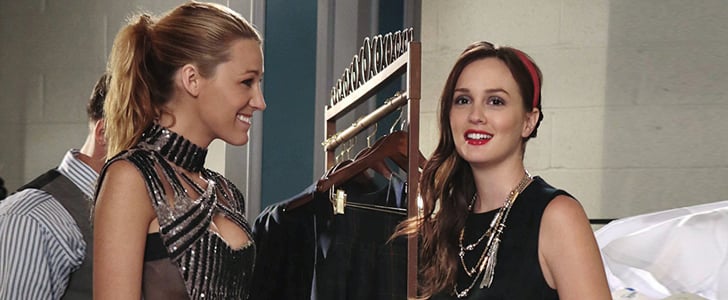 Gossip Girl: Private school uniforms never looked cooler than when Serena van der Woodsen walked the halls of Constance Billard School for Girls (sorry, Britney). And headbands? Who wasn't wearing one like Blair Waldorf in 2008?
Fresh Prince of Bel-Air: Now this is a story all about how Will Smith brought his flat-brimmed baseball caps and neon wardrobe to a town called Bel-Air.
Desperate Housewives: Sexy gowns? Skinny jeans? The ladies of Wisteria Lane were not your average housewives.
House of Cards: We all wanted to be boss when we saw Claire Underwood's sleek suiting.
Source: The CW