Every editorial product is independently selected by our editors. If you buy something through our links, we may earn commission.
We are always here for any advice we can get about swimwear, but especially when it comes recommended for certain body types. There I was on a Thursday morning, mindlessly scrolling through Instagram Stories as a way to procrastinate getting out of bed, when I came across some handy information from Euphoria's Sydney Sweeney, who started her own book club and has been spending plenty of time poolside while social distancing. She was chilling on a blow-up ice cream float in a ribbed white one-piece and tie-dye bucket hat. Naturally, I immediately wished I could throw myself into that entire situation, but then I zoomed in on her caption: "One piece from @mondayswimwear (ps the black two piece in my last bikini post is from them also. they make great suits for girls with booooooobs)."
It's true, Sydney does look great in both suits, and they look pretty secure, too, given the fact that she was actively playing with her pup in the water, rather than just sipping on a drink and reading a book. Personally, I have a small chest, but I immediately thought of my friends and family who struggle to find supportive swimwear for big busts. Monday Swimwear is a body-positive label, started by Natasha Oakley and Devin Brugman, that offers up to an E/F cup size. Now that I see how chic it looks on Sydney, and she was kind enough to provide her followers with this tip, you can bet I'm passing the word on. Scroll through for another peek at the suits Sweeney keeps in rotation, and shop them now.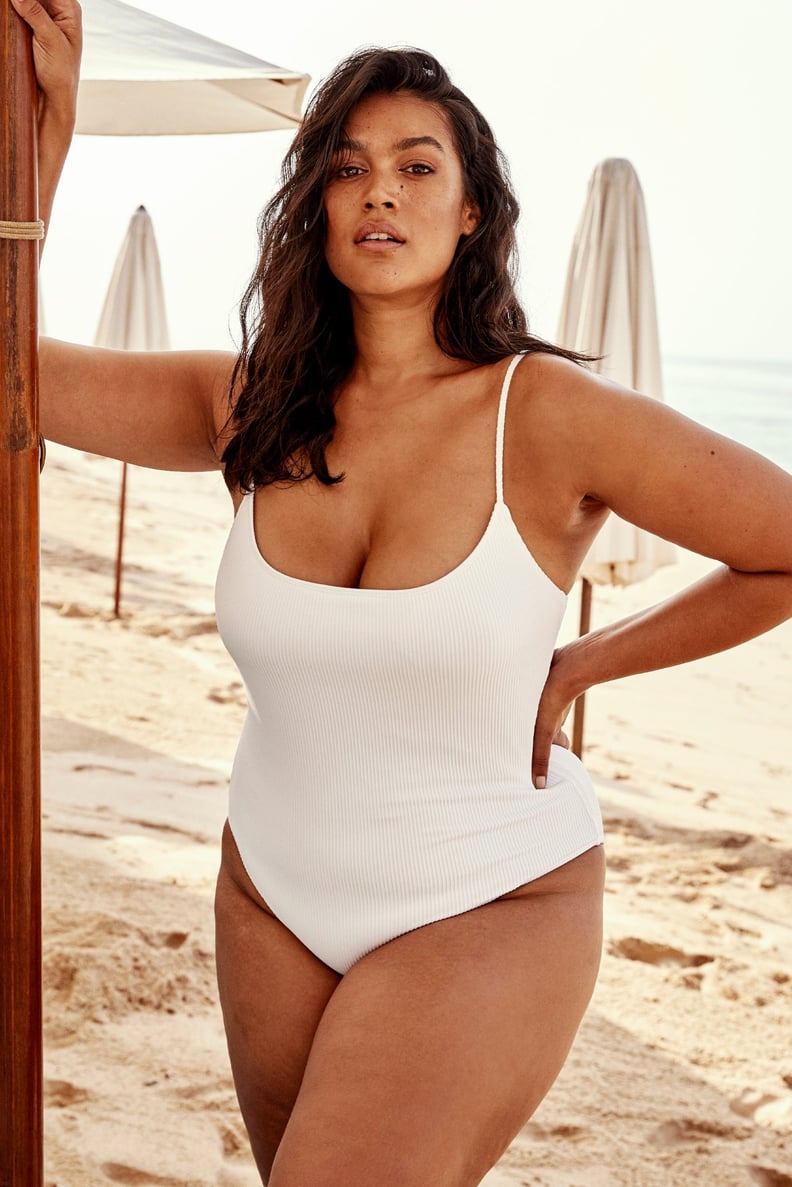 Monday Swimwear Bahamas One Piece
Sydney Sweeney Wearing Her Monday Swimwear Black Bikini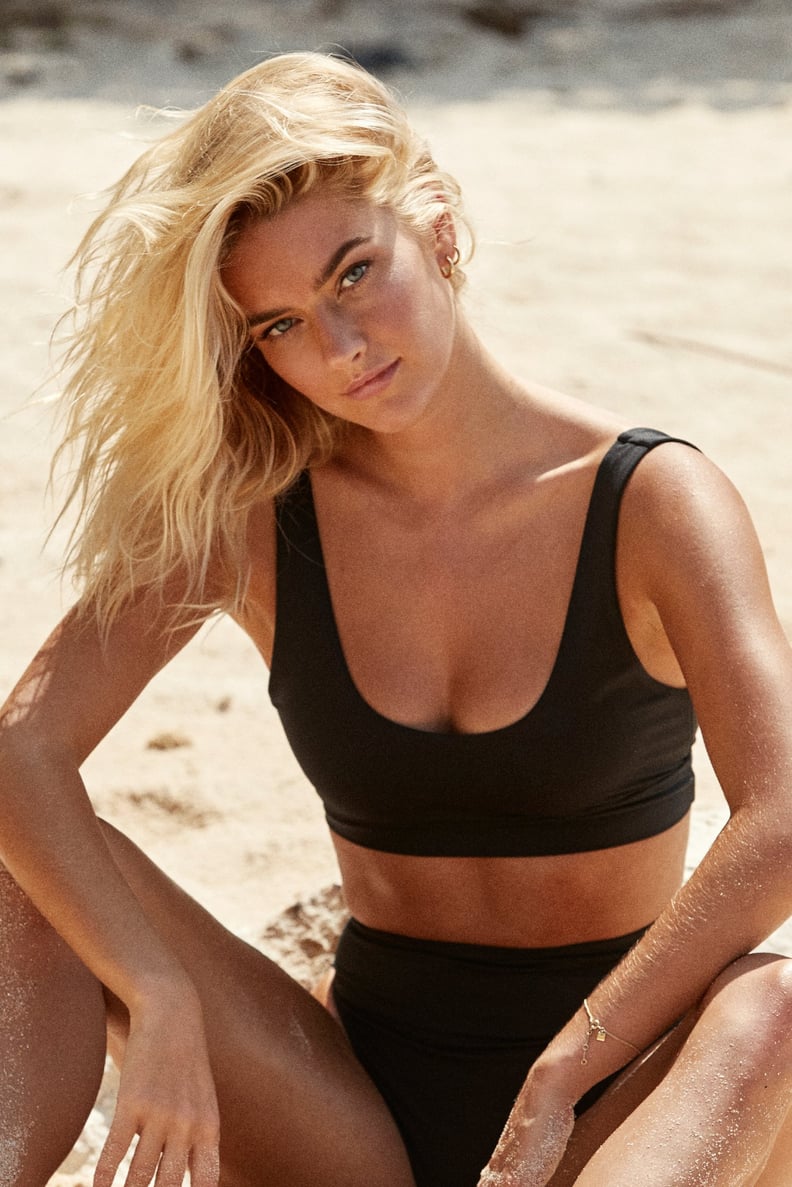 Monday Swimwear Black Bikini