Tory Burch Started the #WearADamnMask Challenge — Tracee Ellis Ross Is 1 of Many Who've Accepted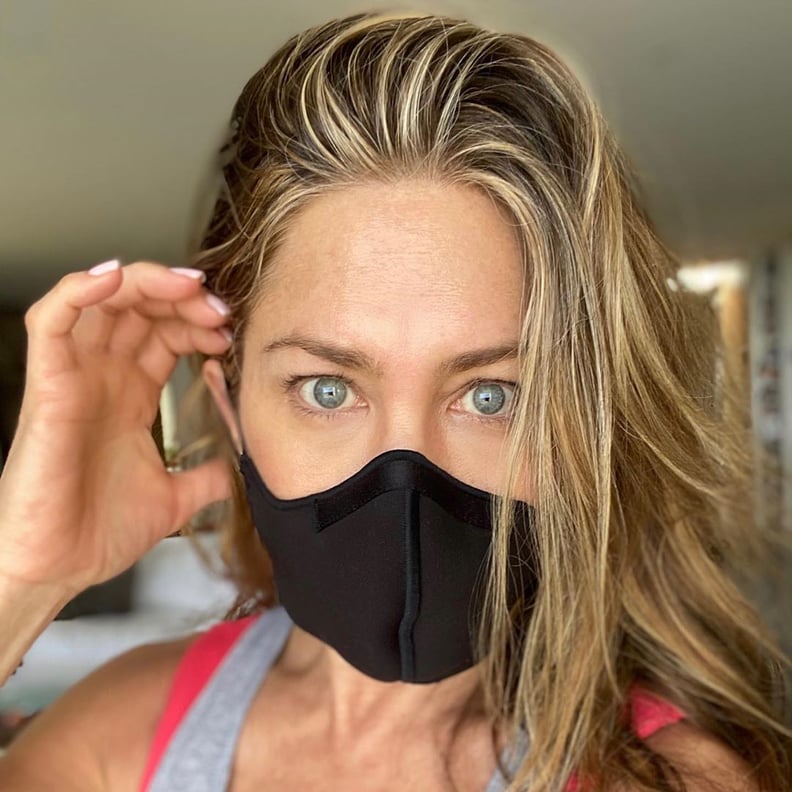 Tory Burch has started the latest Instagram challenge, and it's for a great cause. The designer kicked off a mask challenge to raise awareness of the importance of wearing a mask to protect not only ourselves but everyone around us as well. She wrote a powerful statement explaining her thoughts on the issue of rising COVID-19 cases.
"I am sure you all are seeing what I am seeing, COVID 19 rates in the USA are rising at a truly scary rate. One thing I know for sure is that there's a very easy way each of us can help, and that's to #WearaDamnMask whenever we are in public," she wrote. "#WearaDamnMask because we want to protect ourselves and, even more importantly, we want to protect others. #WearaDamnMask because clearly, the doctors and data say we are not going to beat this pandemic unless we each do our part to get rid of it. #WearaDamnMask because is it not a political issue, it is an issue of saving lives. #WearaDamnMask because it is the only way to keep our most vulnerable safe and the only way to get our economy back on track."
The designer went on to ask everyone from actress like Kerry Washington and Tracee Ellis Ross to designers, influencers, and fashion editors like Prabal Gurung, Bag Snob's Tina Craig, and Samira Nasr to join in on the challenge. Here's how they answered.