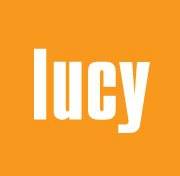 It's always a good idea to mix up your workout. That's why we partnered with Lucy Activewear for this post.
Some days you just can't make it to the gym, which is an easy excuse for not working out. But you can create your own high-intensity home workout using just your bodyweight — no equipment required. Getting stronger equals more energy and clarity, which keeps you energized all day long. So instead of sleeping in or zoning out at the end of a long day, get your heart pumping with this quick workout. Do each exercise for 20 seconds followed by a 10-second rest, with a 30-second power burst ending each set, for a heart-pounding 15-minute workout.
Set 1
Rest for 60 seconds.
Set 2
Rest 60 seconds, then repeat!
More From Lucy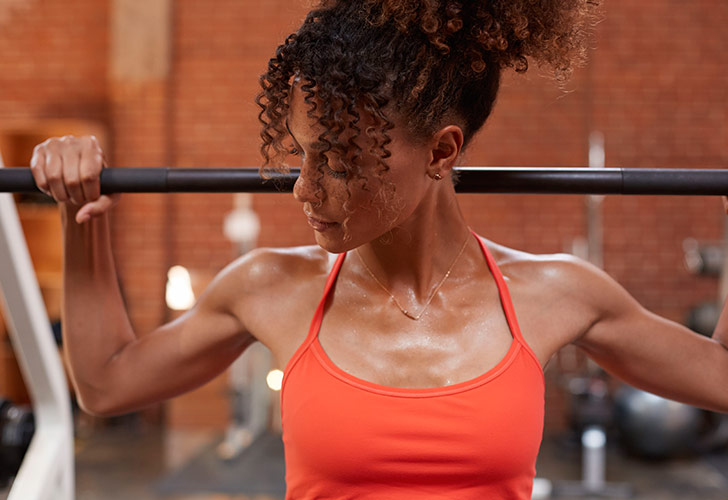 We are women who love to move. Just like you. We make workout wear that focuses on a woman's strengths and lets her shine. Our clothing is made with quality fabrics, which feel luxurious, keep their shape, and look great. And because we know fit makes all the difference, we provide a range of options so you can find your perfect fit. Shop now at Lucy.com.