Will the 2021 Olympics in Tokyo Be Broadcast Live?
Tokyo Is 13 Hours Ahead of the US, So What Does That Mean For Olympics Viewers?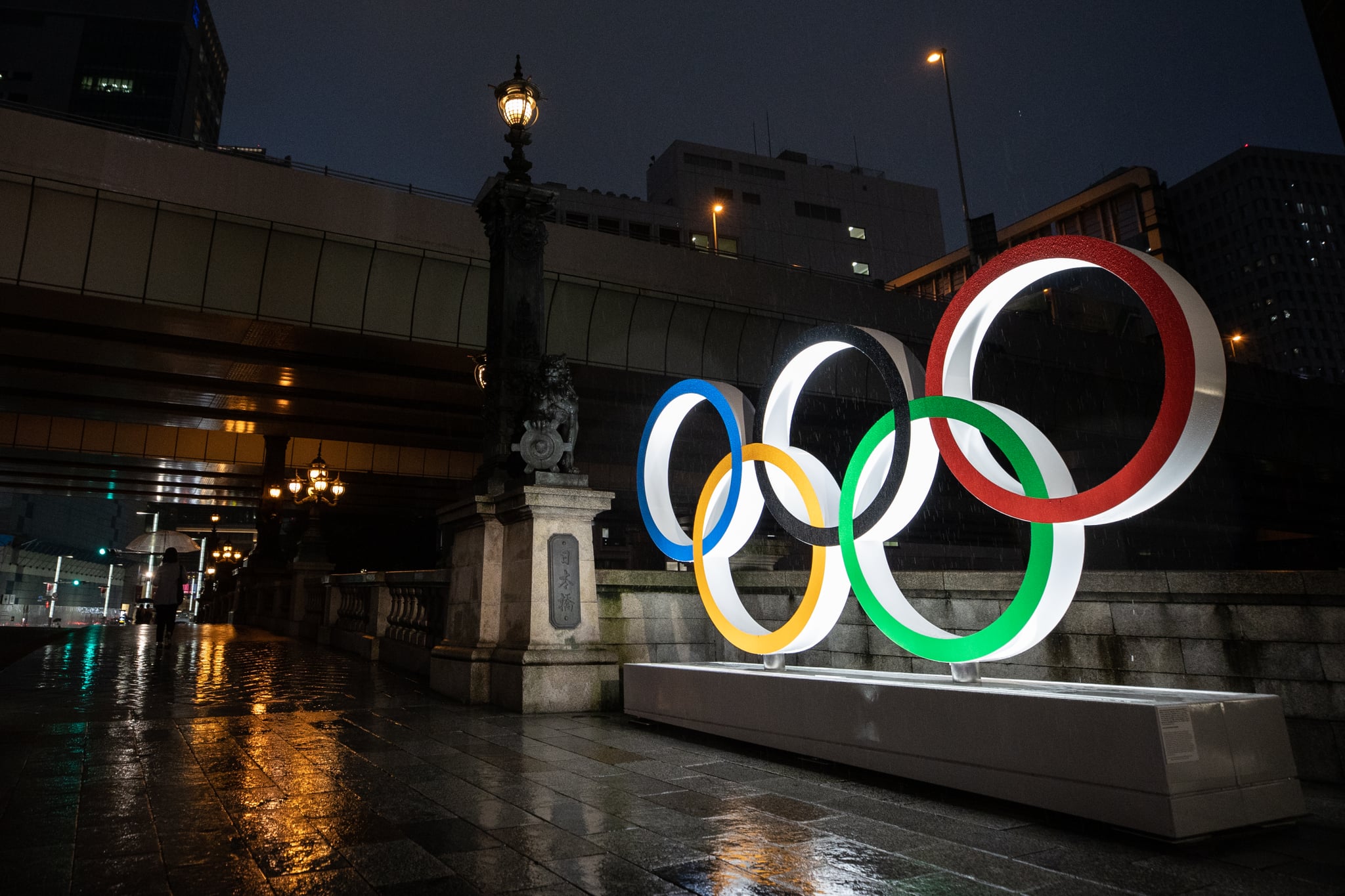 With the 2021 Olympics taking place in Tokyo, American viewers are faced with a familiar question: will they be broadcast live? The answer is yes and no, just as it has been in previous years.
NBC, which owns the broadcast rights in the US, will be combining live and tape-delayed coverage on its networks as well as using a wide variety of platforms to bring the events to viewers as they happen — and for the first time, social media will be playing a huge role.
Because the partnership with NBC is so significant to the Olympics, the organizing committee has scheduled some of the marquee events during time slots that will allow North American viewers to watch live in primetime. "Even though we're 13 hours apart from these Asian time zones, we can have a fair amount of coverage, especially in primetime," NBC Olympics President Gary Zenkel told the Philadelphia Inquirer in 2019. "Swimming is in the morning in Tokyo, so it's perfectly primed for a 9, 10 o'clock [p.m. here] start." The network will also broadcast the opening ceremonies live on July 23, because those will take place at 7 a.m. on the East Coast; they'll be replayed during primetime for those who are unable to watch.
NBC will cover a large number of events live across its various channels and digital platforms. However, as the Inquirer confirmed, those streams will be accessible only if you already have a paid subscription to a partner cable, satellite, or streaming service. There's another option if you're not able to access those streams: Twitter! Variety reports that NBC and Twitter have partnered for exclusive Olympics coverage for the Tokyo Games as well as the 2022 Winter Olympics in Beijing. The content will include daily 20-minute studio shows and real-time highlights, and Twitter will also give viewers the opportunity each day to vote on which of NBC's primetime events should be available to live stream on the platform. It's a new frontier, and we can't wait to tune in.