40-Minute Running Playlist
Run 4 Miles in 40 Minutes With This Soundtrack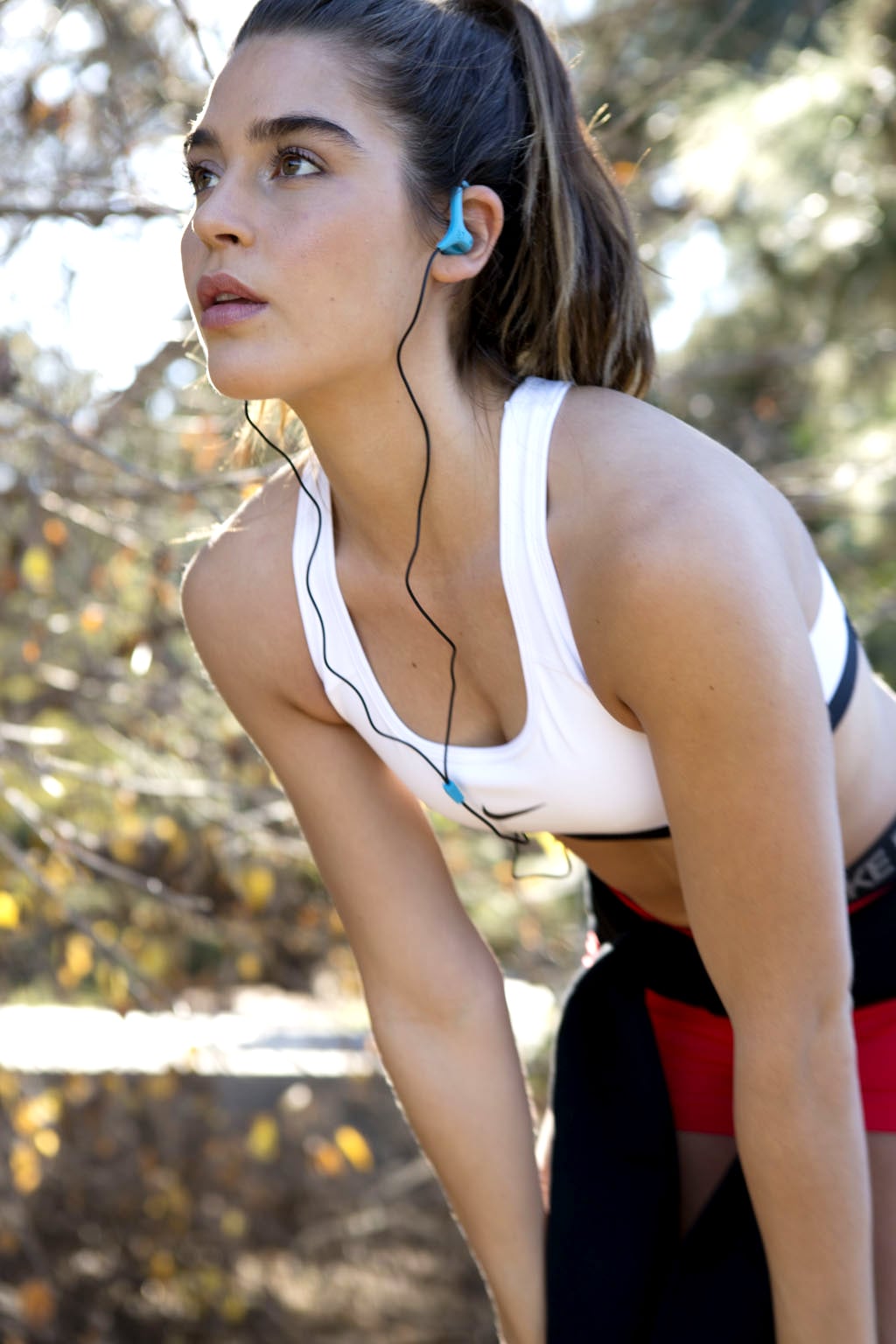 In the middle of the great run, there's nothing worse than having to search for a song that fits your speed. Luckily, this playlist takes the skip time out of the equation. All the songs included here have a 150 BPM — the perfect tempo for you to comfortably hit a 10-minute mile. Just warm up, subscribe to this eclectic Spotify playlist, and plug in. Let's get moving!
"Start Over" — Beyoncé
"Big Ideas" — LCD Soundsystem
"Shake It" — Metro Station
"E.T." — Katy Perry
"All I Do Is Win" — DJ Khaled
"Do-Wah-Doo" — Kate Nash
"Readymade" — Red Hot Chili Peppers
"No Sleep" — Wiz Khalifa
"Armistice" — Phoenix
"Go-Go Gadget Gospel" — Gnarls Barkley
"The Way We Get By" — Spoon
"Much Finer" — Le Tigre
If this mix doesn't suit your musical tastes, check out all our workout playlists here. Remember: you will need to download the free Spotify software or app to listen to our playlists.
Image Source: POPSUGAR Photography