50-Minute Running Playlist
Run 5 Miles in 50 Minutes With This Playlist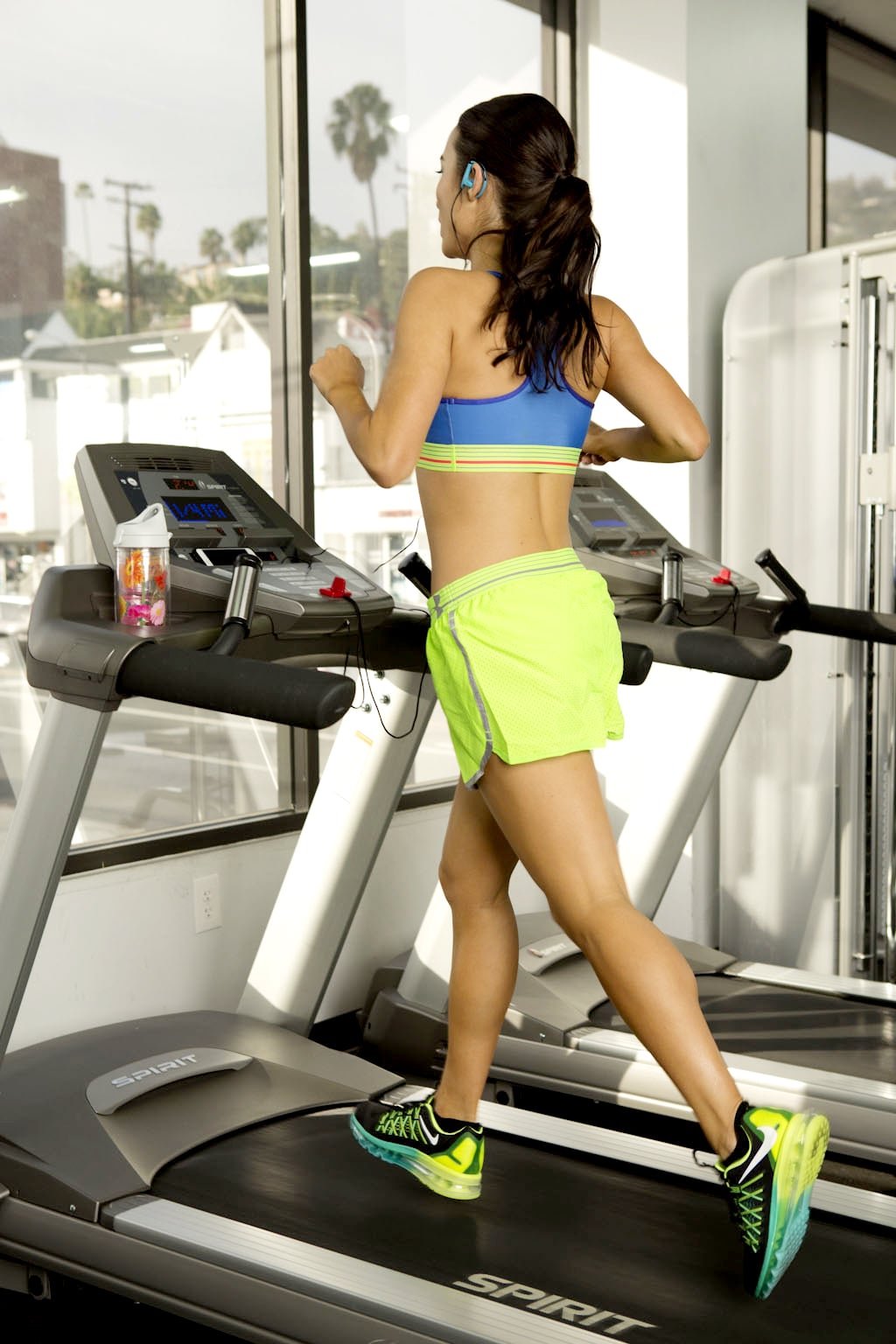 If a 10-minute mile is your speed, here's a playlist custom-made for your workout routine. Each tune is 150 BPM, the perfect tempo to keep your pace. Whether you love Florence + the Machine or DJ Khaled, there's a little something for everyone on this mix. Subscribe to the Spotify playlist, then keep reading for the full list of songs.
"Dog Days Are Over" — Florence + the Machine
"Shake It" — Metro Station
"Mr. Brightside" — The Killers
"Animal" — Neon Trees
"All I Do Is Win" — DJ Khaled
"Clark Gable" — The Postal Service
"In For the Kill" — La Roux
"Oh Oh Oh Oh Oh Oh Oh Oh" — Say Hi
"OK, It's Alright With Me" — Eric Hutchinson
"My Delirium" — Ladyhawke
"Dreams" — Passion Pit
"Much Finer" — Le Tigre
"Hong Kong Garden" — Siouxsie and the Banshees
"Unstoppable" — Santigold


If this mix isn't your pace, check out all our workout playlists here to find something that works.
Remember, you will need to download the free Spotify software or app to listen to our playlists.
Image Source: POPSUGAR Studios / Kat Borchat