Allison Williams's Workout
The Workout That Keeps Allison Williams Long, Lean, and Totally Gorgeous
How does Allison Williams keep her long, lean figure? Shape has the answer! The magazine spoke to Lauren Weisman, the mind body manager at Exhale Santa Monica, where Allison Williams loves to take Core Fusion classes.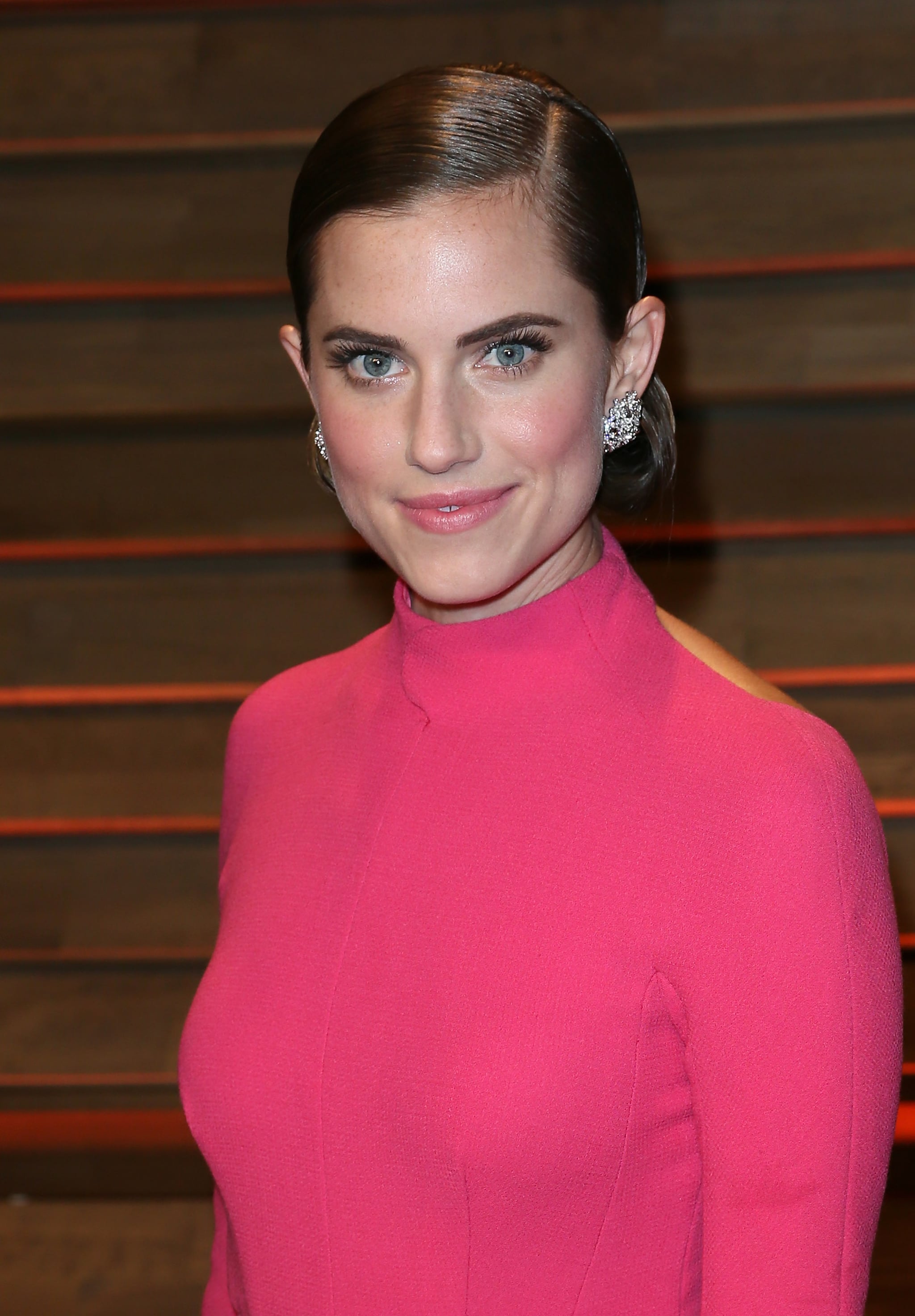 Allison Williams is no stranger to showing off some skin — on her HBO hit show, Girls, and on the red carpet. So what's her secret to that sexy, svelte body? The 26-year-old, who got engaged in February to her boyfriend of three years, CollegeHumor's Ricky Van Veen, is a long-time fan of Core Fusion. A one-hour workout at Exhale Mind Body Spa, the class combines Pilates, ballet, yoga, and strength training to burn serious calories and create long, lean muscles.
We went one-on-one with Lauren Weisman, mind body manager at Exhale Santa Monica, to steal the secrets she employs to keep Williams in tip-top shape. The brunette beauty may not have set an official wedding date yet, but with this routine, she's guaranteed to wow walking down the aisle.
RELATED: Allison Williams on Fitness, Dieting, and Scoring Gorgeous Skin
Shape: There's no question Allison looks amazing! Tell us about her favorite class at Exhale.
Lauren Weisman: She loves our signature class, Core Fusion Barre, and has been coming since 2012. It's a mix of yoga, Pilates, and the Lotte Berk Method. It's a full-body toning class that focuses on isometric movement. What makes us unique is that it's really a mind and body experience. You're not just here to tone; you're here to release and receive energy and feel stronger.
Shape: It's easy to forget about the importance of the mind-body connection when it comes to our workouts. Why is this so vital?
LW: Of all the body parts we train, none is more important than the mind. The key to health is balance, and strength and flexibility are at either end of that spectrum. It's also important to have all of these present in your workouts. For many of us, we tend to favor one over the other, but it's so vital to work on the things we might not excel at so we can be stronger, both mentally and physically.
Shape: What does a typical class entail?
LW: We start with a warmup including planks and push-ups along with weight work for your arms and your back. Then we get into leg work and finish with an amazing abdominal sequence. We'll use the barre, resistance bands, playground balls, and weights to work every muscle.
Shape: Allison is recently engaged. What are some of your best exercises to look fantastic in a wedding dress?
LW: In a wedding dress, it's all about the arms and a lifted booty! For beautiful arms, shoulders, and an amazing back, rhomboid rows and tricep dips are wonderful. They both give you a really toned, gorgeous physique. Do 10 full range with 20 little pulses at the top of the position every day, and you're definitely going to feel it. For a perfect backside, fold-overs are awesome. They give you the benefit of lifting and narrowing, which makes for a high, tight booty.
Shape: How long after doing these moves consistently will you start seeing results?
LW: If you commit to a full six weeks doing these moves three to four times a week, you'll see incredible results. Depending on your body type, you could see results even sooner. Of course, consistency is always key.
Click here for a sample of Allison's favorite moves.