Benefit of Eating Breakfast
The Benefit (and Downside) of Eating Breakfast
Sure, the adage "breakfast is the most important meal of the day" is burned into our brains, but how much truth is there to this phrase? Our friends at Shape are here to share the facts behind a new study on the subject.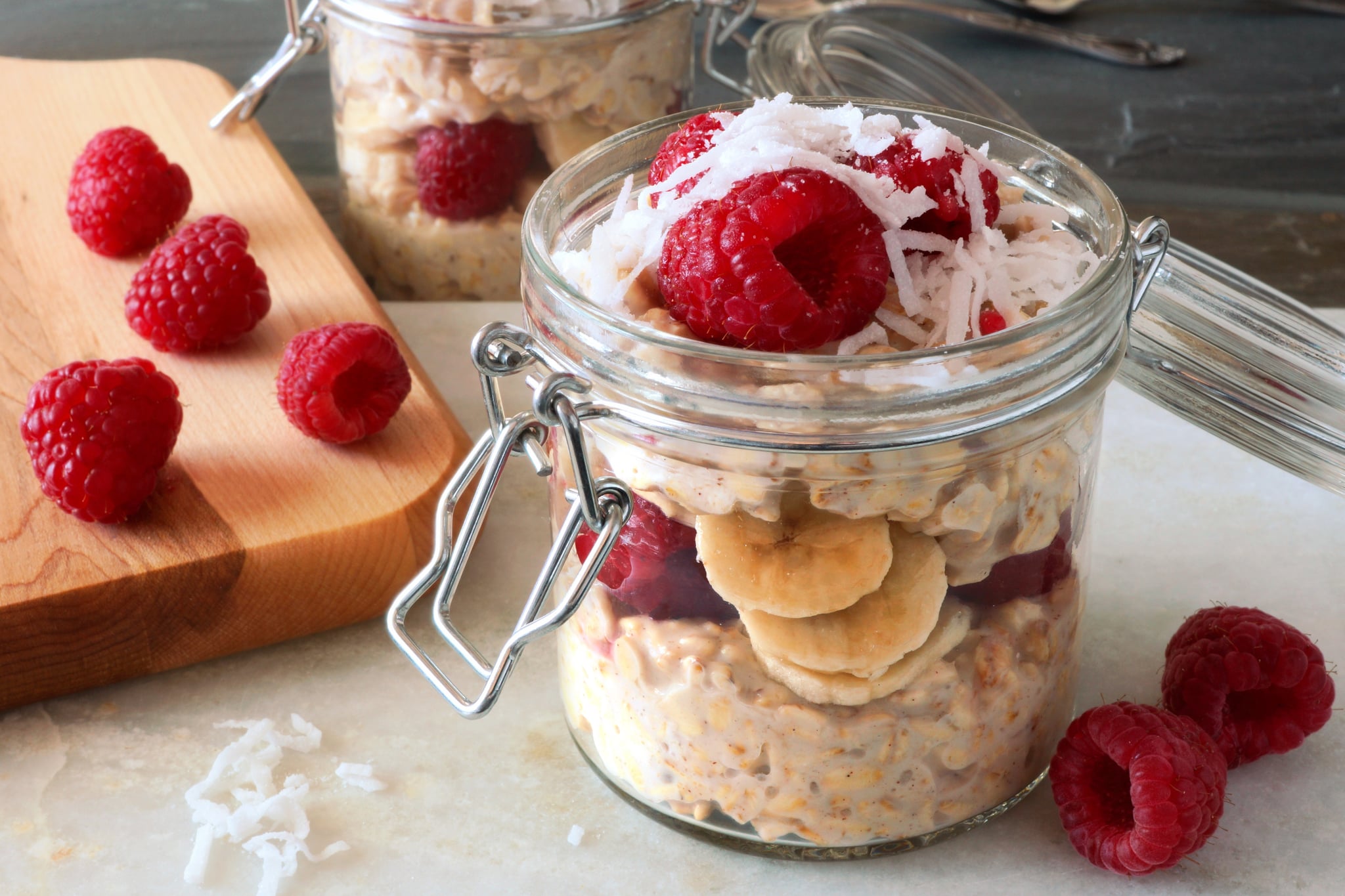 You've heard it a thousand times: skipping breakfast is bad! But have you ever wondered why? Well, a new study from the University of Bath in England sheds some light on the benefits of breakfast (besides the fact that you get to eat these delicious breakfast bowls).
Researchers looked at how eating breakfast impacted the weight and overall activity levels of obese adults. The breakfast-eating group was asked to consume 700 calories by 11 a.m., while the fasting group was only allowed water until noon. The findings? Eating in the a.m. boosted overall physical activity levels throughout the day. So if you're hoping to have enough energy to bike to work and hit the gym in the evening, the findings suggest that eating breakfast will help keep your energy up all day long.
But even though the breakfast eaters were indeed more active, they didn't end up losing any weight and ended up consuming more calories overall than those who fasted. "You do eat a little more at later meals if you haven't had breakfast, but it's not enough to make up for all the calories you 'missed' at breakfast time," says James Betts, PhD, one of the authors of the study. (And remember, the people ate 700 calories in this particular study.) "The net effect is that people skipping breakfast end up consuming fewer calories — and nutrients! — than those who have breakfast."
This study comes as a follow-up to a 2014 study of the same design in lean adults. The findings there were the same: breakfast equals an activity boost but not weight loss.
That can obviously be a good thing or a bad thing, depending on your fitness goals. If you're trying to shed some weight, eating breakfast every morning isn't necessarily the secret to weight-loss success — despite all that hype that eating first thing jump-starts your metabolism for the day. Meanwhile, if you're trying to achieve a more active lifestyle and up your energy for more fitness-focused activities, breakfast is about to become your new BFF.
Another caveat to the study: researchers gave the participants the freedom to eat whatever they wanted for breakfast. Seven hundred calories from sugary cereal and 700 calories from an egg white omelet and fruit are obviously very different meals and would impact weight differently.
The bottom line? Skipping breakfast may not be the cardinal sin it's been made out to be, but if you want to maintain your active lifestyle (duh), it's definitely an important meal. Just make sure you're getting your morning cals from a balanced meal. Think whole grains and plenty of protein over empty carbs. We love these 5 Power Breakfasts to Start Your Day Off Right.
Check out some other great stories from Shape: