Beyonce Fitness Birthday Party
This Fit Beyoncé-Themed Birthday Is Everything You Want, Need, and Deserve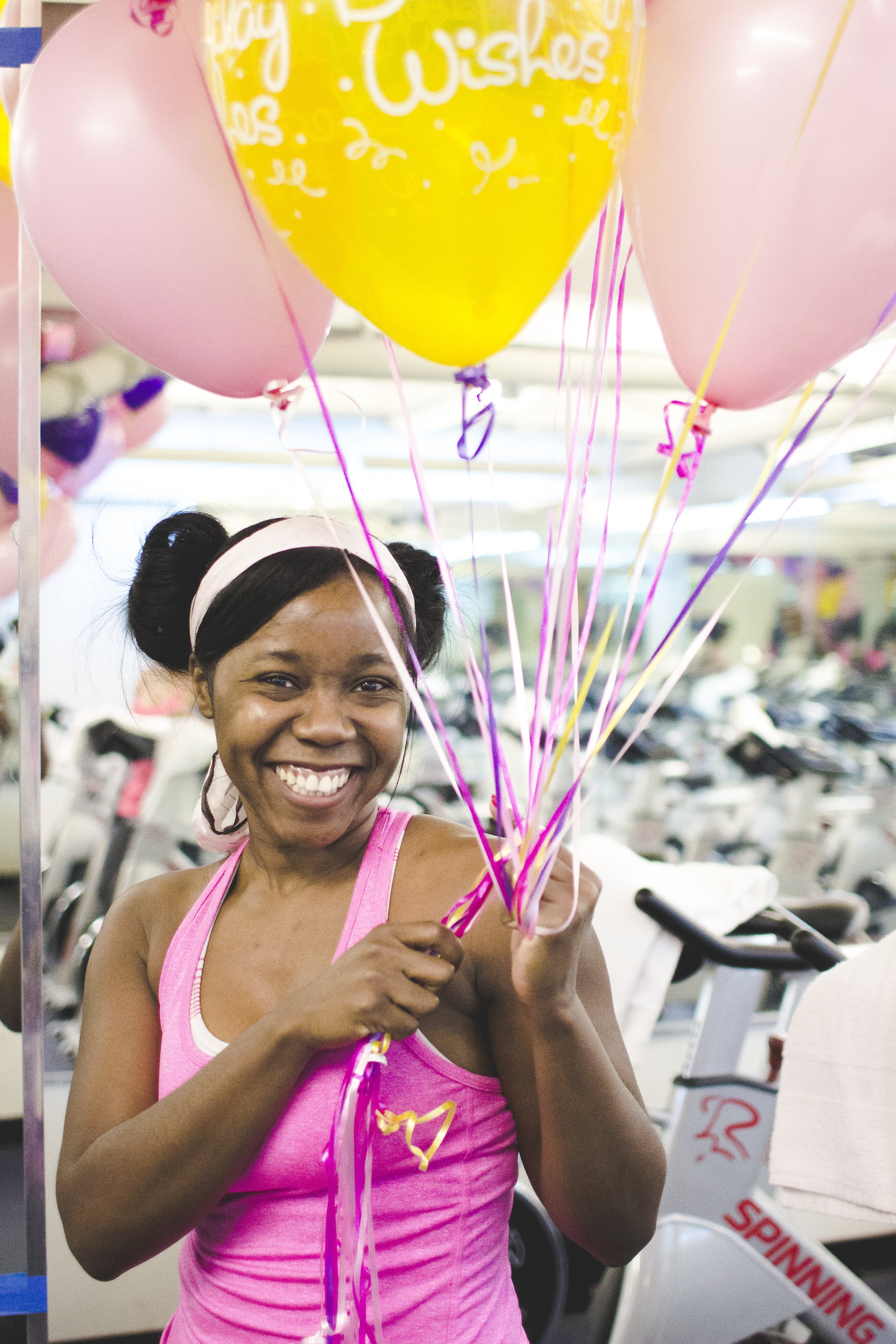 Are birthday parties starting to feel a little stale to you? Fashion and tech blogger Charell Star would agree with you. She was totally over the idea of traditional birthday parties but wanted to do something fabulous when her own birthday rolled around (because, come on . . . it's your birthday we're talking about here). She combined a few of her favorite things, replacing cake and paper hats with Spin bikes and Beyoncé, in what she calls the "Beyoncé Birthday Burn." And it sounds RIGHT up our alley.
Charell created her very own fitness fest with trainer Wasidah Francois to ring in her 36th. With Beyoncé blaring through the speakers, this Spin, dance, and all-out sweat sesh was a fun-infused day to remember.
"I would totally recommend throwing a birthday burn to anyone," Charell told POPSUGAR. "It's a wonderful way to celebrate, get together with your girls, and do something really good for yourselves!" And we agree — it's a fantastic way to make fitness feel like fun, not a punishment or obligation.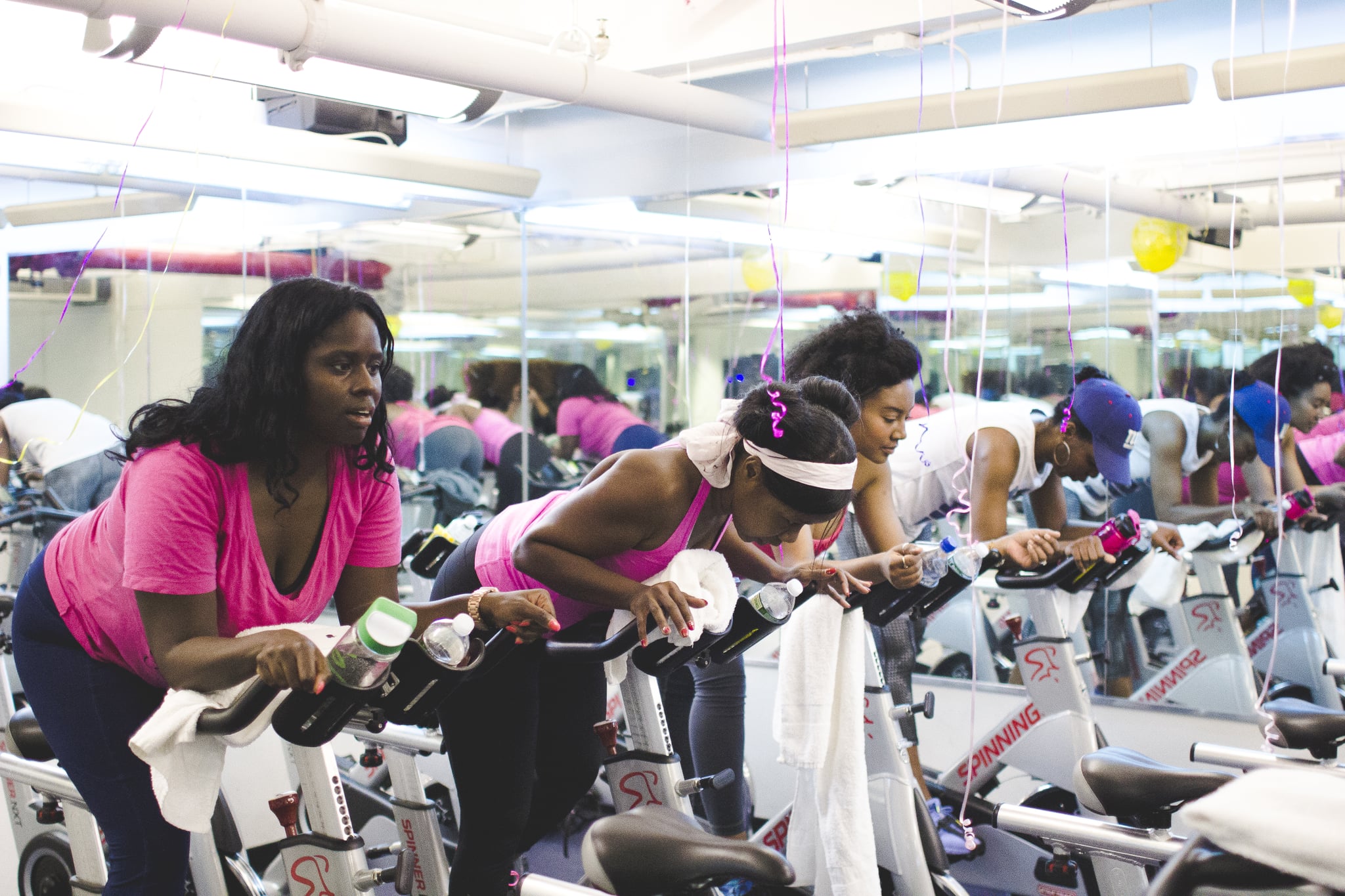 She noted that this was something that was really special and important to her: "I know from first-hand experience how motivating [Spin] can be. I've lost 25 pounds over the last eight months by adding Spin classes to my routine and tweaking my diet." Because she has had such a great experience with exercise, she felt that her birthday was the perfect time to share it with friends, family, and her blog readers.
"Throwing a Birthday Burn Spin class felt like a great way for everyone to have a ton of fun and do something really great for themselves at the same time," Charell said. "I'm also a big fan of Queen Bey and think her music is perfect for any workout class."
Her trainer superstar of the day, Wasidah, loves the trend of a birthday burn instead of birthday parties. And it doesn't have to be one type of fitness — she says it's "anything from Spinning class to a boot camp . . . all depends on the client." The New York-based trainer plans to offer more of these events for clients; this a trend we are totally here for.
And Charell doesn't want to limit these parties to just birthdays. Because it was "too much fun not to do it again," she plans on hosting prebrunch burn parties and "New BFF Burn" for women in the city looking to make new friends (us: *immediately books flight to NYC*).