Blake Lively Exercise and Diet
Hate the Gym? Take a Tip From Blake Lively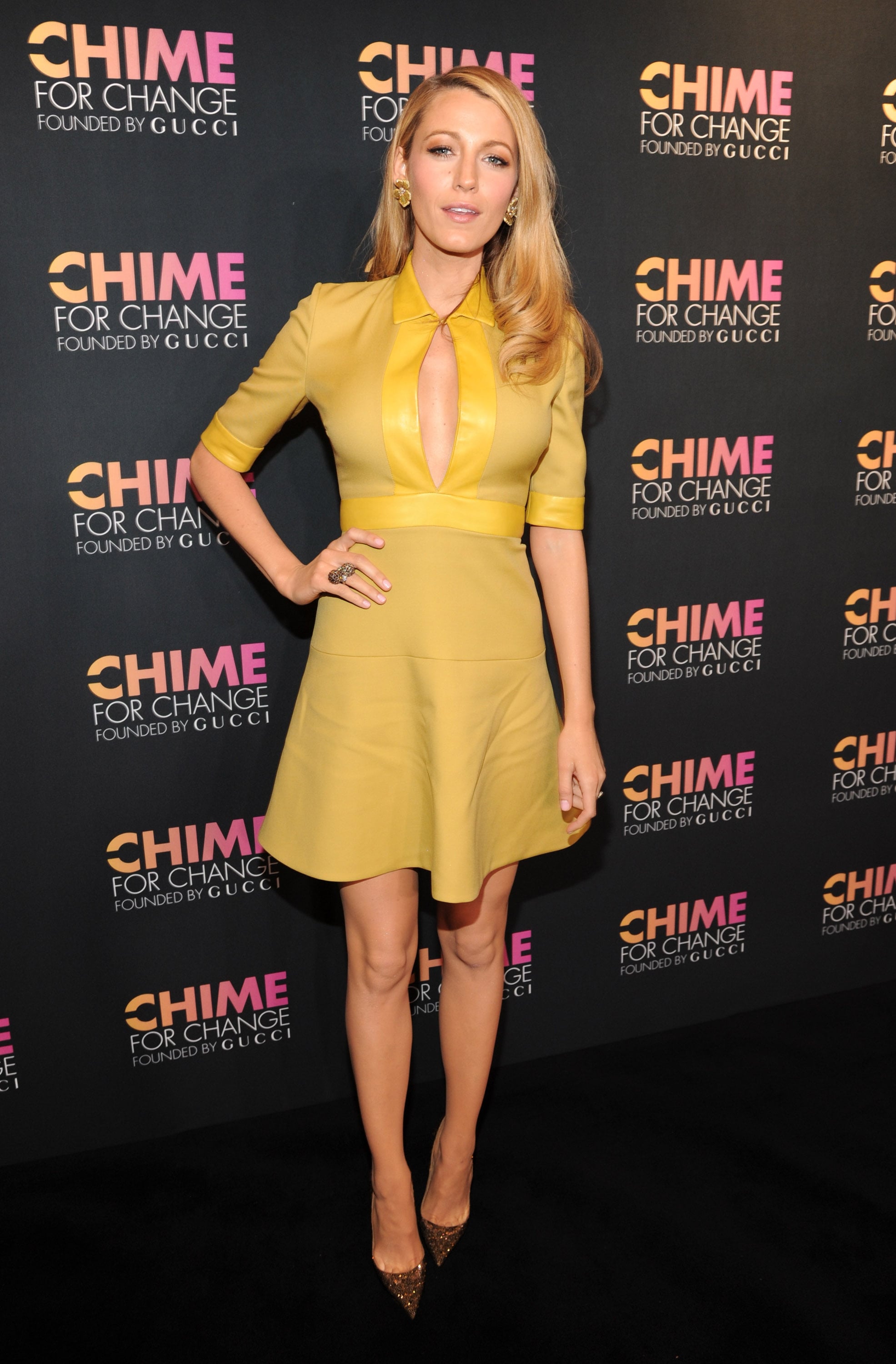 Congrats to Blake Lively! The actress, who celebrated her 27th birthday this Summer, just announced that she and husband Ryan Reynolds are expecting their first child. Mom-to-be Blake may be known for her devotion to baked goods and aversion to the gym, but in reality, the happy homemaker is a health queen. Here's how Blake balances cupcakes with cardio.
She cooks at home: There can be a lot of hidden calories in those restaurant meals, so Blake likes to whip up healthier dishes at home. "I use a lot of fresh ingredients, which really does make a huge difference. It's easier to be healthy when eating things that are fresh, because they are often fruits and vegetables," she told Extra.
She makes workouts fun: You won't find Blake doing countless squats at the gym, but that doesn't mean she doesn't work out. "I've said before I hate the gym; I eat chocolate; yes, that part is true. But what they don't print is I hate the gym, so what I do instead is find other ways to be active," she said. "I ride bicycles, I hike, I go out and exercise in nature, and I'm active that way." Even so, the actress has used trainer Bobby Strom to strengthen and elongate her famous legs: here are his top moves to get legs like Blake's.
She balances out her indulgences: Blake admits to loving things like hot fudge sundaes, so she also adds a juice to her day for a boost of nutrients and to balance out those indulgences. This kale, apple, beet, and lemon juice recipe is one of Blake's favorites for "detoxifying" her body.