Brown Rice Topping Ideas
10 Healthy Brown Rice Bowl Ideas — All Under 5 Ingredients!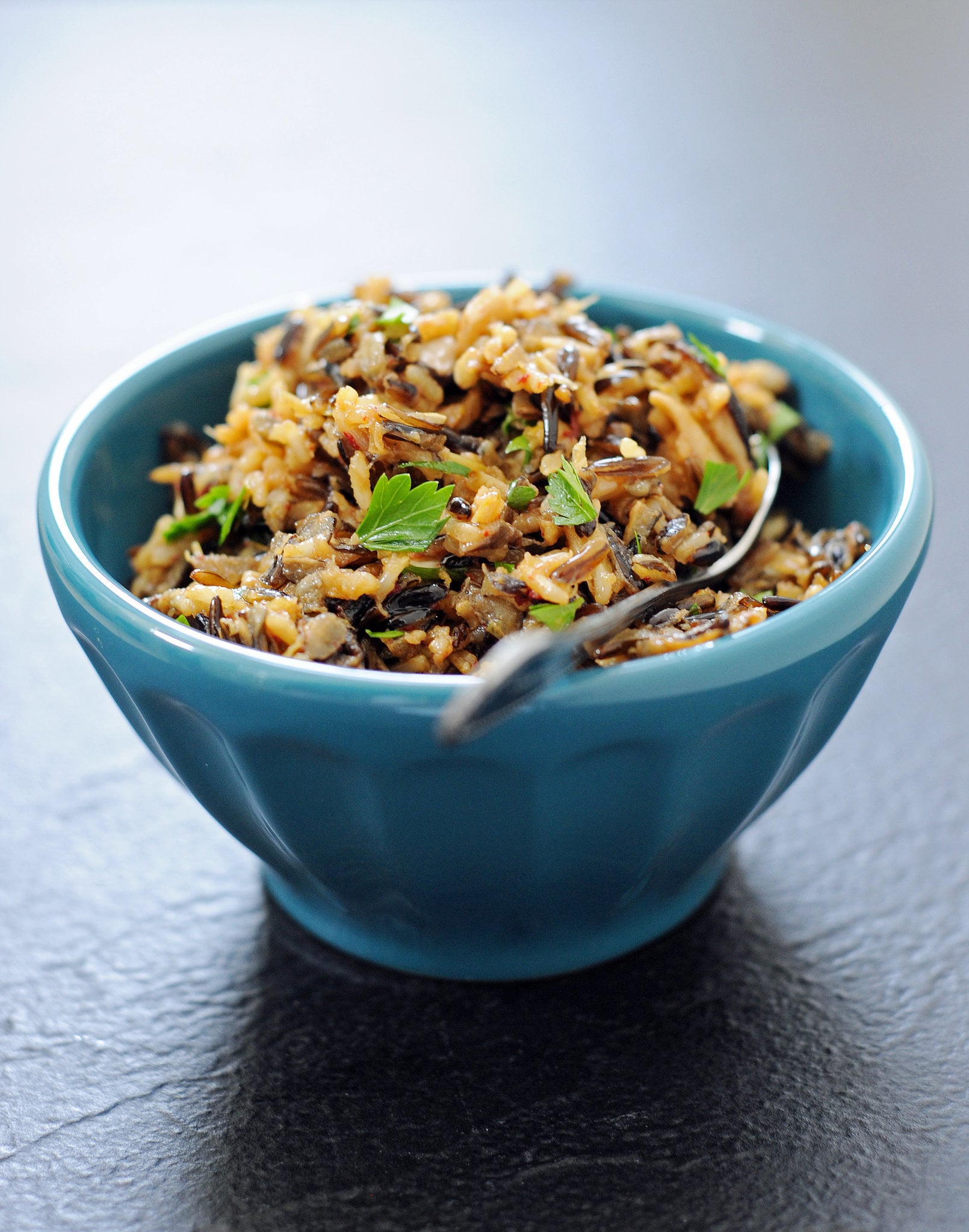 One of the best healthy habits I've picked up over the years is prepping one grain on Sunday night, and more often than not, that complex carb is brown rice. Inexpensive, rich in fiber, and easy to prep, there are so many flavors this versatile grain can handle. Here are 10 easy and healthy combinations (all with five ingredients or less!) that will help you make dinner simple, delicious, and nourishing all week long.
Related Links:
Image Source: POPSUGAR Photography / Nicole Perry