Bytox Hangover Patch Review
This Hangover Patch Works So Well, I Am Buying 1 For Everyone I Know
As POPSUGAR editors, we independently select and write about stuff we love and think you'll like too. If you buy a product we have recommended, we may receive affiliate commission, which in turn supports our work.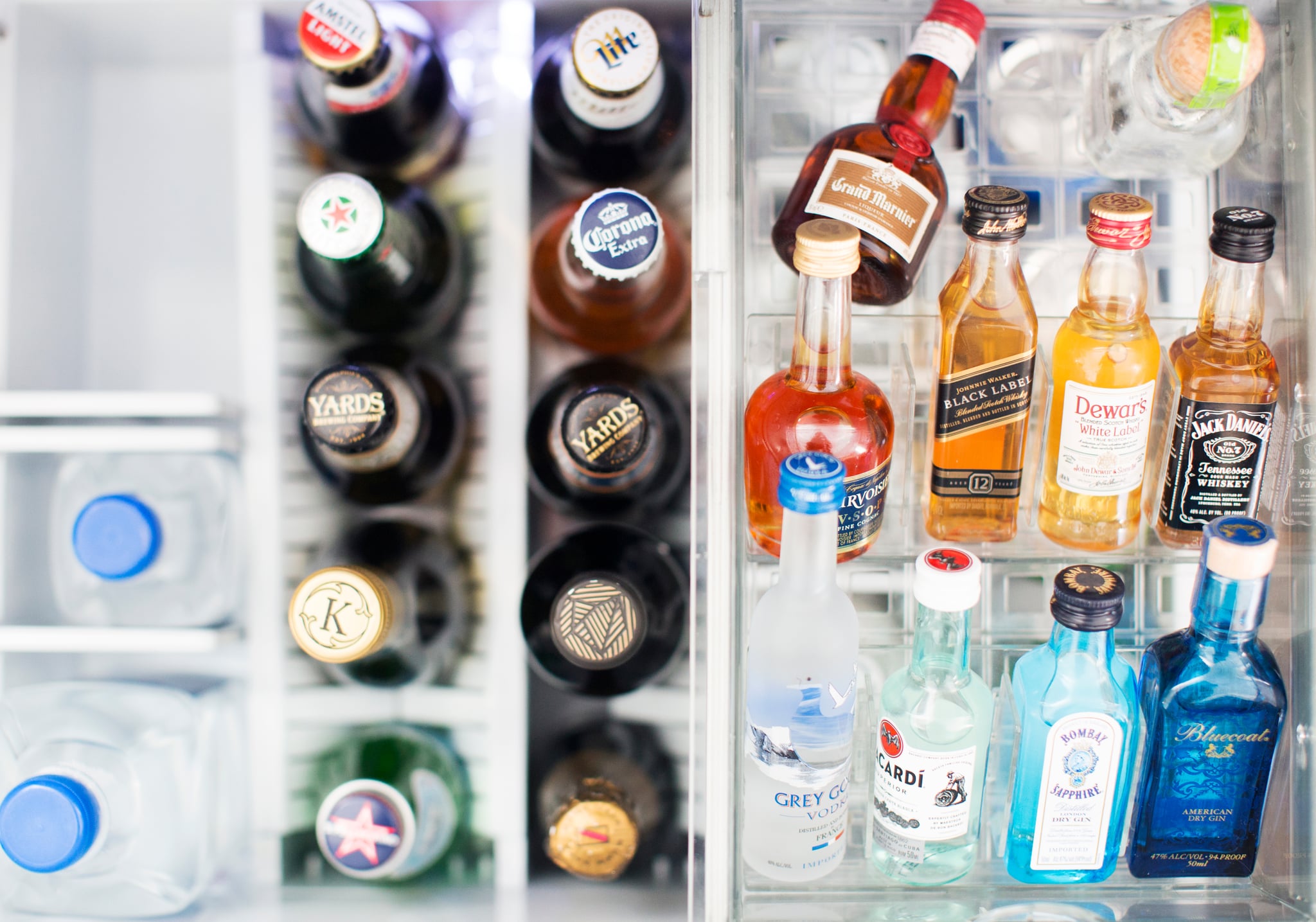 The best way to prevent a hangover is through moderation, but I'm not great at moderation. When a friend and fellow enthusiastic drinker recommended the Bytox Hangover Patch ($20 for five), I ordered a package from Amazon while midconversation — at a bar.
I should mention that I am 40 (as is my friend), and the older you get, the worse your hangovers get. In my case, hangovers manifest themselves in the form of a debilitating headache that no amount of ibuprofen can ease. Despite my best attempts to stay hydrated while consuming alcohol, the hangovers persist. At least they did, until I slapped on one of these patches.
A few years back, I tried the Flyby supplement, which also claims to prevent hangovers, but it didn't work for me. The Bytox patch, however, worked miraculously. Of course, everyone's biology is different, and this patch didn't work at all for my partner. Oh well, more patches for me!
Here's how it works, according to the Bytox website:
Alcohol is a diuretic that causes the depletion of beneficial nutrients and vitamins from the body, the most important of which is vitamin B12. One Bytox patch contains 1000mcgs of vitamin B12 and other B vitamins, which together make up the vitamin B complex. The vitamin B complex in conjunction with other supplements, such as the kind provided by Bytox, may help restore balance to the body and can assist it in replenishing depleted nutrients resulting from alcohol consumption.
Makes sense, right? The patch also comes with instructions. You apply it at least 45 minutes before consuming alcohol and leave it on at least eight hours after you've stopped consuming alcohol. You should also make sure to stay hydrated while using the patch.
I have worn this patch a few times, including twice when I really tested its powers. The first time, I was on vacation in Puerto Rico and spent the good part of the afternoon and evening consuming cocktails. The next day, I woke up headache-free and hardly worse for the wear. The second time, I was at a 40th birthday party, and while my partner looked pretty rough the next day, I felt pretty good. Maybe not like a million bucks, but at least like $500.
These patches aren't cheap, but I plan to keep a few on hand for nights I know will be particularly indulgent. I also plan on making Bytox Hangover Patches my go-to gift for all 40th birthday parties from now on. You can buy the Bytox Hangover Patch ($20 for five) on Amazon.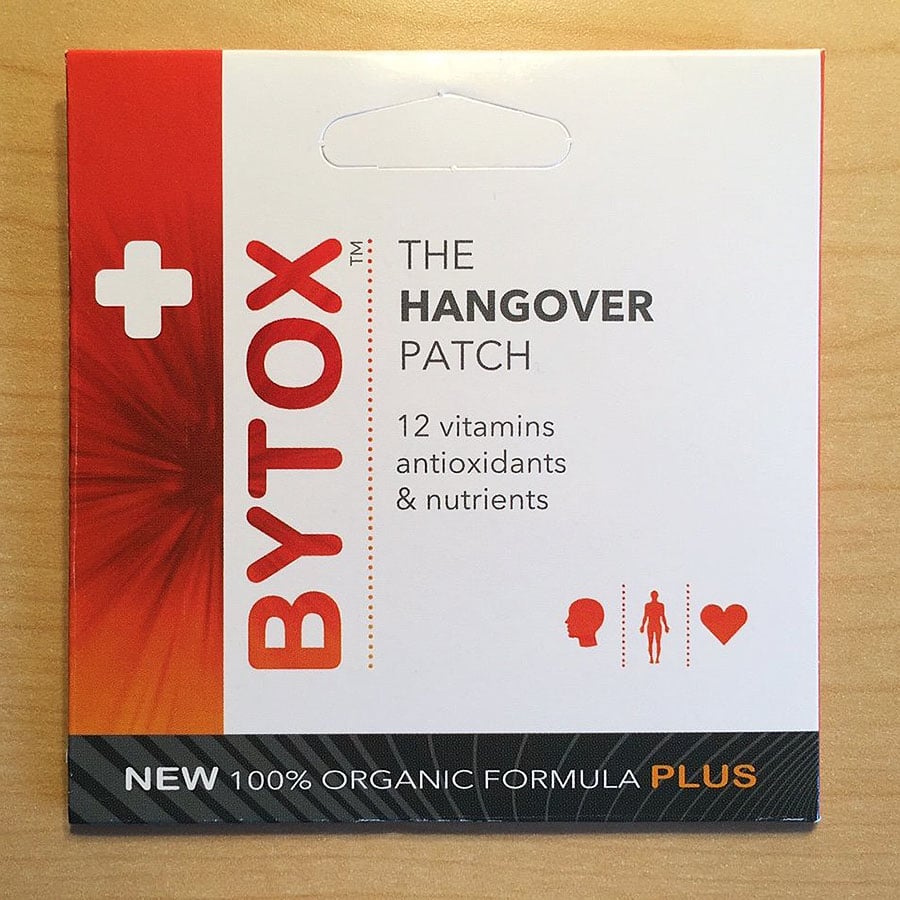 Image Sources: POPSUGAR Photography / Diggy Lloyd and
Bytox