Can CBD Help With Diabetes?
Verdict Is Still Out on Whether CBD Oil Can Help With Diabetes — Here's Why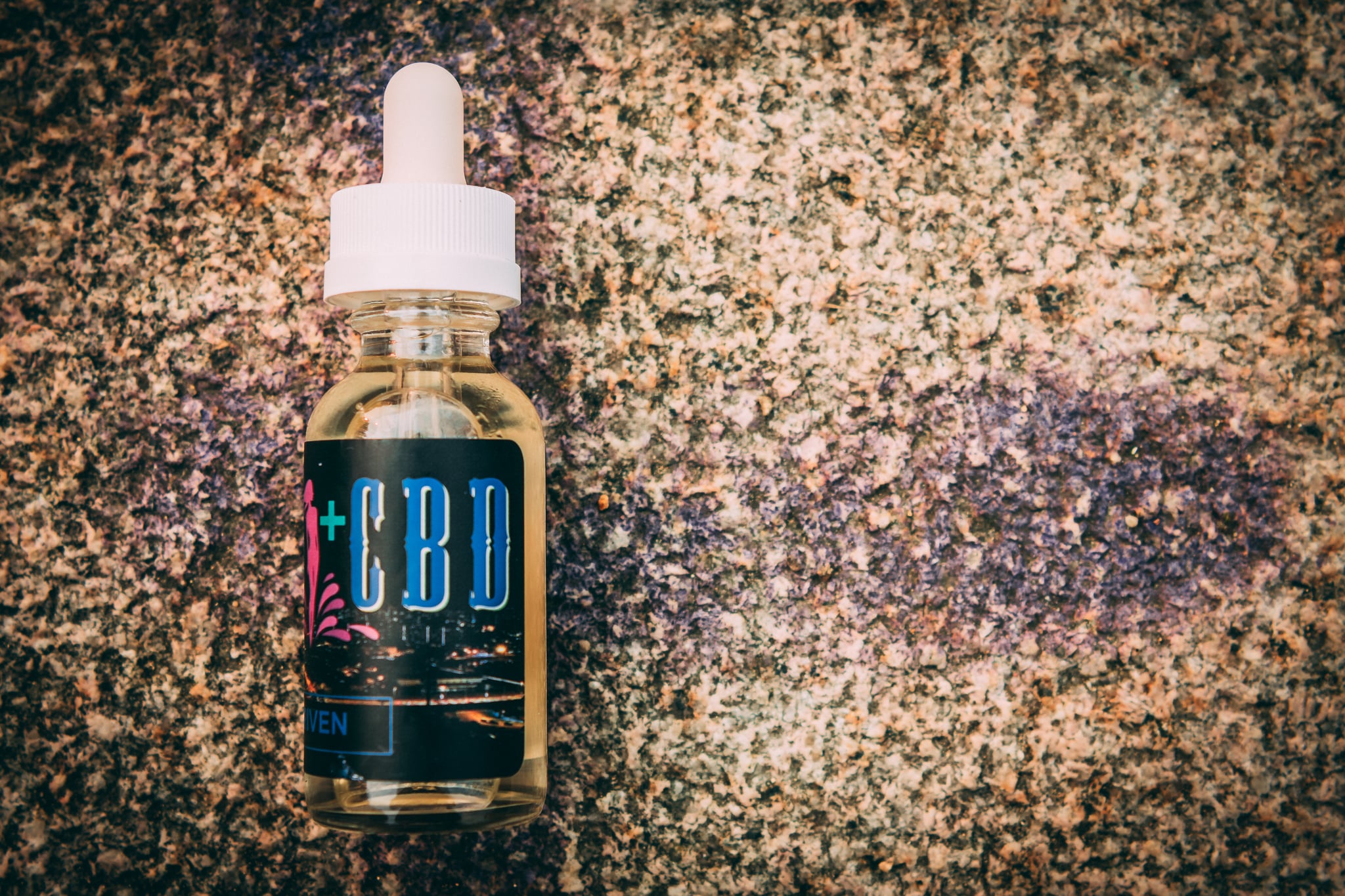 Over the past two decades, medical cannabis has been legalized in 29 states and Washington DC. In the years since its legalization, cannabis and CBD oil (an extract that doesn't get you high) have been used to treat a variety of physical and mental illnesses including anxiety disorder, epilepsy, nausea, multiple sclerosis, and general pain relief.

Researchers have explored the possibility that CBD oil could potentially be used to treat diabetes. Several studies have found that CBD oil can lower the incidence of diabetes in nonobese, diabetes-prone mice, but there hasn't been a great deal of research in this area, and no human trials have been conducted. Doctors are deeply divided on whether CBD oil should be used to treat diabetes. Some report overwhelmingly positive results in their patients, while others state that it could actually be a harmful treatment method. We spoke to experts on both sides of the debate. Here are the cases for and against using CBD oil to treat diabetes.
Why CBD Oil Could Be an Effective Treatment Method
Dr. Joy Summers, naturopathic physician at Arizona Natural Medical Center, and Dr. Bonni Goldstein, medical adviser to Weedmaps and medical director of Canna-Centers Wellness and Education, use CBD to treat diabetes patients.
"CBD is anti-inflammatory, immunoprotective, and neuroprotective, which all provide direct benefit to patients dealing with diabetes. Often with diabetic patients, immune systems are compromised, and CBD helps to boost or fortify the immune system. Diabetic neuropathy is another complication many patients face, and CBD can help with both pain relief from the neuropathy as well as protecting against further nerve damage," Summers told POPSUGAR. "Diabetic patients are in a constant state of inflammation at the vascular level, and the anti-inflammatory properties of CBD can help to alleviate, protect, and slow down further damage."
Although she doesn't have a preference between hemp-driven or marijuana-driven CBD oil, Summers explained that marijuana-driven CBD oil typically has a higher potency than hemp-driven CBD oil, which gives patients more dosing options.
"I have treated thousands of patients with CBD and have not seen any major concerns. One of the benefits of CBD is that patients can titrate the dose up or down quite easily. If the patient doesn't care for it, it can be discontinued without any withdrawal symptoms," Goldstein said. "Everything in the medical world is benefit vs. risk. Since CBD has been shown to be extremely safe, and because we know that the consequences of diabetes can be devastating, it is my professional opinion that patients with diabetes may benefit from the addition of CBD to a regimen that includes healthy eating, exercise, and management of high glucose levels."
Summers also said that she has no concerns with using CBD oil in the treatment of diabetes but noted that it should be used alongside diet, exercise, and other necessary supplements or medications. She also emphasized the importance of ensuring that CBD oil is obtained from a trustworthy source. "It's important to know that your CBD oil is from a reputable source and that it is being produced with integrity," Summers told POPSUGAR. "If you have the ability to purchase from a medical marijuana dispensary, you can ask these questions face to face and choose the product and delivery method that suits your lifestyle the best."
The Case Against Using CBD Oil to Treat Diabetes
Dr. Jordan Tishler, a Harvard physician, a cannabis therapeutics specialist, and the CEO of InhaleMD, on the other hand, doesn't treat diabetes patients with CBD oil and has deep concerns about this treatment method.
Although he agreed with Summers and Goldstein that CBD is an anti-inflammatory, Tishler pointed out that it has only been shown to be neuroprotectant in the central nervous system of mice. "Pain relief with CBD is often overstated. CBD is not a pain reliever," Tishler told POPSUGAR. "CBD is anti-inflammatory and may secondarily relieve pain if that pain is the result of inflammation. . . . Most [diabetic] pain is not related to inflammation."
He also cited the lack of available research as a reason to be wary of using CBD oil to treat diabetes. "There is no data to suggest that treating diabetes with CBD is reasonable. There are studies that show that recreational cannabis smokers have lower BMI than average Americans, and there is one study that shows a decrease in 'metabolic syndrome' in recreational smokers. That study, however, is deeply flawed and cannot show causality. None of this scant data addresses CBD specifically," Tishler told POPSUGAR. "I would go so far as to say that treating diabetes with any form of cannabis as a primary treatment is irresponsible at this time."

The Verdict
It's clear that using CBD oil to treat diabetes is a source of contention in the medical community. If you have diabetes and are interested in adding CBD oil to your treatment regimen, it's best to work with your doctor to find a solution that's best for you.