Cardio Playlist For Beginners
Ring In the New Year With a Cardio Playlist For Beginners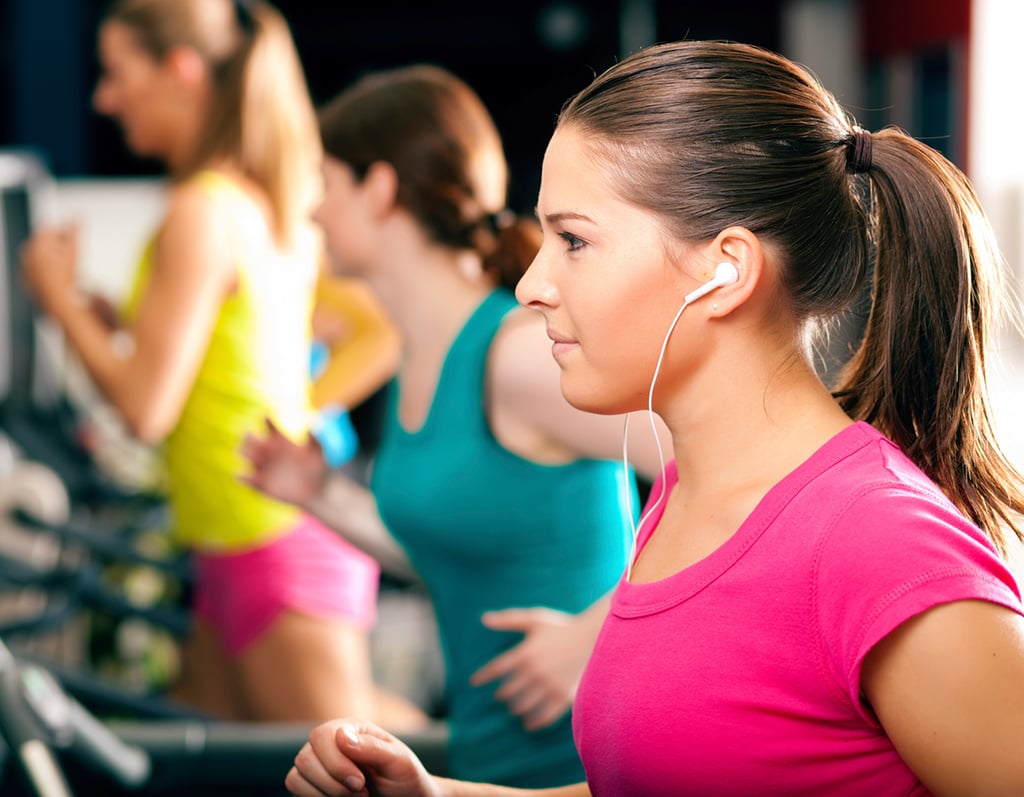 If you're setting a new fitness goal in 2014, celebrate your commitment with this cardio party playlist for the gym! All of the upbeat songs on this 45-minute-long mix have a beginner-friendly beat to keep you going strong from start to finish. Be sure to subscribe to the Spotify playlist, so you can keep this mix with you on the go.
"Wake Me Up" — Avicii
"Timber" — Pitbull, Ke$ha
"Roar" — Katy Perry
"Burn" — Ellie Goulding
"Happy" — Pharrell Williams
"Wait and See" — Holy Ghost!
"The Way You Remember Me" — St. Lucia
"Ride On / Right On" — Phosphorescent
"Alive" — Empire of the Sun
"I Look to You" — Miami Horror, Kimbra
"XO" — Beyoncé



If this mix isn't your style, then check out all our workout playlists here to find something that suits your needs and taste.

Remember: you will need to download the free Spotify software or the app to listen to our playlists.