Cardio Trainer Playlist
A Celebrity-Trainer Playlist That Brings the Heat on a Cold Day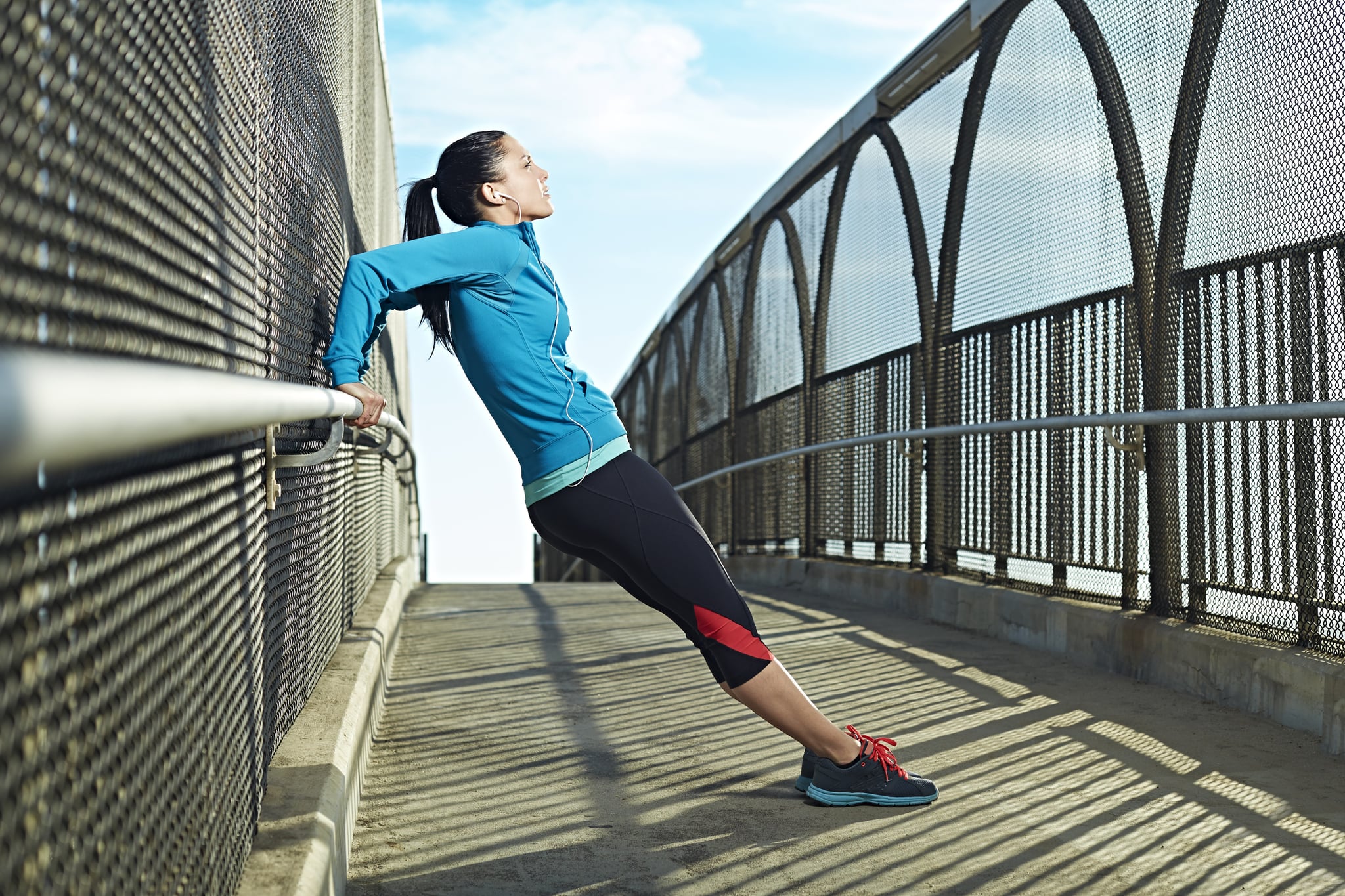 Have you ever been in a workout class where the music was just as inspiring as your instructor? We've so been there, and Lacey Stone is one of the trainers who always brings a fresh and motivating mix to her workouts. Whether she's working one-on-one with a client or building community in a Flywheel indoor-cycling class, Lacey is all about awesome music. Even if you can't head to LA to work out, you can bring Lacey's LA playlist to your next gym session. Subscribe to the Spotify playlist and check out Lacey's top picks!
"Ex's & Oh's" — Elle King
"I Bet My Life" — Imagine Dragons
"Baby Don't Lie" — Gwen Stefani
"We Don't Have to Take Our Clothes Off" — Lexer, Nico Pusch
"Booty" — Jennifer Lopez
"Heroes" — Alesso
"Rude" — Magic
"Bang Bang" — Jessie J, Ariana Grande, Nicki Minaj
"Brand New" — Pharrell Williams
"0 to 100/ The Catch Up" — Drake
"One Minute More" — Capital Cities
"Mess Is Mine" — Vance Joy
"How to Be a Heartbreaker" — Marina and the Diamonds
"Concert Pitch" — Empire of the Sun
"Wicked Games" — Parra for Cuva, Anna Naklab
"LA Love" — Fergie
"Changes" — Faul, Wad Ad, Pnau
"Like I Can" — Sam Smith
"Faith" — Calvin Harris


If this mix isn't your style, then check out all our workout playlists to find something that suits your needs and taste.
Remember: you will need to download the free Spotify software or the app to listen to our playlists.