Christine Bullock Workout Plans
Be Your Strongest Self With Christine Bullock on Glow by POPSUGAR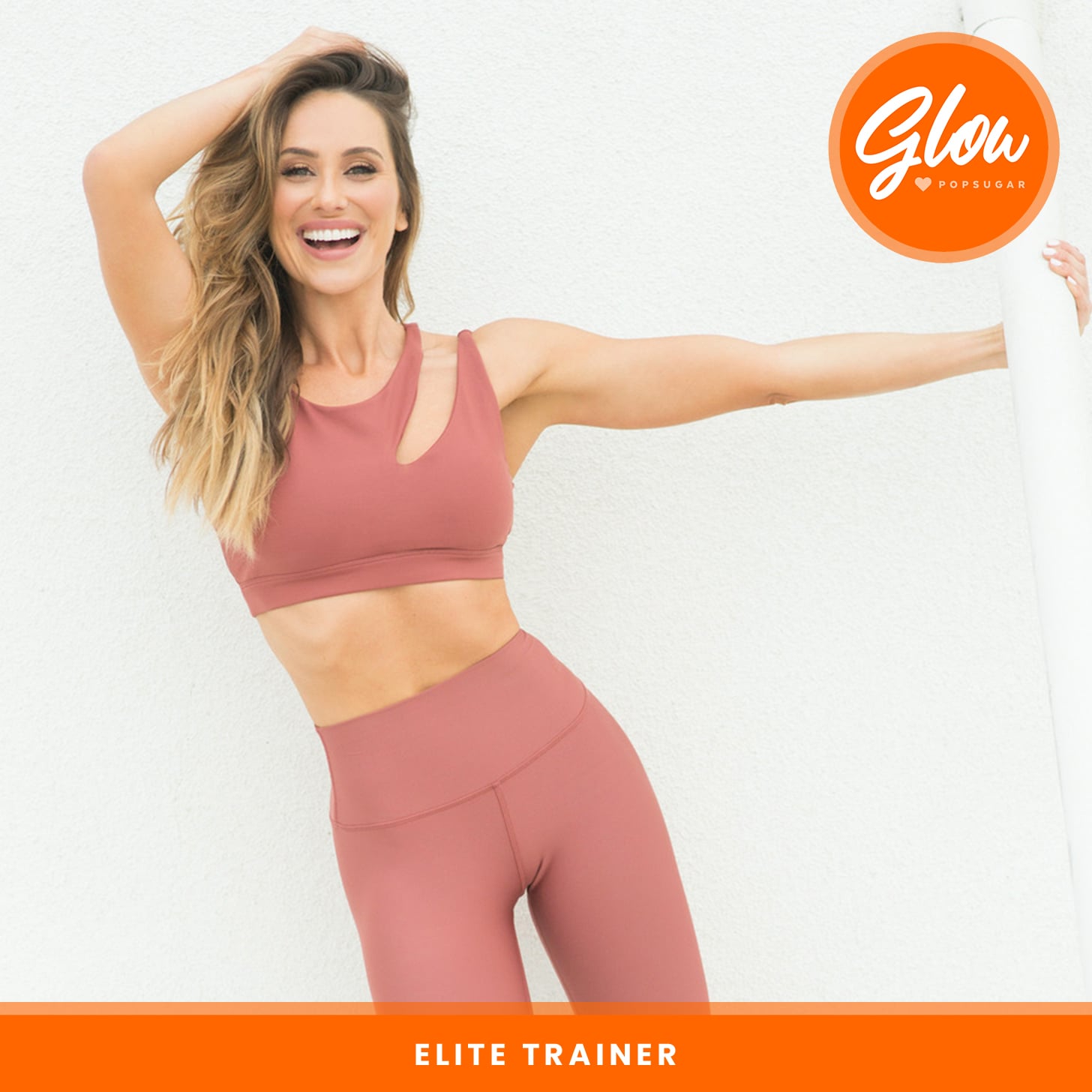 Christine Bullock has been teaching fitness for more than two decades, and now she's bringing her knowledge to her shop, available on Glow by POPSUGAR. Christine holds certifications in yoga, pilates, general fitness, pre- and post-natal fitness, and nutritional counseling. She combined her diverse background in fitness to develop workout guides and meal plans that will help you become the strongest athlete you can be. Her amazing and inventive workouts are what led to her being named Glow Trainer of the Month in July 2019.
Check out Christine's workouts and meal plans:
See how this fitness trainer spends her time outside of the gym by following Christine on Instagram.