Cricket Flour Chocolate Chip Cookies
Would You Eat Protein Cookies Made With Cricket Flour?
These chocolate chip cookies get their extra boost of protein from an unexpected source: cricket flour. That's right — flour made from ground-up crickets. While it might sound questionable, crickets and other insects are on the verge of becoming trendy superfoods. Crickets are full of essential amino acids, magnesium, and protein (twice the protein of beef per ounce, in fact!). In case you were also skeptical about the taste, these cookies were a hit with our staff. Watch the video above for more!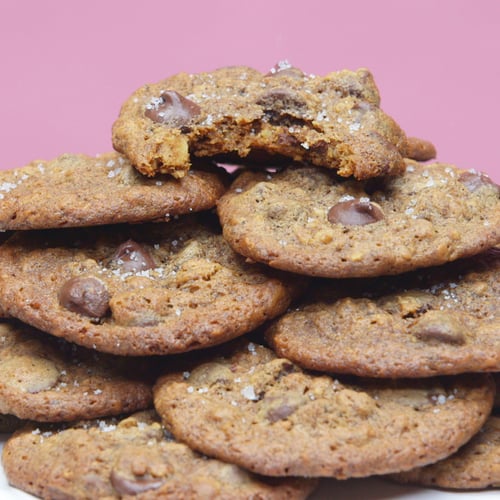 Cricket Protein Cookies
From Mona Zavosh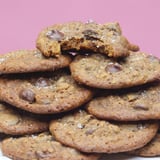 Ingredients
1/2 cup organic unbleached all-purpose flour
1/4 cup cricket flour
1/2 cup organic rolled oats
1/4 teaspoon baking soda
3/4 teaspoon baking powder
1/4 teaspoon sea salt
1/2 cup organic unsalted butter (room temperature)
3/4 cup organic coconut palm sugar
1 organic jumbo egg (room temperature)
1 teaspoon vanilla bean paste
1 cup organic dark chocolate chips
Fleur de sel, for garnish
Directions
Preheat the oven to 375 degrees.
Line a 9 x 12 cookie sheet with parchment paper and set aside.
In a medium bowl, sift together the all-purpose flour, cricket flour, oats, baking soda, baking powder, and salt.
In the bowl of a stand mixer, beat together the butter, coconut sugar, egg, and vanilla bean paste until light and fluffy.
Add the flour mixture to the creamed butter and coconut sugar and beat again until the flour is just mixed in.
Remove the mixing bowl from the stand mixer and fold in the chocolate chips.
Scoop the dough onto the prepared cookie sheets, leaving 1-2 inches of space between each scoop.
Bake for 10-11 minutes, until the edges of the cookies are a bit golden.
Remove from the oven, sprinkle with fleur de sel, and allow the cookies to cool completely on the cookie sheets.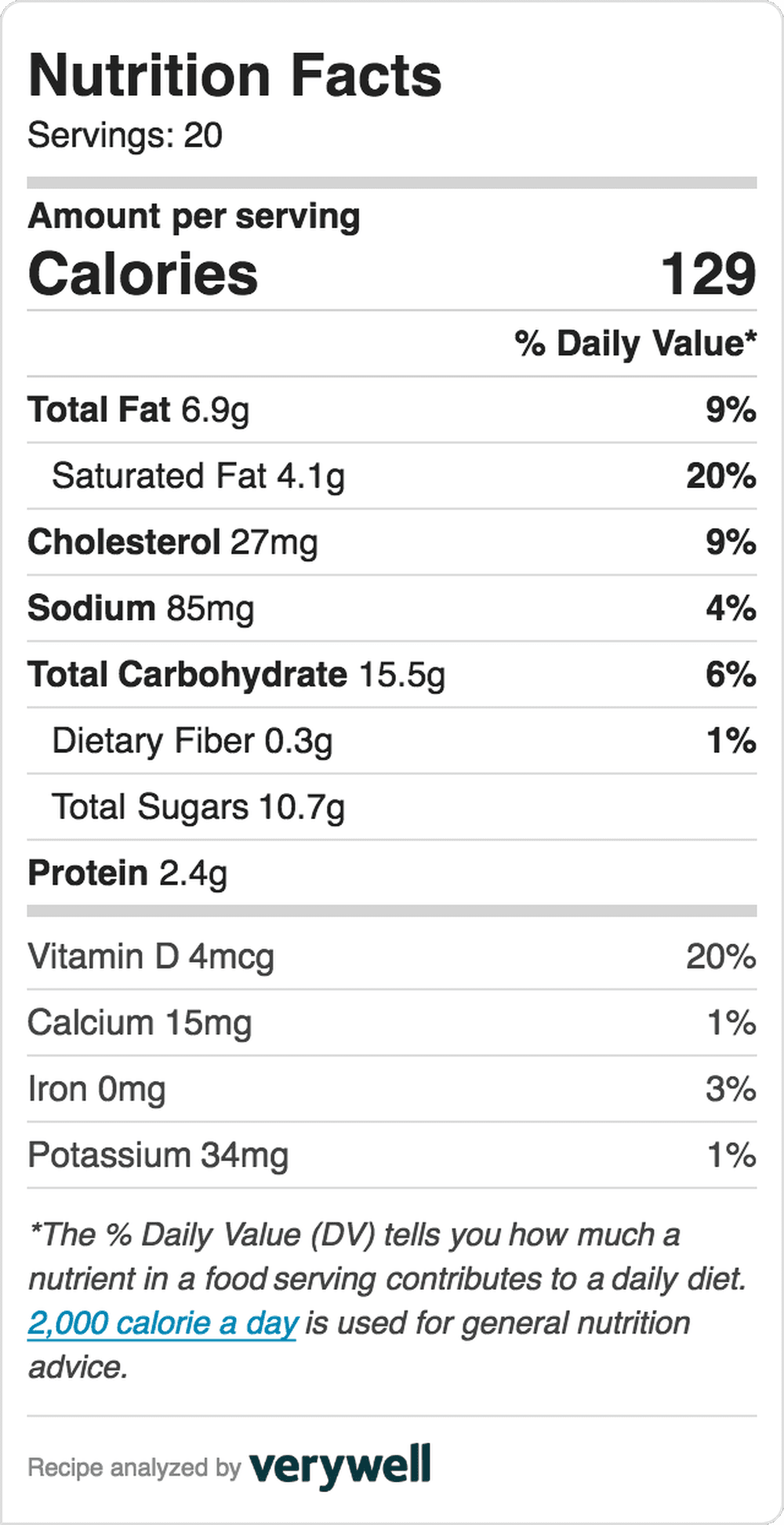 Information
Category

Desserts, Cookies

Yield

20 cookies

Cook Time

1 hour
Image Source: POPSUGAR Photography / Olivia Kuan