Daiya Pumpkin Dairy-Free Cheesecake
Sprint to Your Grocery Store For Daiya's Vegan, Gluten-Free, Pumpkin Cheesecake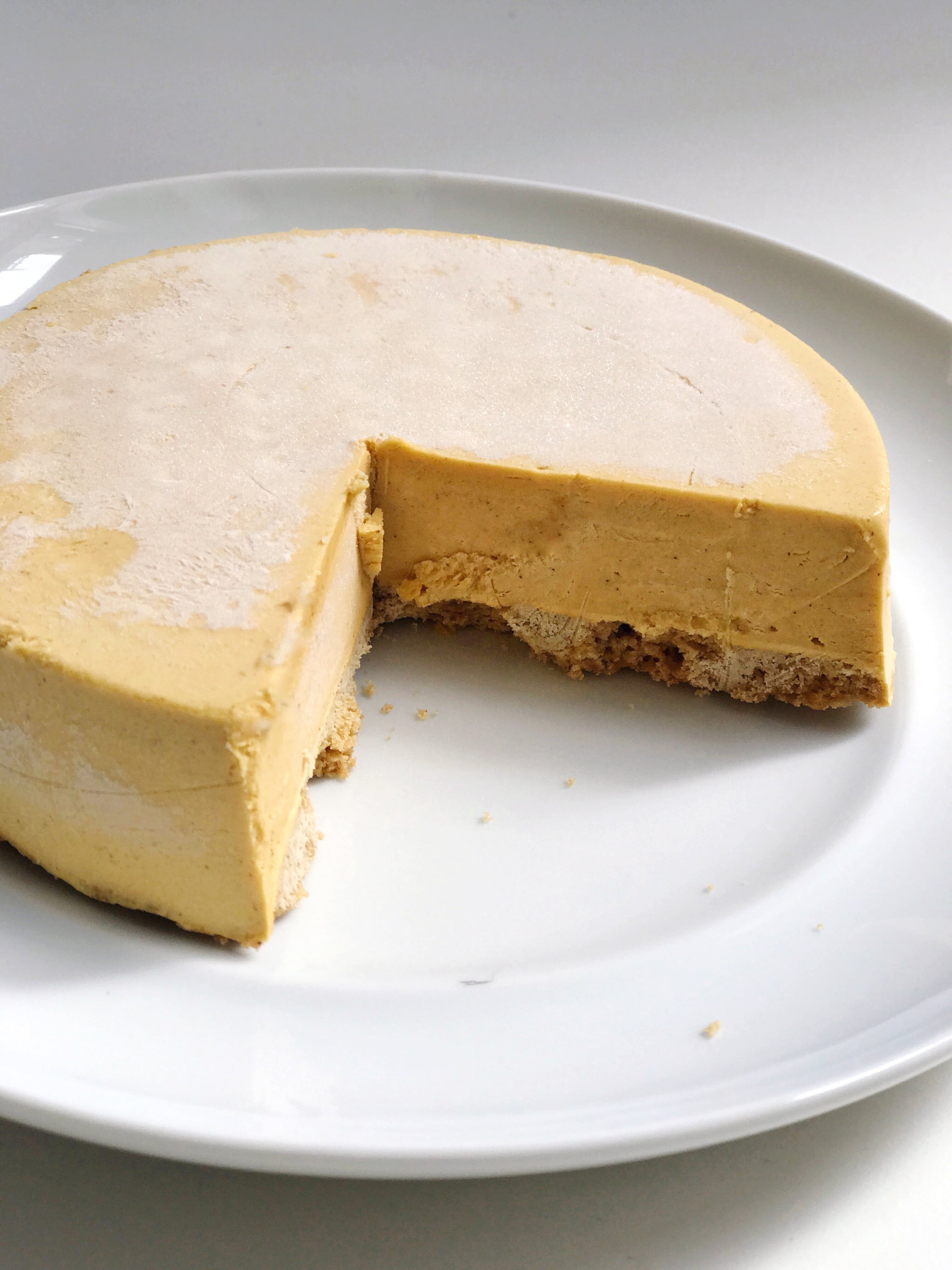 Pumpkin lovers of all dietary restrictions shall rejoice upon hearing this glorious news: Daiya's (absolutely delicious) Pumpkin Spice "Cheezcake" is dairy-free, gluten-free, peanut-free, vegan, coconut-based, and 1,000 percent delectable.
The creamy, decadent texture and uncanny resemblance to its dairy-laden inspiration (i.e., an actual cheesecake) earned this vegan variety exceptionally high marks from our taste testers, and not one single bite of Pumpkin Spice was left over from our taste test (read: we polished off an entire cheesecake in under 30 minutes). Here's what people had to say: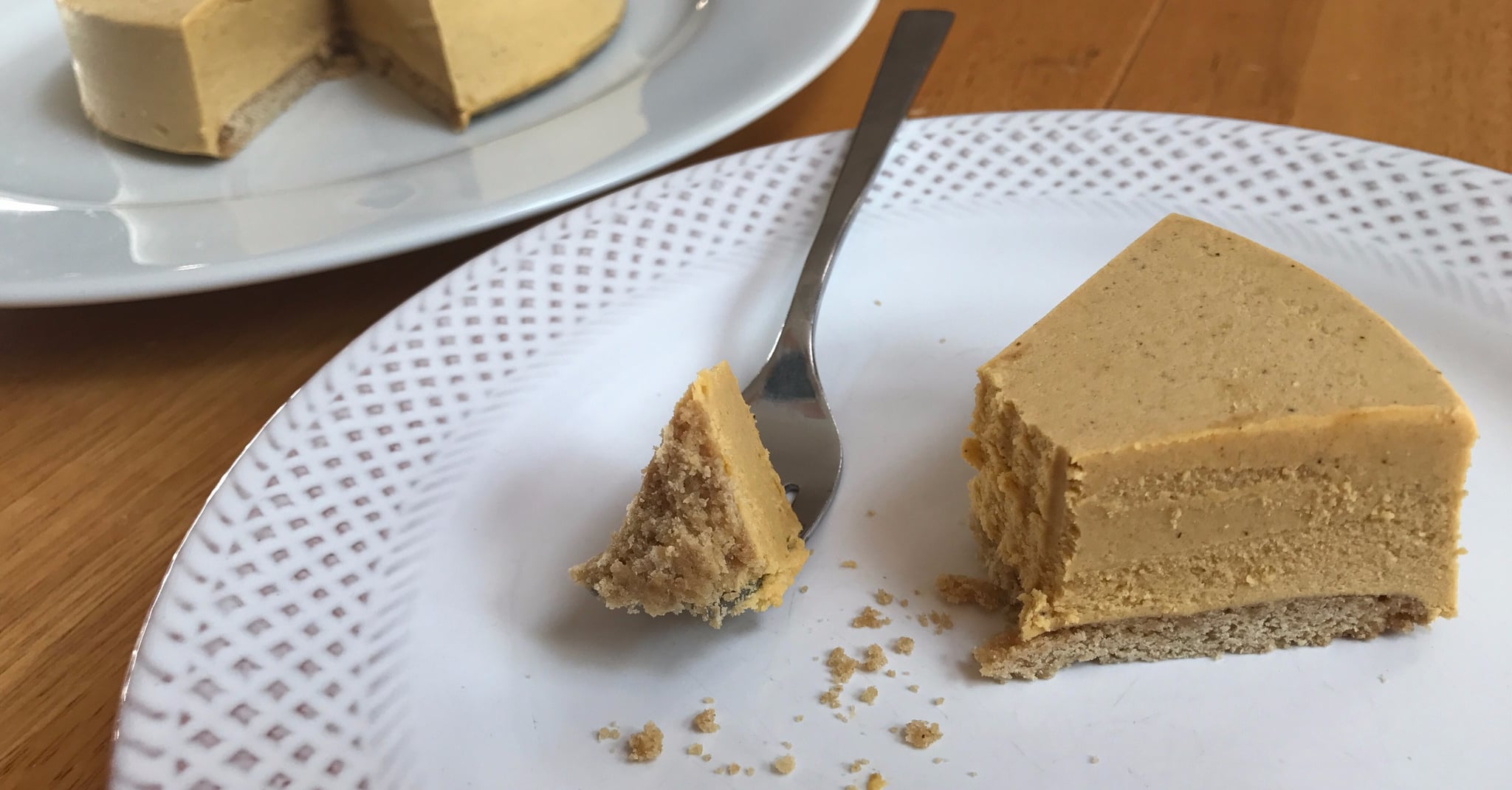 OMG, YES.
This is real!!
F*ck yes!!!
Delicious!
Tastes like pumpkin pie!
Wow, wow, wow.