Fabletics Launches Plus Sizes
It's About Damn Time: Fabletics Just Launched Plus Sizes!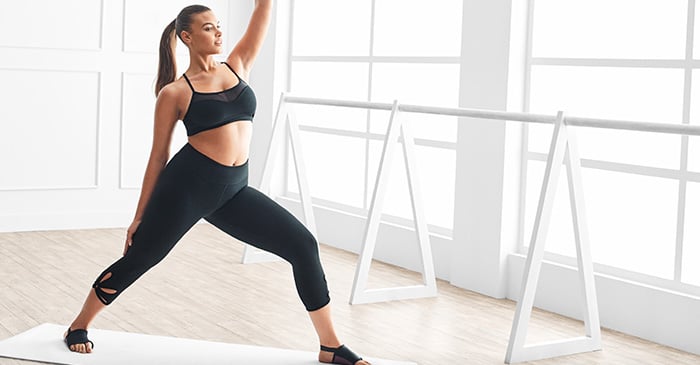 We've already been longtime fans of Fabletics, the stylish yet affordable activewear brand cofounded by Kate Hudson. But our Fabletics obsession has just been renewed, now that the brand has officially launched extended sizes.
In a major move toward inclusivity, Fabletics will now offer its fashionable products, from yoga pants and tank tops to jackets and shorts, in sizes XXS to 3X, and we couldn't be more excited. These new sizes will still be made with those signature vibrant colors and prints but will also incorporate small details to ensure the best, most supportive construction possible, such as wider bands with adjustable straps, mesh fabrics for breathability, and closures on bra tops for that added touch of comfort.
It looks like cofounder Kate Hudson is just as ecstatic as we are about these worthy improvements to the brand. "When I started Fabletics, my goal was (and still is) to empower women and design with every woman in mind, because everyone — regardless of size, shape, age or ability — deserves to look incredible, be inspired and feel their absolute best," she said in an official press release. We couldn't agree more!