Grammy Awards 2016 Workout Playlist
Get Ready For the Grammys With This Star-Studded Workout Playlist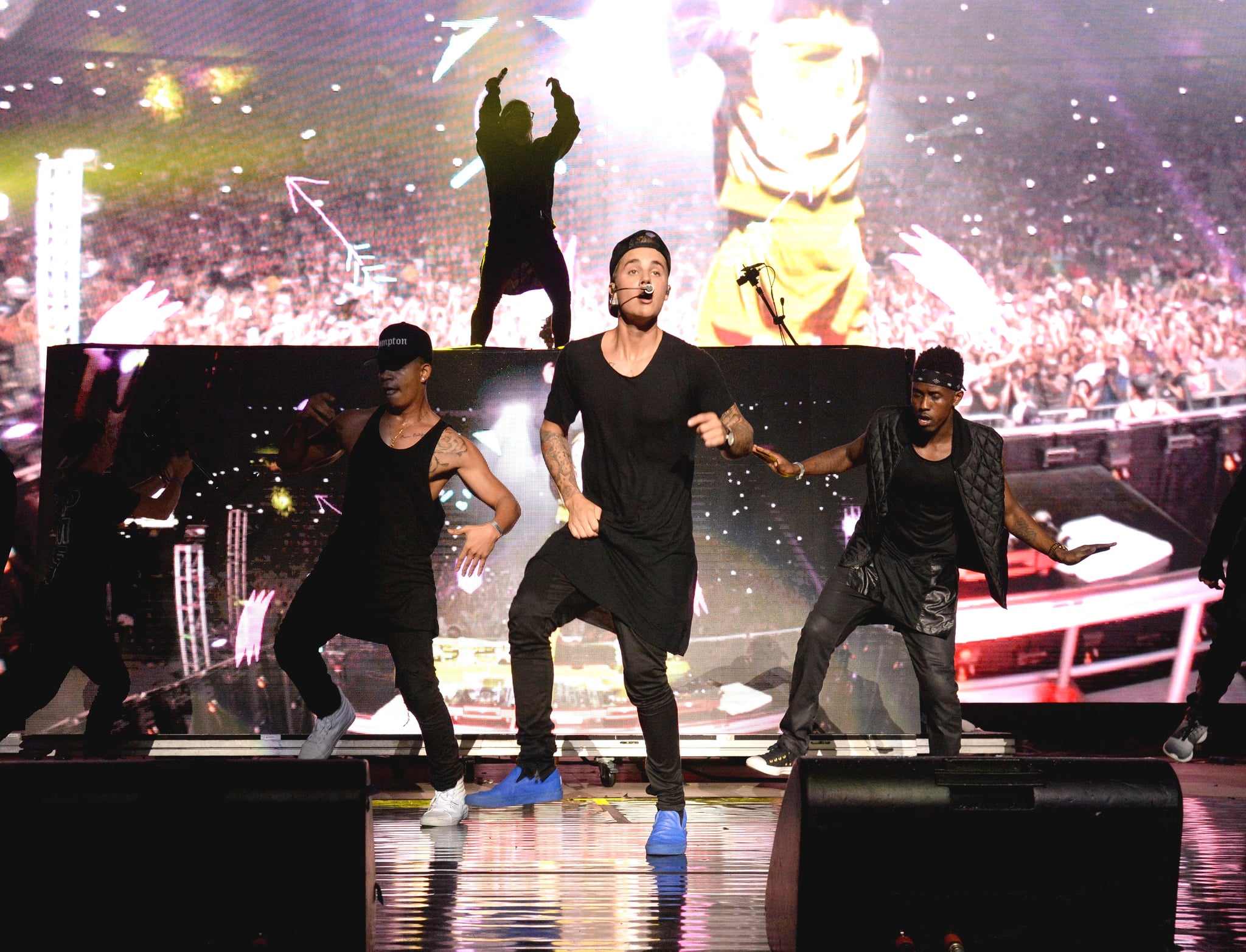 Get pumped up for the Grammy Awards in the best way possible: by working out to this show-inspired playlist! From Justin Bieber to Big Sean, Elle King to Ed Sheeran, this mix from Jordan Cohen, co-founder of Playlist Yoga is perfect for an upbeat sweat sesh.
If this mix isn't your speed or style, then check out all our workout playlists to find something that suits your needs and taste.
Remember, you will need to download the free Spotify software or app to listen to our playlists.