Happy Running Music
This Positive Playlist Will Make You Love Running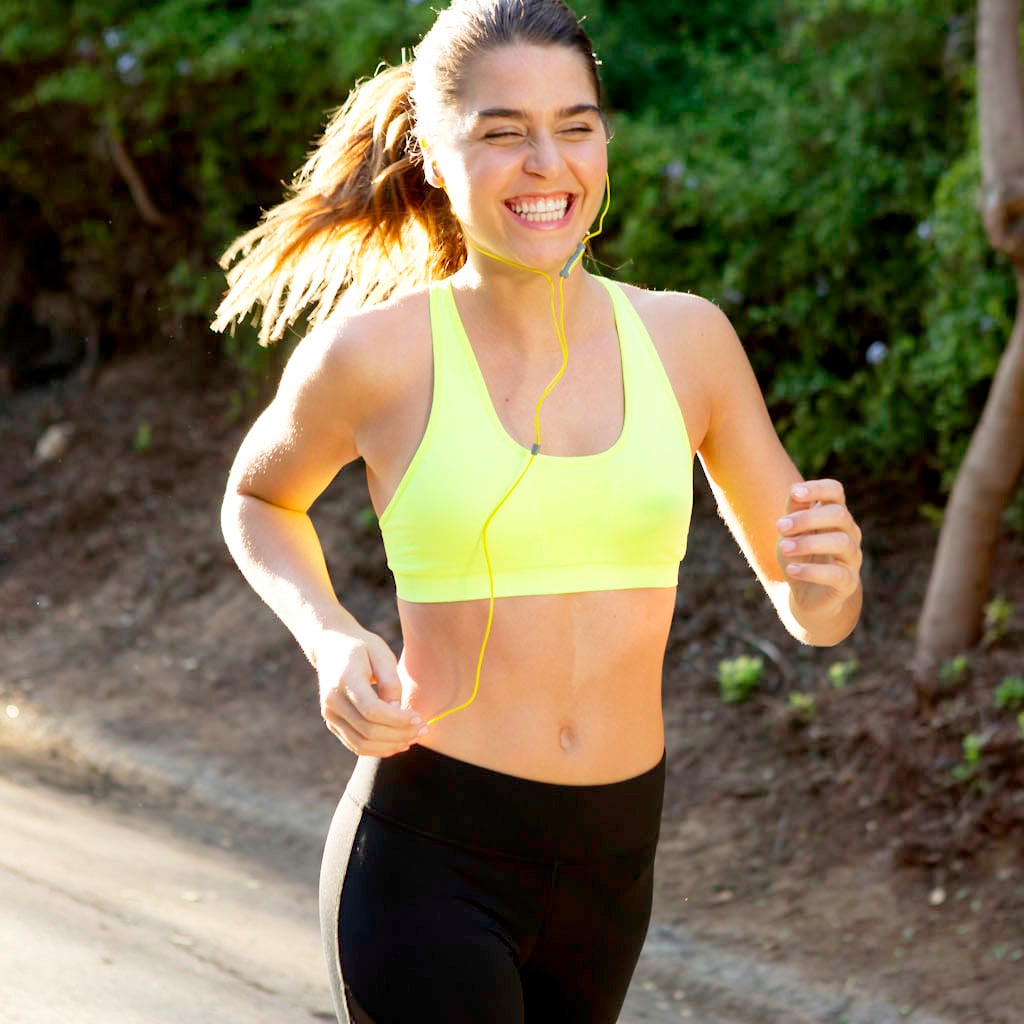 If you just can't seem to back in the groove of your running routine, it might have something to do with your music. Give your standard mix a happier facelift with new, upbeat tunes that will keep bringing a smile to your face as you're hitting your stride. Gear up, plug into this 90-minute Spotify playlist, and get ready to have the best run ever.
"Somebody Loves You" — Betty Who
"International Smile" — Katy Perry
"Raindrops" — Basement Jaxx
"Goodness Gracious" — Ellie Goulding
"The Walker" — Fitz and the Tantrums
"My Number" — Foals
"Thunder Clatter" — Wild Cub
"Something Good Can Work" — Two Door Cinema Club
"Closer" — Tegan and Sara
"Dancing Song" — Little Comets
"My Doorbell" — The White Stripes
"Chelsea Dagger" — The Fratellis
"Hello" — Martin Solveig, featuring Dragonette
"Tightrope" — Janelle Monáe, featuring Big Boi
"Love Today" — MIKA
"Time to Dance" — The Shoes
"Call It What You Want" — Foster the People
"The City" — Madeon
"DVNO" — Justice
"Que Veux-Tu" — Yelle
"Summer" — Calvin Harris
"Cheers (Drink to That)" — Rihanna
"How Do I Know" — Here We Go Magic
"Daylight" — Matt and Kim


If this mix isn't your speed or style, then check out all our workout playlists here to find something that suits your needs and taste.
Remember: you will need to download the free Spotify software or the app to listen to our playlists.