Have You Gained Weight Over the Holidays?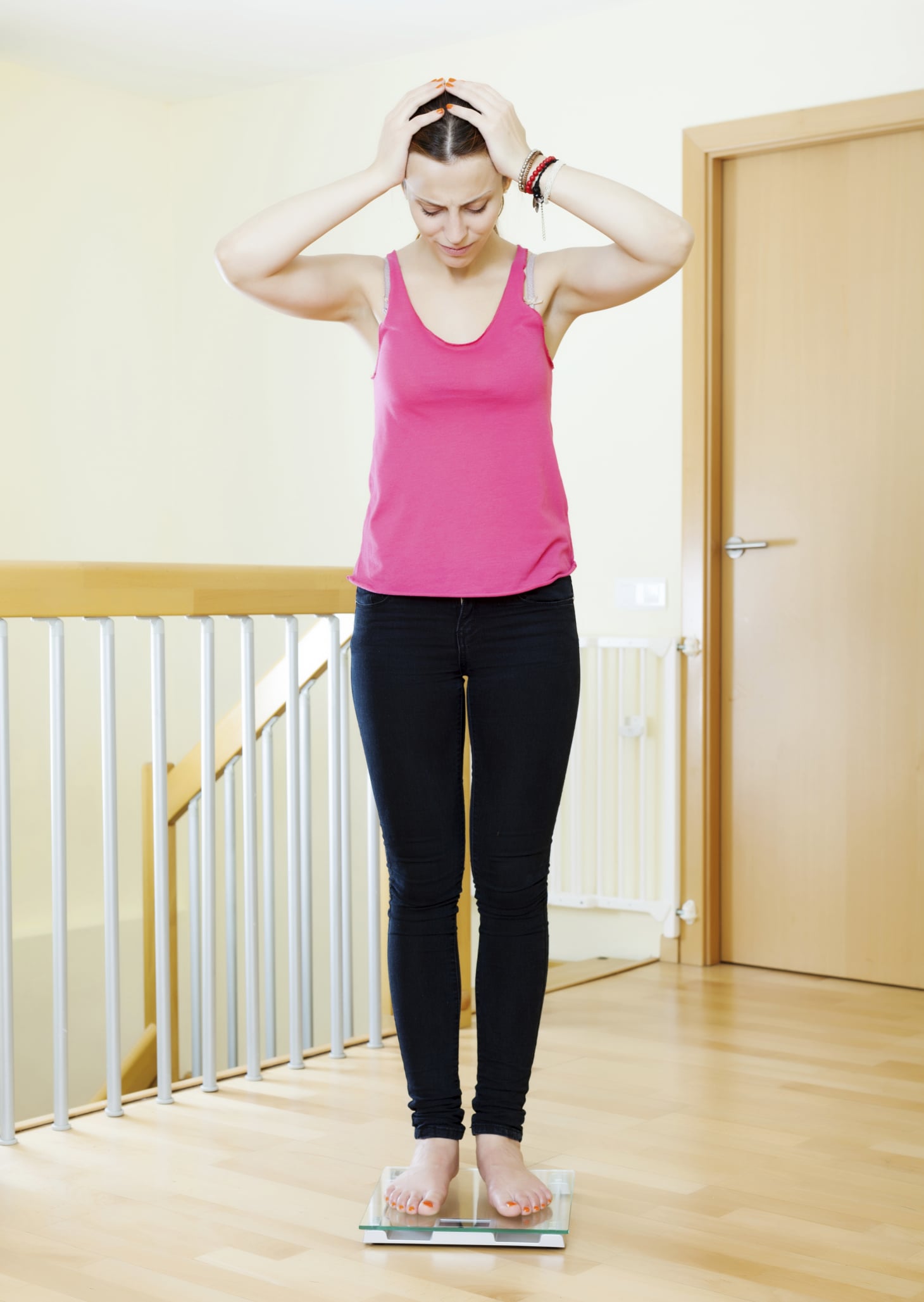 With all the travel, stress, and celebration that define the holiday season, it's easy to blow off your healthy eating plan and regular exercise regimen. The occasional indulgence is absolutely necessary — we've had our fair share of holiday cocktails and desserts this season! — but during the weeks between Thanksgiving and Christmas when your schedule is less than routine, it feels like the temptation triples.
If getting in shape is your healthy resolution for the New Year, you're in luck: sign up for our Get Fit 2015 challenge to get a jump start on your goal.