Healthy Drinks That Aren't Juice
4 Healthy Fall Drinks That Don't Require a Juicer
While juicing is a great way to get the vital nutrients the body needs, it's a big investment. For a smart sip that won't break the bank, try these healthy drinks that require no equipment to make.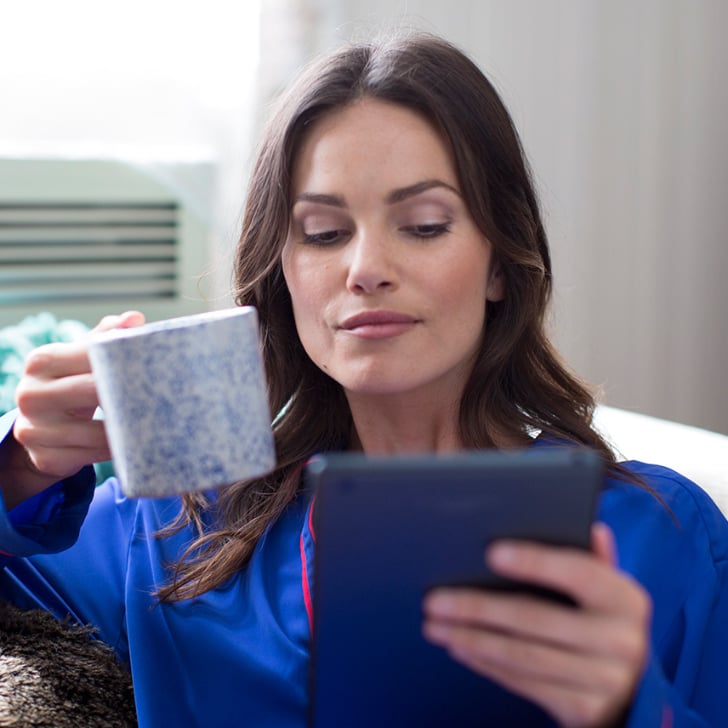 Green tea: There are plenty of good reasons that green tea goes hand in hand with a healthy Winter plan. It helps increase metabolism, aids in flu prevention, and calms nerves. It's also an ideal replacement for coffee if you're trying to lower your caffeine intake.
Apple cider vinegar: If you can handle the tangy flavor, apple cider vinegar deserves a home in your cabinet. It's been shown to boost the immune system and energy levels, which is a huge help if you feel like you're coming down with a nasty bug. If you're already in the thick of a sinus infection, try this apple cider vinegar brew to soothe your symptoms.
Almond milk: Whether you purchase it at the store or make your own homemade almond milk, it's a healthy and tasty beverage. With fewer calories and no cholesterol, it's the perfect alternative for someone who is constantly craving cow's milk. And if you have a blender at home, it's also a great addition to a healthy smoothie!
Water: There is nothing boring about the bevy of benefits that good old H2O boasts — especially during the Winter months. But for anyone who is not particularly fond of water's flavor, there are plenty of ways to make water taste better, like adding a slice of lemon for some extra detox power.
Image Source: POPSUGAR Photography