Healthy Ways to Use the Freezer
Why Your Freezer Is Your Best Weight-Loss Tool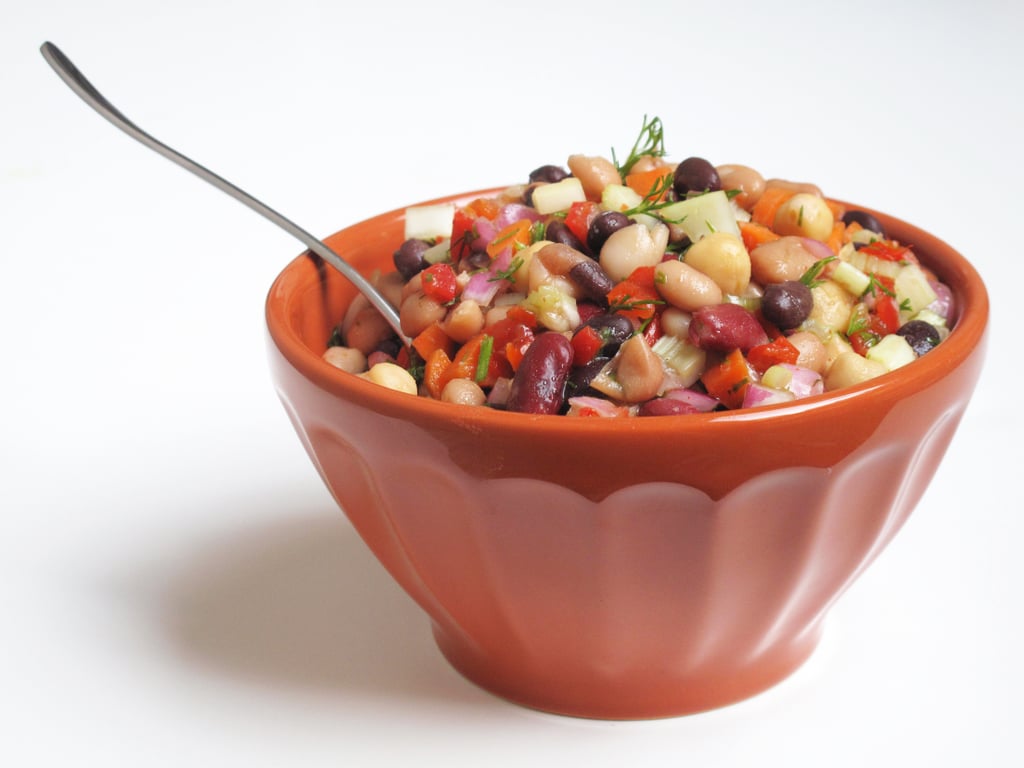 Whether you're into black, kidney, or pinto beans, these little gems are packed with low-fat protein, so they're a great alternative to meat or dairy products. Their high fiber content is also extremely filling, and a full belly will prevent overeating.
If you're freaked about the BPA found in the lining of most canned beans, a safe (and cheaper) alternative is to soak and boil dried beans. Since presoaked beans won't last long in the fridge, ensure you always have beans for dinner by soaking a big batch one night. In the morning, drain and thoroughly rinse the beans. Measure out two-cup serving sizes of presoaked beans and store them in glass containers. Or if you prefer using bags, place the beans on a cookie sheet in the freezer, and after an hour, transfer the beans to freezer bags.
When you're ready to make dinner, grab the beans and boil them in water for 45 to 60 minutes and they're ready to go.