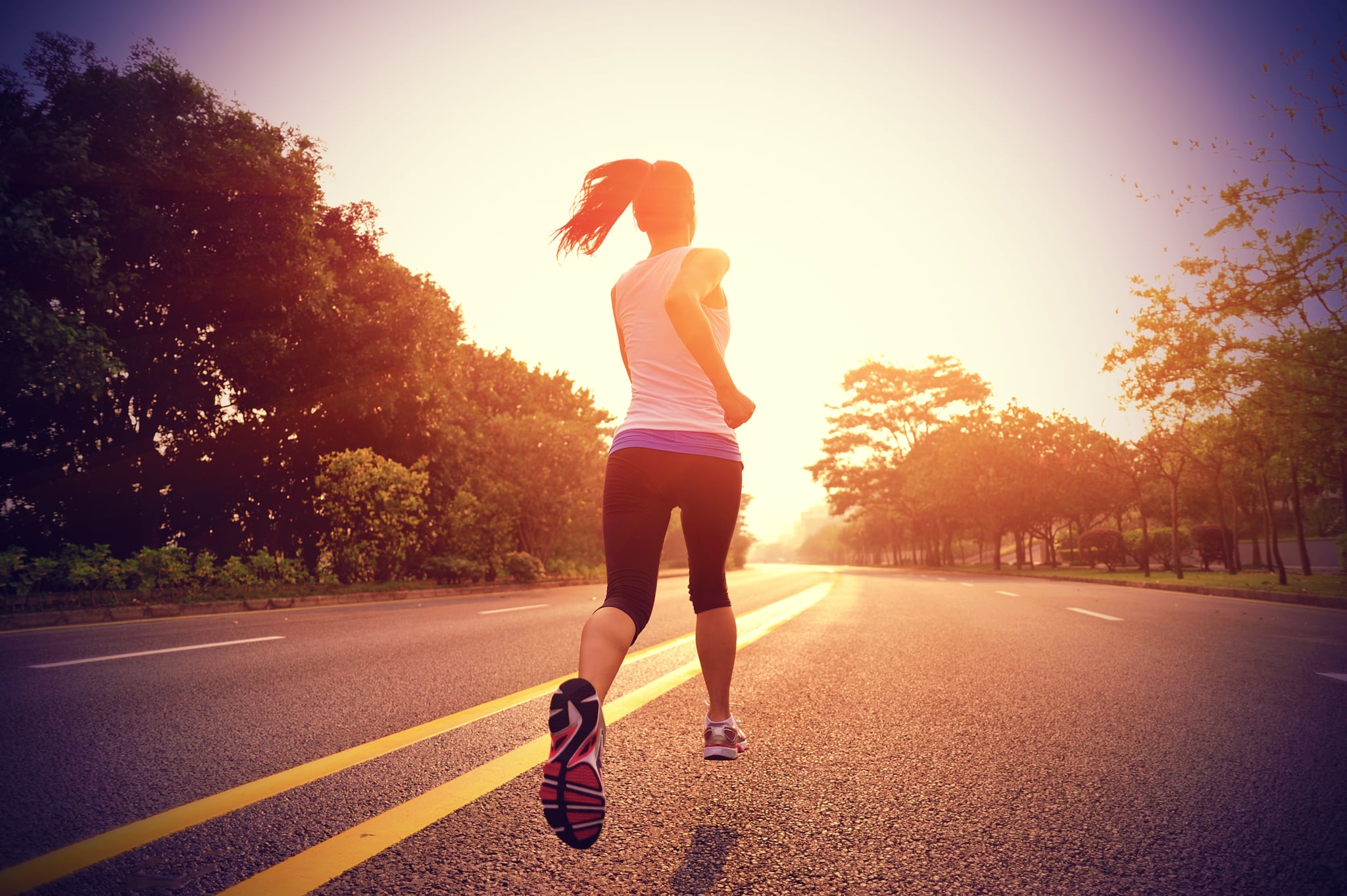 Source: Shutterstock
We partnered with Spotify on this post that pairs working up a good sweat with the perfect tunes to keep you going. And what's better than a workout you actually enjoy?
Get up and get moving with high-intensity workouts that sweat the pounds off. And these heart-pumping intervals and Tabata sessions get your body in the shape you want, most in only 10 minutes, which means you have no excuse for not working out. Add to that our motivational playlist, and you'll find it's hard not to shake your booty. Check out our favorite crankin' workouts and then hit play.
Get It Started
Take It Further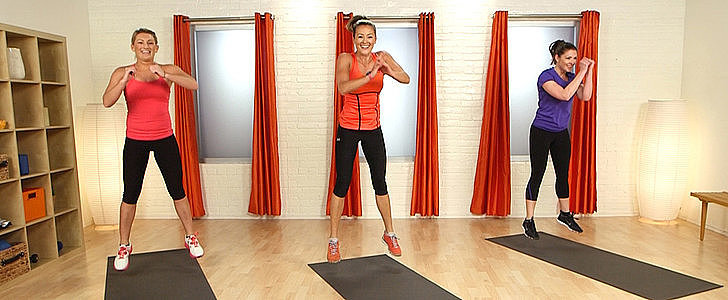 Source: POPSUGAR Studios
Heart-Pumping Good
The Perfect Heart-Pumping Playlist
Need a bit of motivation? Just click play on our 60-minute Spotify playlist that's filled with heart-pumping tunes all about getting up and moving your body. We dare you to not dance.
"Carry Out" — Timberland featuring Justin Timberlake
"DJ Got Us Fallin' in Love" — Usher featuring Pitbull
"Just Dance" — Lady Gaga
"Canned Heat" — Jamiroquai
"Gettin' Jiggy Wit It" — Will Smith
"One More Time" — Daft Punk
"Papi" — Jennifer Lopez
"Hips Don't Lie" — Shakira featuring Wyclef Jean
"Get Me Bodied" — Beyoncé
"Sweet Nothing" — Calvin Harris featuring Florence Welch
"Shut Up and Let Me Go" — The Ting Tings
"Rock This Party" — The Fuzztroniks
"Shake, Break, Bounce" — The Chemical Brothers
"Wonderful Night" — Fatboy Slim
"Last Night" — The Strokes
"January" — Disclosure