How to Get More Antioxidants Out of Tea
Get the Most Disease-Fighting Power Out of Your Next Cup of Tea
Nonherbal teas — those of the black, green, white, and oolong variety — contain high amounts of flavenoids, or antioxidants, that help reduce the risk of certain diseases, boost immunity, and improve heart health. Drinking tea is a good habit to have, but are you harnessing the full power of your mug? Read these tips for making sure you're getting the most antioxidant power out of your drink.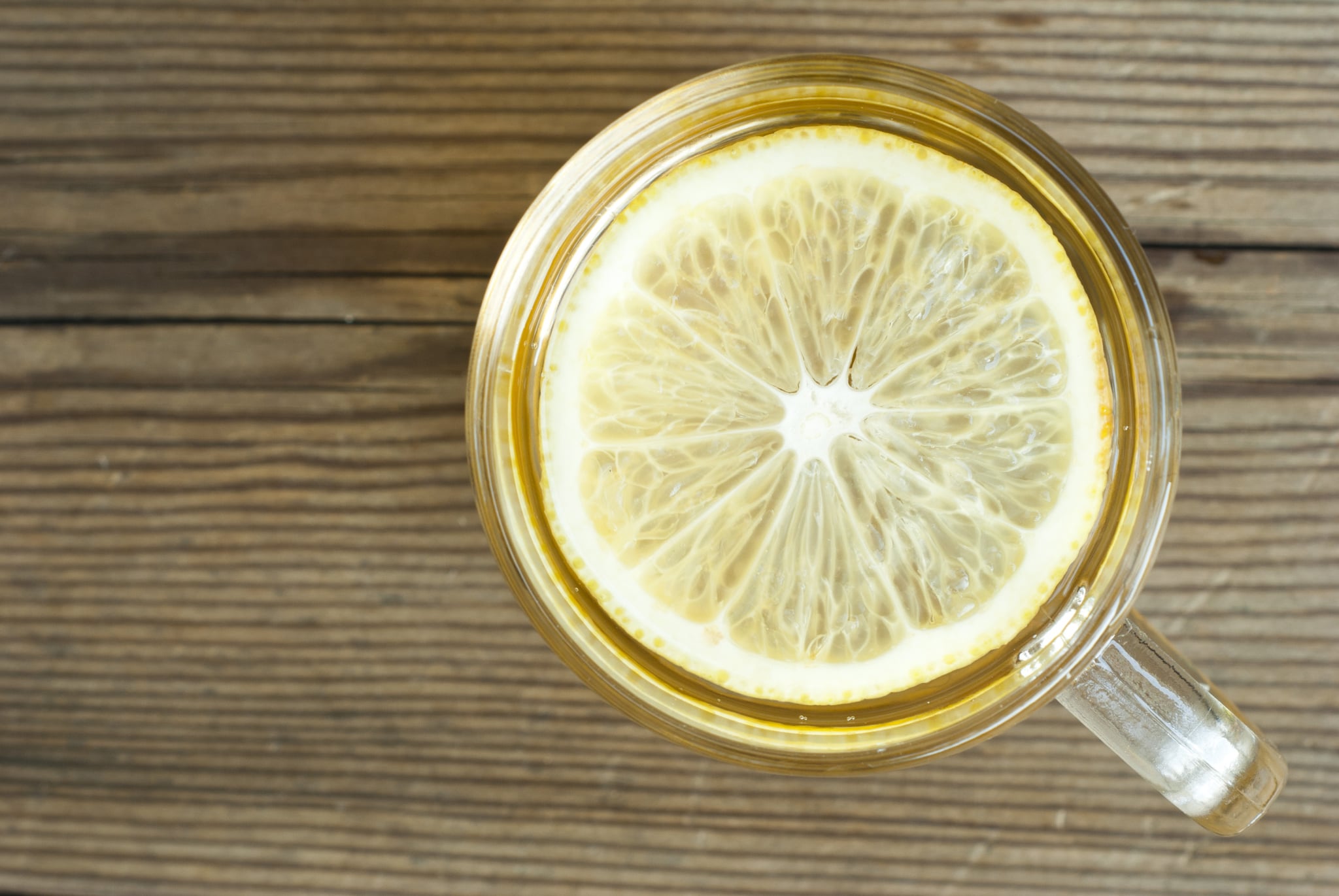 Know your steep times: Steeping draws out tea's catechins, so keep your tea in your mug longer to take advantage of these antioxidants. If you're worried about getting a high dose of caffeine in your strong cups of tea, then switch to decaffeinated — the antioxidant makeup of decaffeinated tea is still strong.
Don't add milk: Adding milk to your tea may be a treat, but if you're looking to benefit from tea's disease-fighting power, then keep it away from your cup. Studies have shown that milk strips tea of its health effects; one study found that soy milk similarly decreased the health effects of tea as well.
Add these instead: Certain items actually increase the antioxidant levels of tea, so go ahead and add them to your mug. Citrus fruits like lemon and lime, for example, have been shown to maximize the effectiveness of green tea's catechins, while cinnamon, honey, and nutmeg all are antioxidant-rich foods in their own right (and make great tea additions).