How to Order Healthy Pizza
Healthy Pizza: 4 Ways to Slim Down Your Slice
Curious how to order healthy when pizza is on the menu? Check out these insider tips from Shape on just how to do that.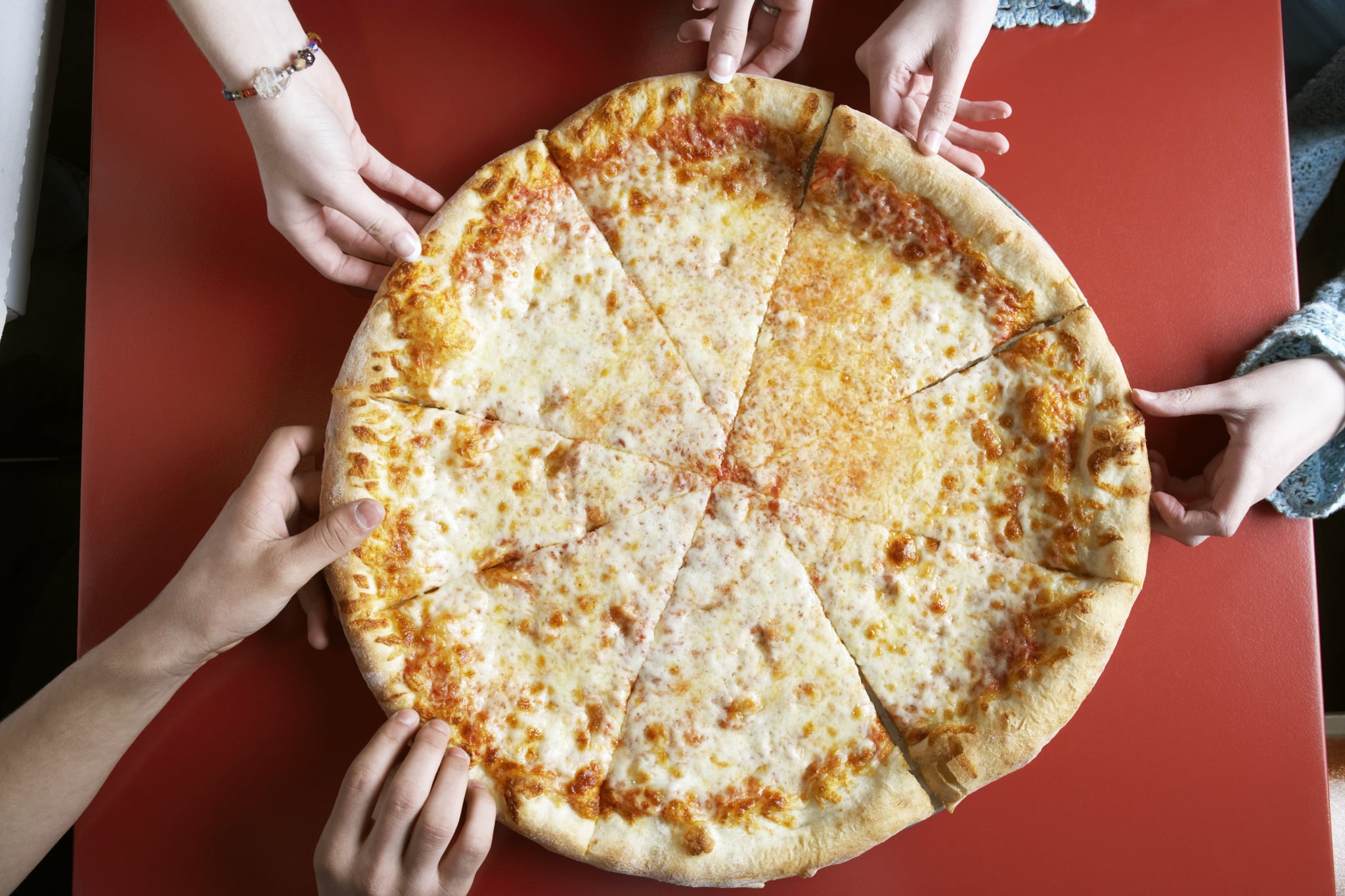 Pizza has a reputation as a carb-heavy (and diet-wrecking) party food. But the stats vary wildly from slice to slice. In fact, Papa Murphy's, the "take and bake" pizza chain, recently unveiled two new flavors of their Gourmet Delite line, Angus Steak and Roasted Garlic and Spicy Fennel Sausage, proving that you can have a slice filled with flavorful toppings for under 250 calories. We had a chance to sit down with Michael Miyahara, corporate chef for the chain, to get his advice for waistline-friendly pizza, whether you're baking a pie at home or ordering at the pizzeria.
RELATED: Lunch For a Month: 31 Grab-and-Go Meals Under 400 Calories
1. Roll out your dough. A cracker-thin crust not only cuts calories, but it also allows your toppings to truly shine.
2. Trim the cheese. Even reducing 25 percent of the cheese will really lower the calories and fat in each slice, but it's a small enough cut that you'll barely even notice a taste difference. And if you've used a thinner crust, you need less cheese anyway (too much will weigh it down).
3. Pile on the veggies. Choosing good-for-you toppings will tip your slice towards healthy. Plus, it'll make each slice more filling, so you'll eat fewer pieces overall.
4. Don't be afraid to customize. Order your pizza thin crust, ask for less cheese and more vegetables, and even request whole-wheat dough—more and more shops offer it. If there's a healthy combo you want but don't see on the menu, ask your server if the chef is willing to make substitutions.